back project gallery

[73] METAL SLATE ROOF IN LANGLEY B.C.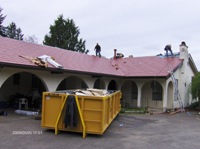 THIS ROOF WAS SHOT. THE TILES WERE ALL CRACKED AND BRITTLE.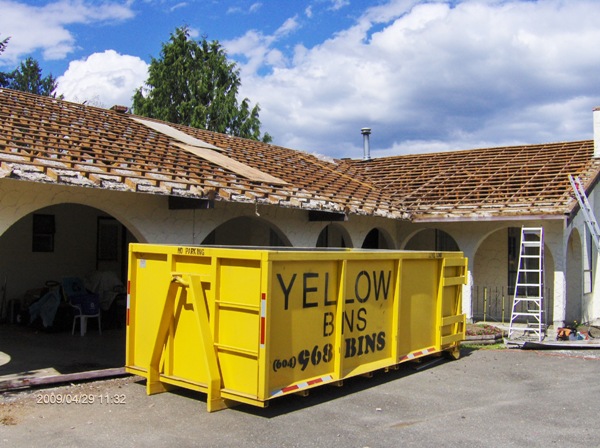 THE ROOF TRUSSES HAD MOVED AND SEPERATED DUE TO THE WEIGHT OF THE ROOF, AND SNOW LOAD. THE OWNERS WERE CONCERNED ABOUT THE ROOF COLLAPSING, IN THE WINTERTIME.




INSTALLING PLYWOOD SHEETING STIFFENED UP THE ENTIRE ROOF STRUCTURE.




WE REPLACED SOME OF THE 2X12 ROUGH CEDAR FASCIAS, WHICH WERE WARPED AND TWISTED.




THE FASCIA BOARDS WERE COVERED IN SHEET METAL.




JUST FINISHING THE BACK OF THE HOUSE.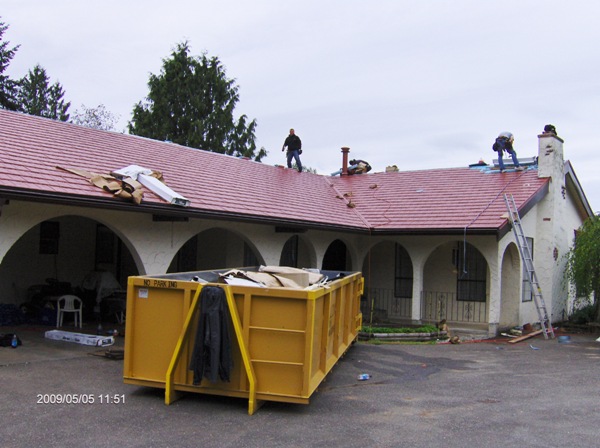 THE RED METAL SLATE PANELS WERE A GREAT SUBSTITUTE FOR THE ORIGINAL SHINY RED TILE ROOF, BUT WITHOUT THE WEIGHT FACTOR.