back project gallery

[51] METAL ROOF CHALETAT HEMLOCK VALLEY B.C.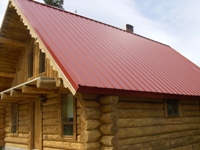 THIS BUILDING IS THE LAST ONE AT THE TOP OF EDELWEISS DRIVE. IT DIDN'T LOOK BAD FROM A DISTANCE. I PUT MY LADDER UP, TO TAKE A CLOSER LOOK




IT WAS OBVIOUS THAT THE FASTENERS WERE LIFTING ALLOWING WATER TO GET IN.




I LOOSENED A PANEL AND DISCOVERED NO UNDERLAY, WHICH MADE IT IMPERATIVE TO GET ON WITH THIS ROOF BEFORE THE SNOW FLIES.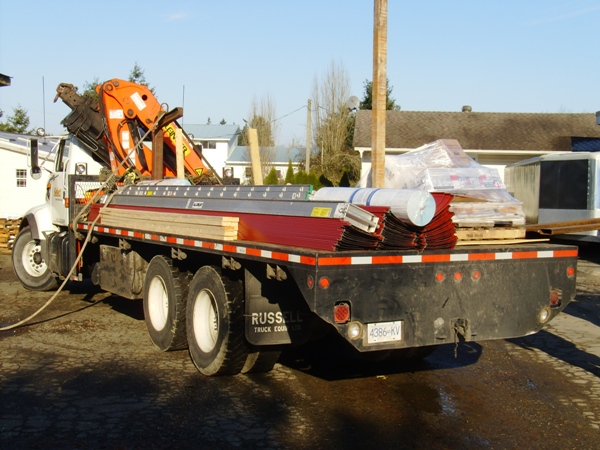 I MADE A MATERIAL LIST WITH ALL THE MEASUREMENTS FOR THE PANELS AND FLASHING DETAILS, SO THAT WE COULD SHIP IT TO THE JOBSITE, IN ONE COMPLETE PACKAGE, USING SELECT CRANE SERVICE.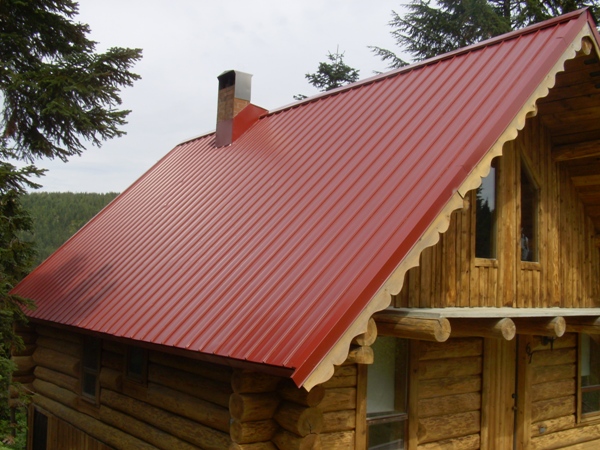 NOW THIS ROOF LOOKS LIKE A MILLION BUCKS, AND IT'S WATERTIGHT.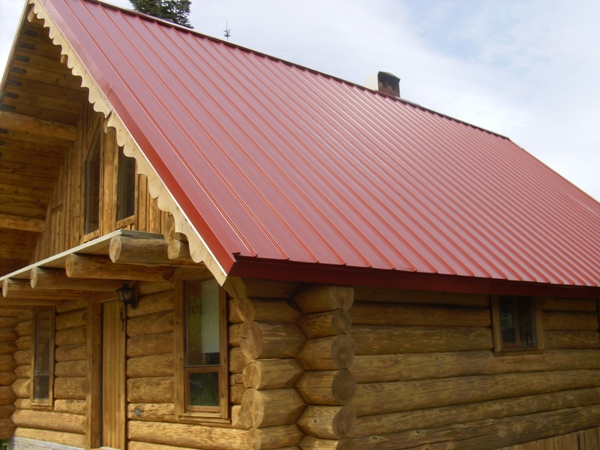 THE COLOUR CHOSEN WAS DARK RED.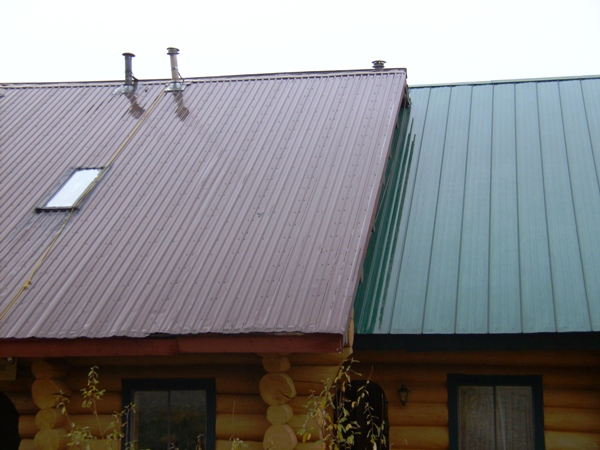 SLOWLY THE OLDER ROOFS ARE BEING REPLACED WITH SNAPLOCK ROOFING PANELS.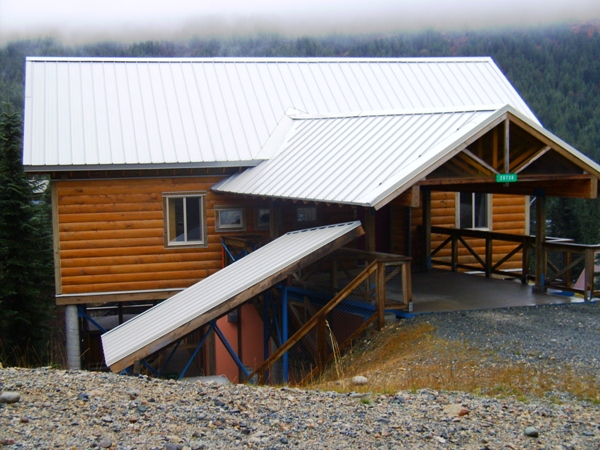 A NEW CHALET DOWN THE ROAD WITH A HEAVY GAUGE STEEL PANEL IN PLAIN GALVALUME FINISH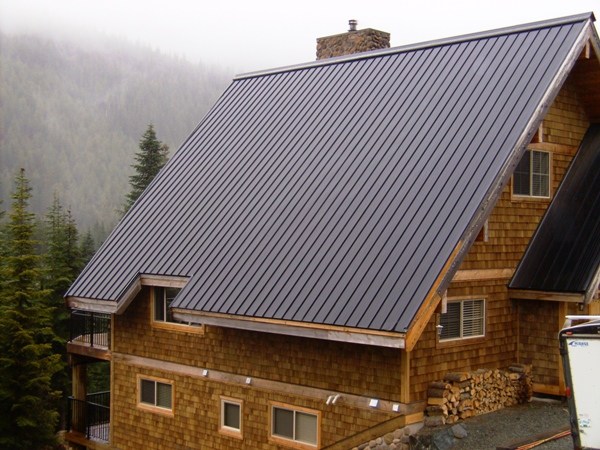 ANOTHER NEIGHBOUR WITH THE SAME HEAVY GAUGE STEEL PANELS IN CHARCOAL.




ON THE SAME STREET I NOTICED THAT THESE LIGHT WEIGHT ALUMINUM SHINGLES, DON'T PERFORM UNDER HIGH WIND CONDITIONS UP IN THE SKI HILLS. THE MANUFACTURER CLAIMS OTHERWISE , BUT THEY'RE FULL OF CRAP.