back project gallery

[68] METAL SLATE SHINGLES IN DELTA B.C.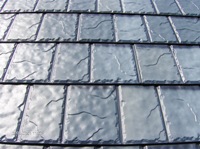 THE OWNERS PLAN ON KEEPING THIS HOUSE FOR A LONG TIME, AND THEY DIDN'T WANT TO HAVE TO REPLACE IT DOWN THE ROAD AT RETIREMENT.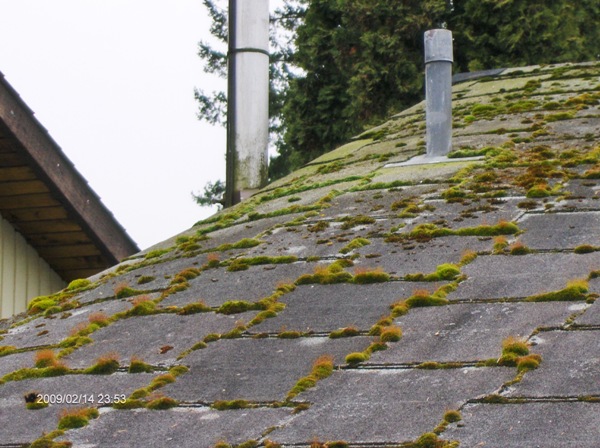 THEY HATED THE MILDEW STAINING AND MOSS THAT GROWS ON ASPHALT SHINGLES. THE GABLE EDGE HAD SETTLED AND HAD TO BE REPAIRED.




THE CHIMNEY NEEDED A MAJOR REPAIR, AS THERE WERE LEAKS IN THAT AREA.




WE REFERRED THEM TO THE PROFESSIONALS [ FATHER AND SONS CHIMNEY REPAIR SERVICE ] PHONE 604-599-4003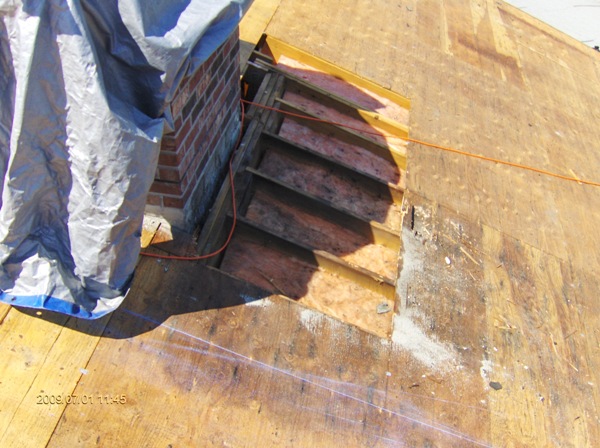 THERE WERE NUMEROUS AREAS WHERE REPAIR WORK HAD TO BE DONE.




WE REPLACED SIX SHEETS OF PLYWOOD DECKING.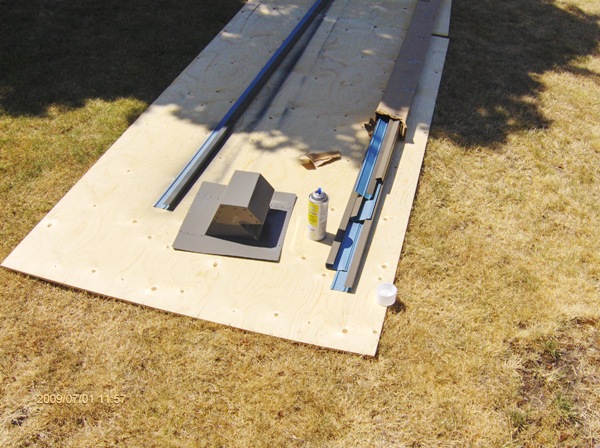 OUR SUPPLIER SENT US THE WRONG COLOURED TRIMS, BUT WE MANAGED TO PAINT THEM WITH TOUCH UP PAINT, WHICH WE SPECIAL ORDER FOR EVERYONE OF OUR METAL JOBS.




THE T-TONE J-CHANNEL WAS SPRAYED STONE GREY TO MATCH THE ROOF.




I REALLY LIKE THE APPEARANCE OF THIS ROOF. THE HOMEOWNERS LOVE IT , AND THAT'S WHAT COUNTS.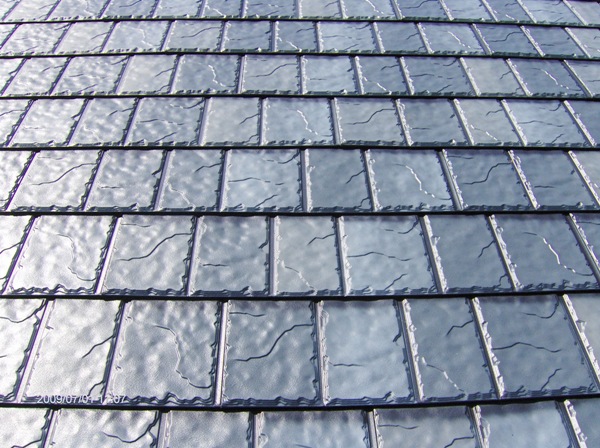 IF YOU WANT TO SEE THIS ROOF FOR YOURSELF, DRIVE ONTO DAVIE WAY, IN NORTH DELTA. THIS JOB WON'T BE HARD TO LOCATE.