back project gallery

[64]METAL SHINGLES IN LANGLEY B.C.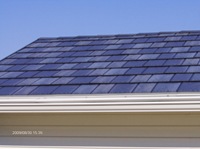 OUR CUSTOMER MET US AT THE LANGLEY HOME SHOW, AND SAW OUR SAMPLES THERE. ONE COMPANY QUOTED $10.00 PER SQ. FT FOR SHAKES AND WE QUOTED THE SAME FOR LIFETIME METAL INCLUDING PLYWOOD, AND GUTTERS & ALL




IT WAS GOOD TIMING TO DO THE JOB IN AUGUST, BEFORE THE RAINY SETS IN.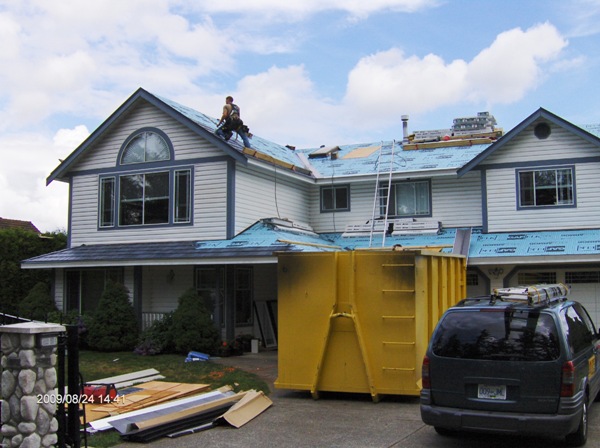 THE BASIC HOUSE COLOURS WERE: WHITE SIDING WITH GREY TRIMS.WE CHOSE THE METAL SLATE IN THE MULTI TONE STONE GREY PATTERN TO BEST BLEND IN WITH THE EXISTING COLOUR SCHEME.




YOU CAN SEE THE ROOF PANELS MATCH THE HOUSE TRIMS.




EVERYONE LOVES THE MULTI COLOUR AFFECT, SIMILAR TO CLAY OR CONCRETE TILE.




WE ALSO INSTALLED OUR LOW MAINTENANCE LEAFPRO HOODED GUTTER SYSTEM.




IF YOU'RE INTERESTED IN THIS ROOF, DRIVE BY AND TAKE A CLOSE LOOK AT IT'S UNIQUE AND HANDSOME APPEARANCE.