back project gallery

[92]REROOF 30 YR. FIBREGLASS SHINGLES IN SURREY B.C.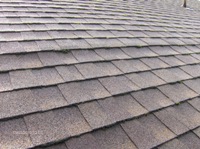 WE GET UNDERCUT ALL THE TIME BY HACKERS, WHO HAVE NO REGARD FOR THE CUSTOMER. THIS IS JUST ONE EXAMPLE OF WHAT GOES ON OUT THERE. I HAVE NEVER UNDERSTOOD HOW THE AVERAGE PERSON EXPECTS TO GET A TOP QUALITY RENOVATION OF ANY KIND DONE, FOR THE LOWEST POSSIBLE PRICE.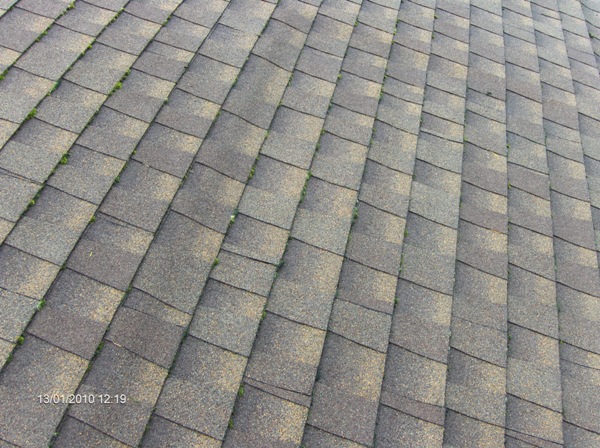 AS SOON AS I STEPPED ONTO THIS ROOF I COULD SEE THERE WERE A TON OF INSTALLATION PROBLEMS.THERE WERE HUGE SAGS IN THE ROOF




THERE WAS A MAJOR SAG AT THE 8 FOOT MARK , RUNNING THE LENGHT OF THE ROOFLINE.




THE COURSES WERE RUNNING OFF LINE,




IT WAS EVIDENT THAT THE INSTALLER REALLY WASN'T QUALIFIED TO DO THE JOB .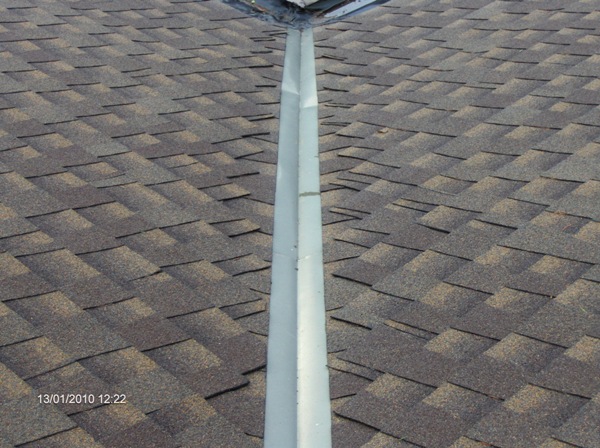 POOR WORKMANSHIP IN THE VALLEY SECTION.




LEAKING AND PATCHED GUTTER LINER.




PATCHED DRAIN AND GUTTER LINER.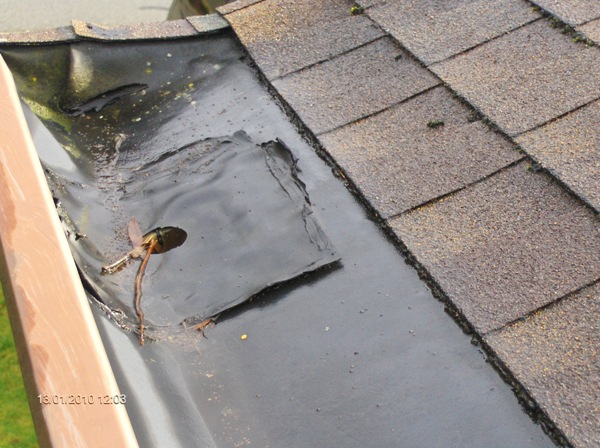 POOR WORKMANSHIP IN THE GUTTER LINER. ALL THIS SHOULD HAVE BEEN REMOVED AND REDONE.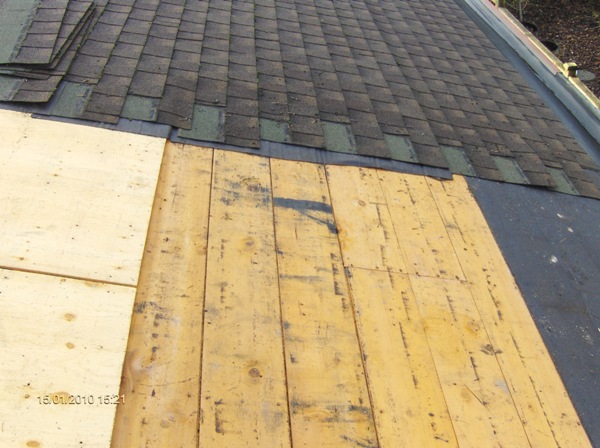 WHEN WE STRIPPED THE ROOF WE FOUND OUT THAT THE BOTTOM 8 FEET, HAD NEVER BEEN COVERED IN PLYWOOD.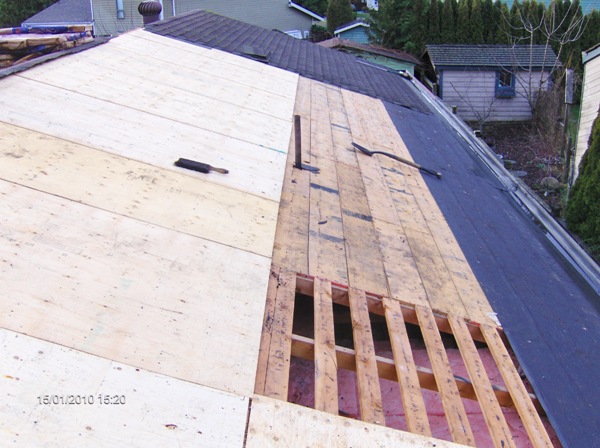 THEY EVEN SHINGLED OVER OPEN STRAPPING. THIS WAS NO MISTAKE. IT WAS DONE ON PURPOSE , WHEN NO ONE WAS PAYING ATTENTION.




THIS WAS AN AREA WHERE WATER LEAKED INTO THE INTERIOR, NEAR THE FRONT HALLWAY.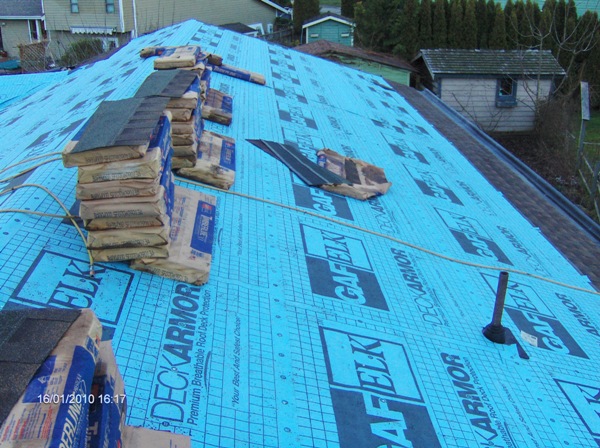 WE STRIPPED THE SHINGLES, AND INSTALLED 31 MISSING SHEETS OF PLYWWOD. THE ROOF WAS COVERED IN DECKARMOUR PREMIUM BREATHABLE UNDERLAY.WE RESHINGLED IT AGAIN WITH ELK PREMIUM LAMINATED SHINGLES.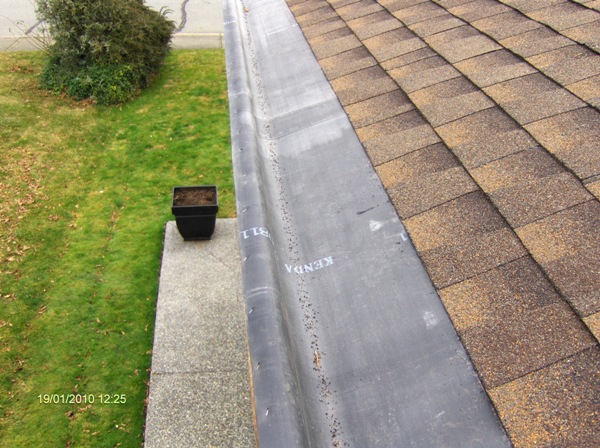 THE 2 FOOT GUTTER LINER WAS REPLACED WITH A 3 FT GUTTER LINER.




WE CONVERTED THE 2 INCH DRAINS TO 3 INCH DRAINS AND ADDED 2X3 DOWNSPOUTS, FOR BETTER DRAINAGE.




WE RECONFIGURED THE GUTTER/ VALLEY DETAIL TO ELIMINATE WATER PROBLEMS.




WE DOUBLE SEALED THE GUTTER LINER AT ALL CRITICAL POINTS.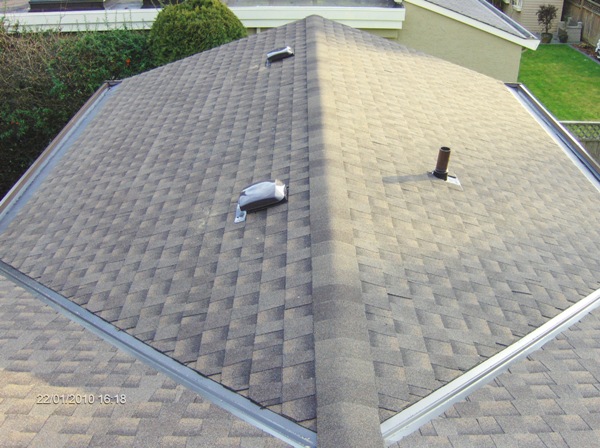 OUR VALLEYS ARE DONE AS THEY SHOULD BE.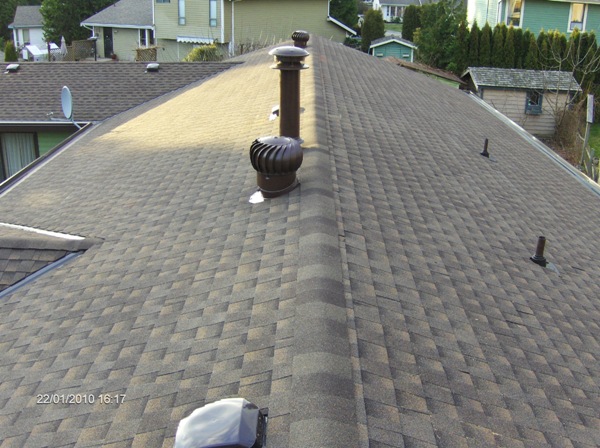 A JOB DONE WELL ; THAT ANY COMPANY WOULD BE PROUD OF. IT'S TOO BAD THE HOMEOWNER HAD TO PAY TWICE TO GET A DECENT JOB.