back project gallery

[6] METAL ROOFING IN ABBOTSFORD B.C.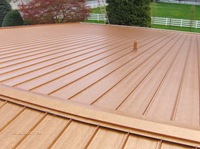 THE COLOR OF THIS METAL ROOF IS[AGED COPPER] IN A KYNAR FINISH

view on youtube: http://youtu.be/5wv_UjfYXOw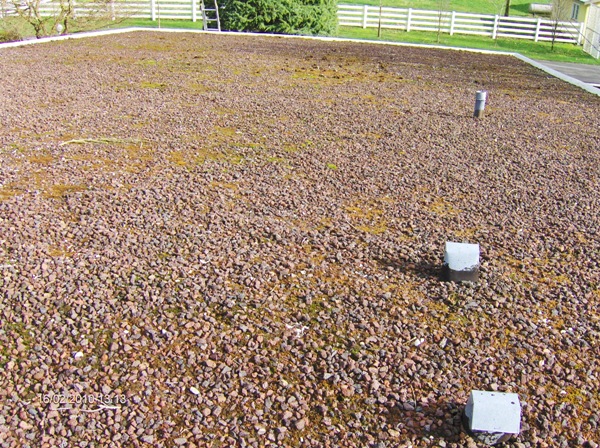 PROJECT IN 2010. THIS ROOF HAD TONS OF GRAVEL PLUS ANOTHER LAYER OF LAVA ROCK ON IT. IT WAS A BATTLE TO KEEP THE MOSS OFF, EACH YEAR.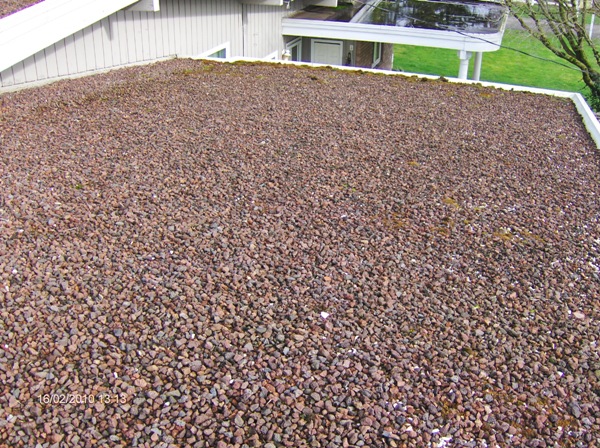 THE OWNERS CHOSE TO GO WITH A LIFETIME STEEL ROOF. WE RECOMMENDED OUR LOW SLOPE SNAPLOCK ROOFING PANEL.




A LOT OF FASCIA BOARDS WERE ROTTEN. WE TOOK ON THE TASK OF REPLACING THEM.




WE INSTALLED PRIMED WHITE BOARDS,WHICH WOULD LATER TO BE COVERED IN METAL CAPPING.




A LOT OF THE CORNERS WERE ROTTEN DUE TO WATER OVER FLOWING THE ROOF DUE TO PLUGGED DRAINS.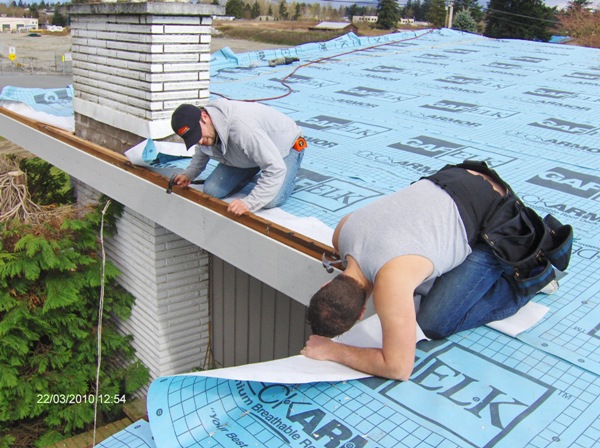 SONS, CHRIS AND KEVIN HANDLED ALL OF THE FASCIA BOARD REPAIRS.




THE FRAMING CONTRACTOR THAT BUILT THE ADDITION, DID A TERRIBLE JOB. WE HAD TO INSTALL ALOT OF APHALT SHINGLES TO SMOOTH OUT THE ROOFLINES, BEFORE SHEETING THE ROOF WITH PLYWOOD.




WE ROLL FORMED OUR SNAPLOCK ROOFING PANELS ON SITE; THE LONGEST PANELS WERE 50 FEET.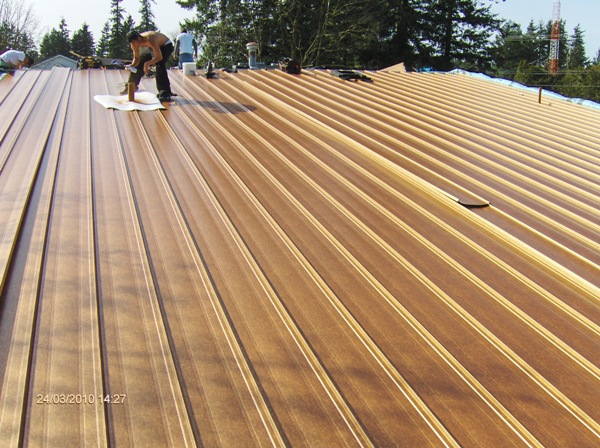 THE COLOR CHOSEN FOR OUR SNAPLOCK METAL ROOFING PANELS WAS CASCADIA METAL'S [AGED COPPER] - DISCONTINUED AS OF FEB 20, 2013




CHRIS DELIVERED ALL THE METAL CAP FLASHINGS, FROM OUR SHOP.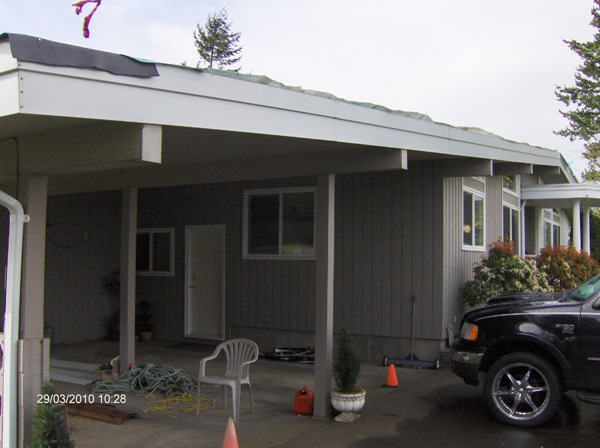 ALL THE NEW FASCIA BOARDS WERE COVERED IN METAL FASCIA COVERS.




AFTER THAT, WE INSTALLED THE CAP FLASHINGS TO MATCH THE ROOF.




NICE JOB CAPPING THE ROUNDS.




THIS METAL ROOF CAME OUT LOOKING LIKE A MILLION BUCKS.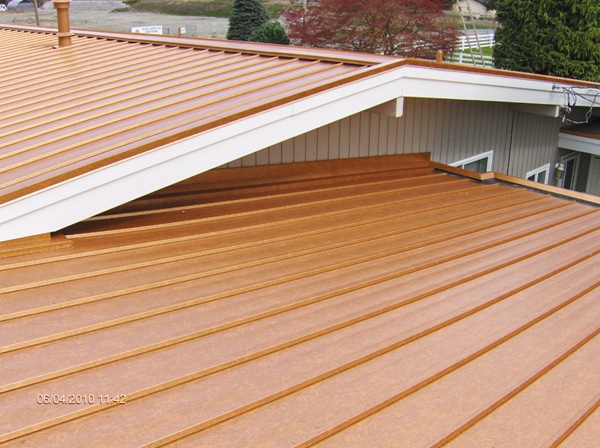 THE END WALLS ARE NICELY FLASHED.




THIS STEEL ROOF WITH A KYNAR FINISH, SHOULD HAVE A SERVICEABLE ROOF LIFE, OF 50 YEARS, OR MORE.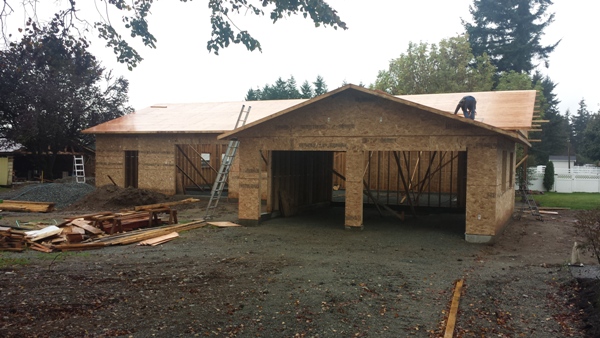 IN 2014 ,OUR CUSTOMER BUILT A NEW SHOP .




WE MANUFACTURED OUR 24 GAUGE SNAPLOCK ROOFING PANELS, IN AGED COPPER, TO MATCH THE MAIN HOUSE.




WE USED A SYNTHETIC UNDERLAY BEFORE IN INSTALLING OUR METAL ROOF.




THE ROOFING PANELS ARE LOCKED INTO CLEAT FLASHINGS AT THE EAVES AND VALLEYS.




WE INSTALLED TRISTAR'S LOW MAINTENANCE LEAFPRO HOODED GUTTERS.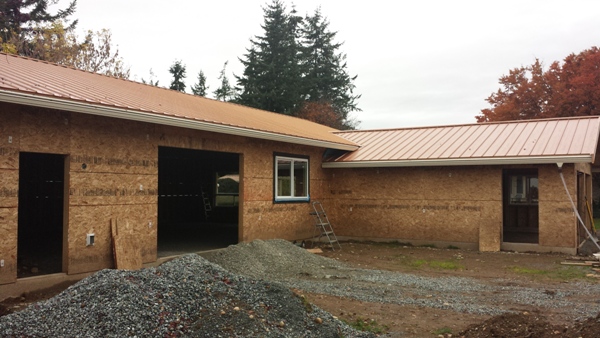 WE'LL INSTALL THE DOWNSPOUTS WHEN THE SIDING IS COMPLETED.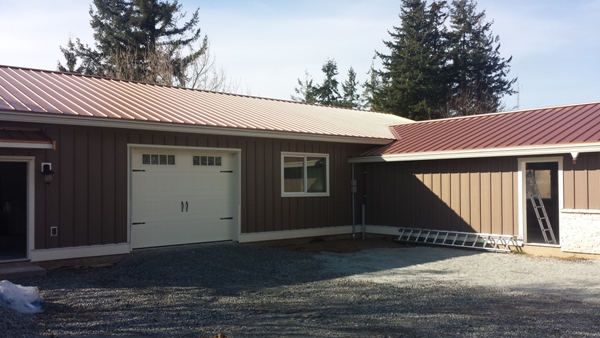 THIS IS THE 3RD METAL ROOF INSTALLATION FOR THIS FAMILY.