back project gallery

[8] METAL ROOFING IN LANGLEY B.C.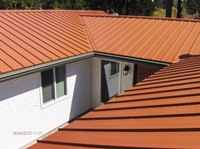 THIS METAL ROOFING PROJECT WAS AT 3724-201A ST,LANGLEY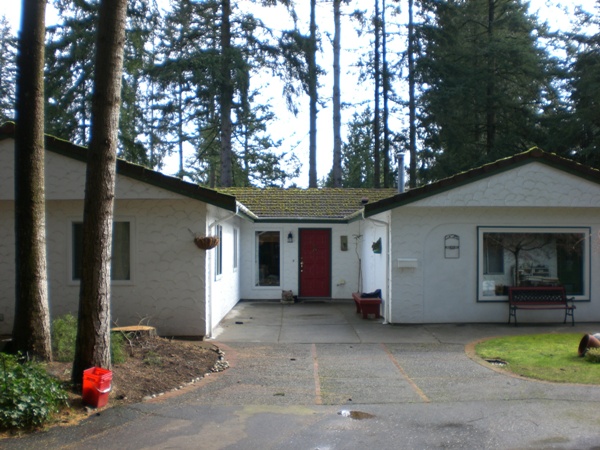 THE OWNERS WANTED A MUCH MORE DURABLE AND LIGHTER ROOF THAN CONCRETE TILE.




IN THE BROOKSWOOD AREA, TREES CAUSE MOSS AND DEBRIS PROBLEMS.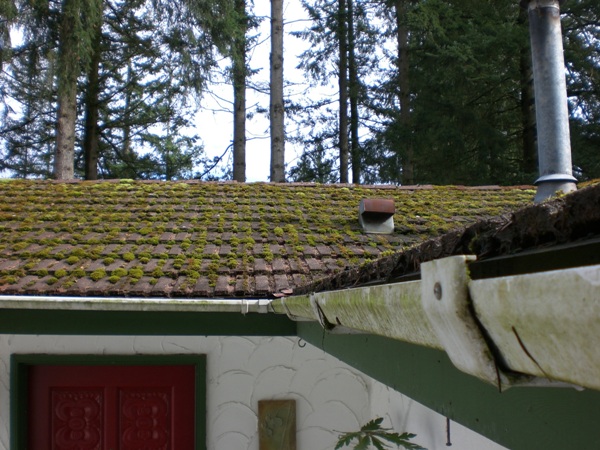 THEIR VINYL GUTTERS WERE FULL OF DEBRIS ALL THE TIME.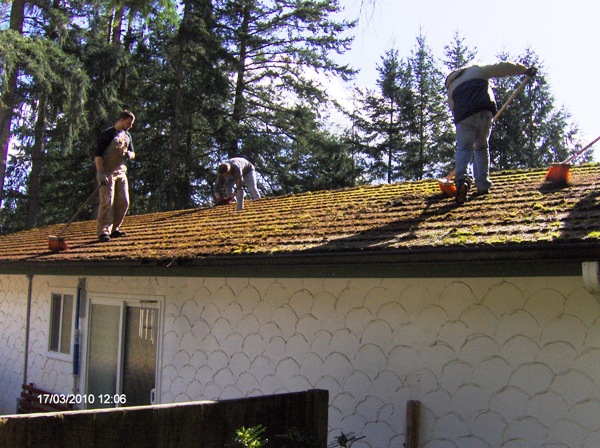 WE HAD TO CLEAN THE MOSS OFF BEFORE REMOVING THE ROOF TILES.




THE ROOF WAS SHEETED WITH PLYWOOD AND COVERED IN DECKARMOUR.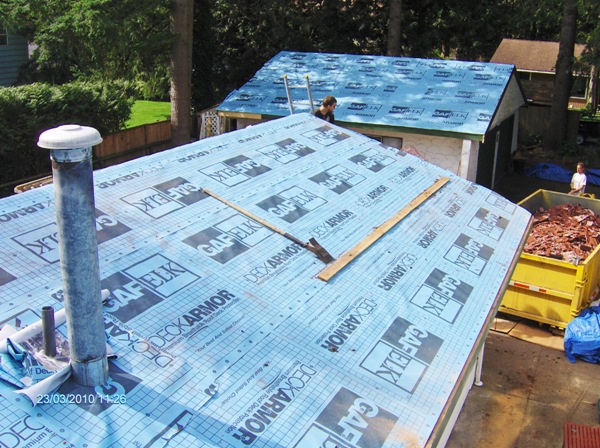 WE INSTALLED OUR STEEL ROOFING PANELS ON THE HOUSE AND GARAGE.




THE COLOUR CHOSEN WAS CASCADIA METAL'S- 24 GUAGE TERRA COTTA IN A KYNAR FINISH.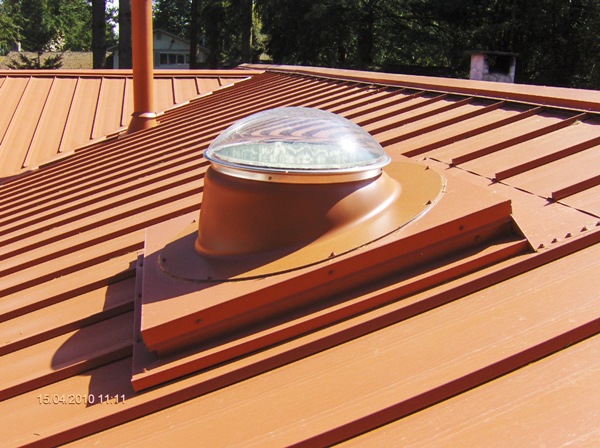 WE INSTALLED 3 COLUMBIA SKYLIGHT'S SOLAR TUBES, MOUNTED ON PROPER CURBS.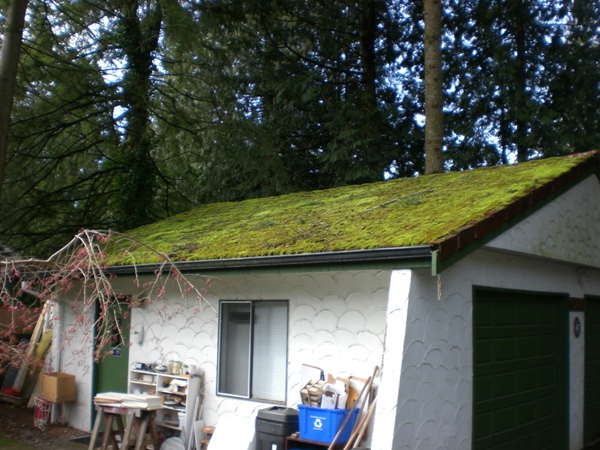 THE GARAGE BEFORE,THE METAL ROOF INSTALLATION.




THE METAL ROOF ON THE GARAGE HAS BEEN COMPLETED, INCLUDING OUR LEAFPRO HOODED GUTTERS.