back project gallery

[62] METAL SHINGLES ON NEW HOME IN LANGLEY B.C.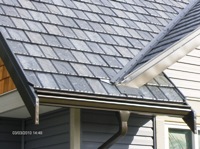 THE COLOUR CHOSEN WAS ENHANCED SLATE STONE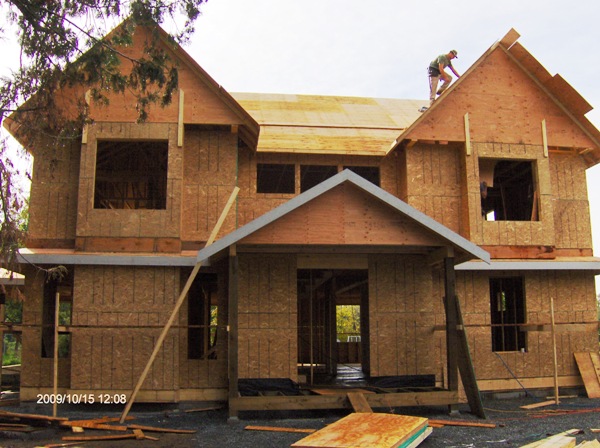 THESE HOMEOWNERS PLANNED FROM DAY GO TO PUT ON A TRISTAR METAL ROOF, AS THEY WERE VERY HAPPY WITH THE LAST WE INSTALLED FOR THEM.




THIS JOB KEPT US BUSY THROUGH THE FALL.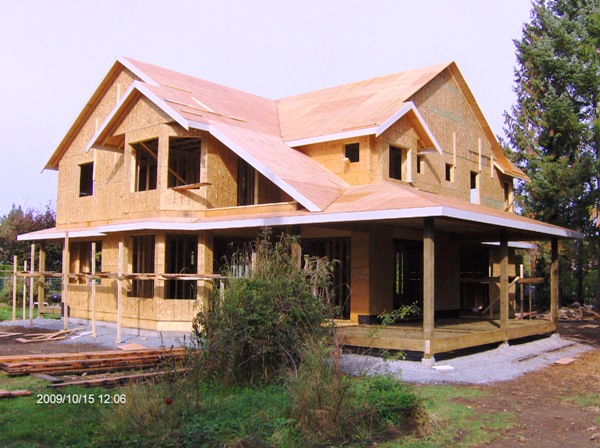 WE HAD A CREW OF FOUR METAL ROOFERS ON THIS JOB.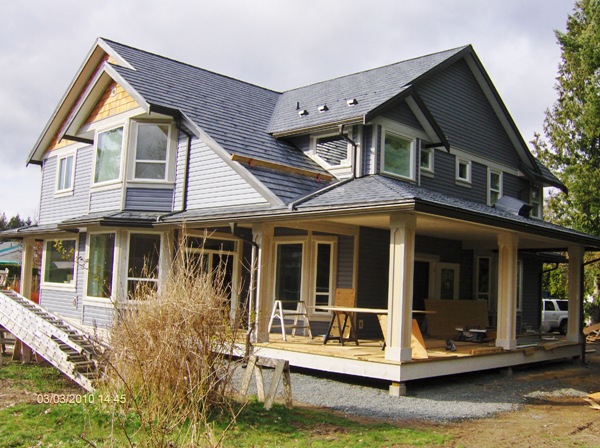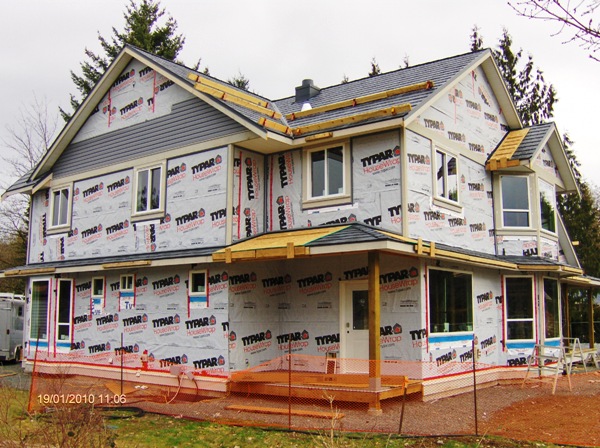 FRONT OF HOUSE COMPLETED, WITH COMMERCIAL BROWN FASCIA COVERS AND LEAFPRO GUTTERS.