back project gallery

[30] ALUMIMUM SHINGLES REPLACED, IN ABBOTSFORD B.C.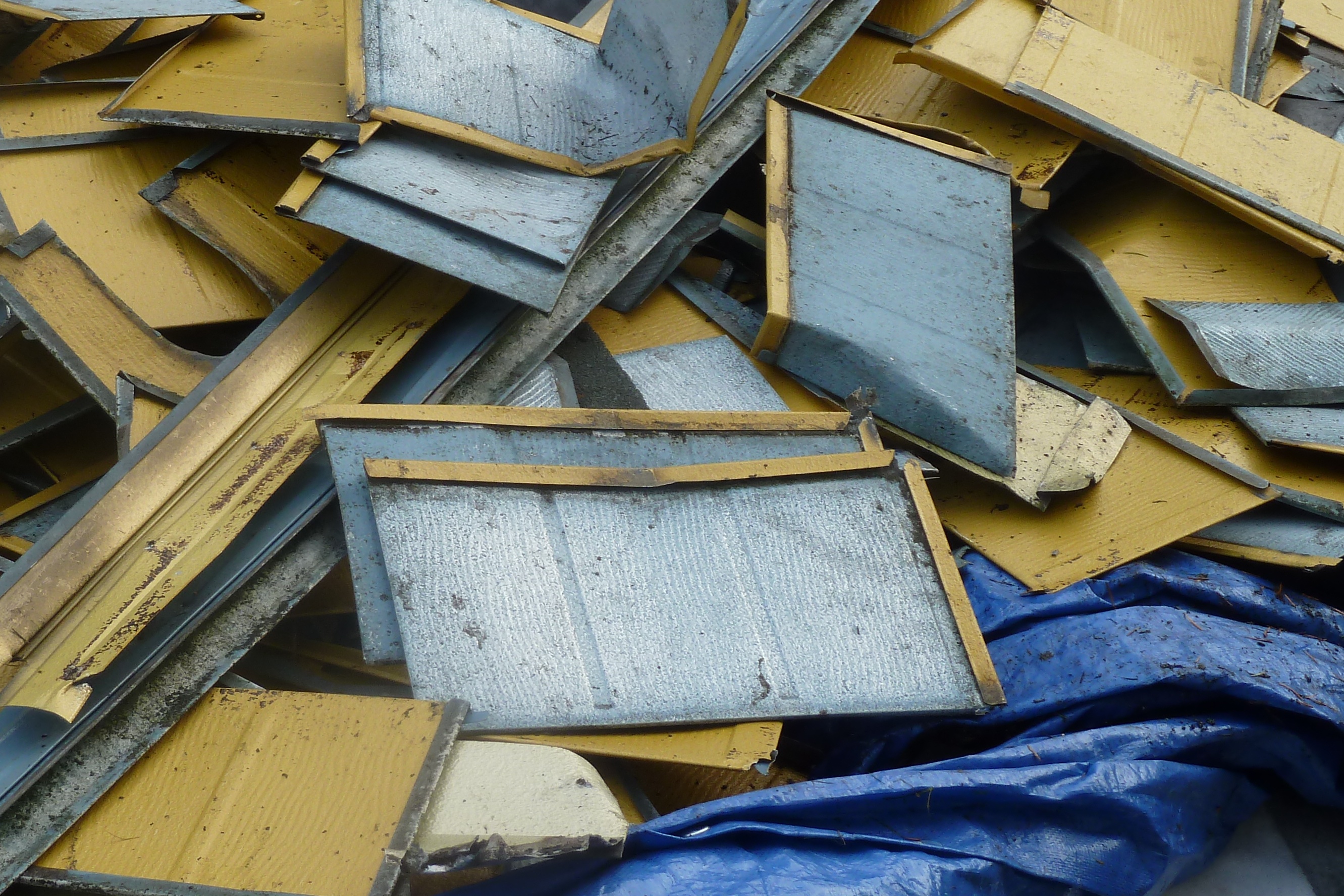 THE OWNER WAS IN HIS '70S, AND HE COULDN'T AFFORD ANOTHER METAL ROOF. HE CHOSE TO GO WITH AN ASPHALT SHINGLE, AS IT WAS ALL THAT HE COULD AFFORD.




FROM THE STREET THE ROOF LOOKED OK, BUT NOTICEABLY FADED.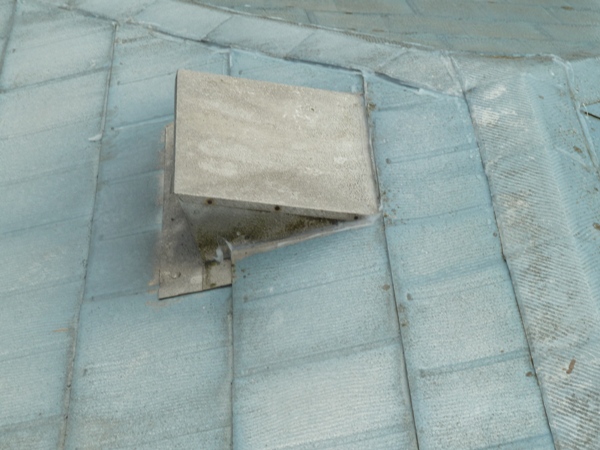 ONE LEAK FROM INSIDE THE ATTIC, APPEARED TO BE AROUND A VENT.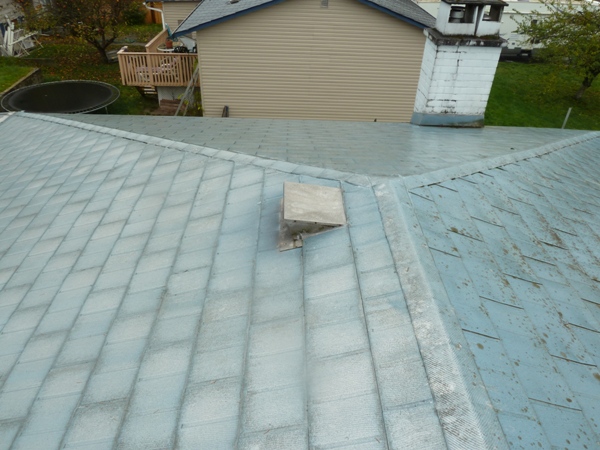 THE FIN-ALL ALUMINUM SHINGLES WERE NOTICEABLY FADED, AND COVERED IN A BLACK MOLD.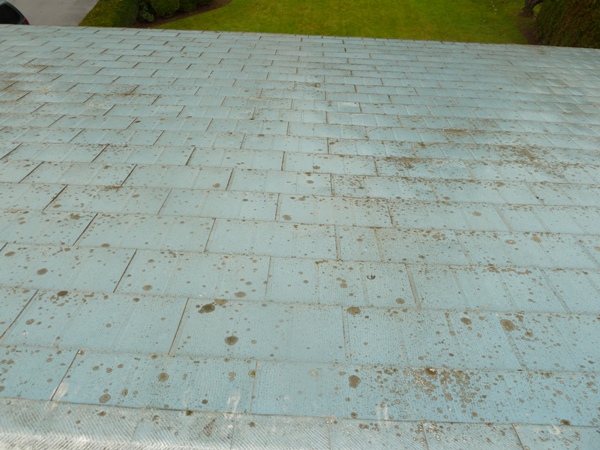 OTHER LEAKS SHOWED UP IN THEIR FRONT LIVING ROOM.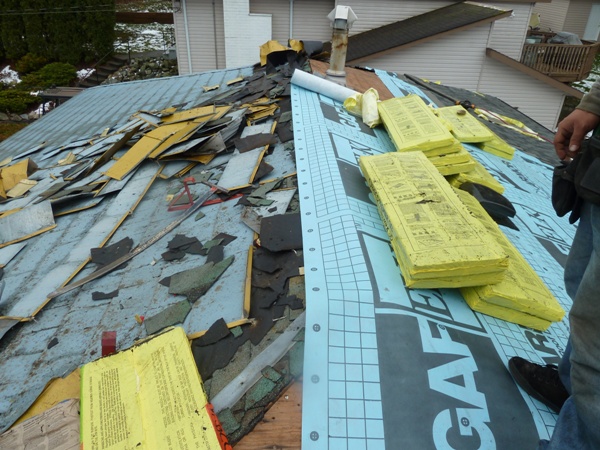 WHEN WE REMOVED THE ALUMINUM SHINGLES, WE FOUND LEAKS UNDER THE VENTS AND RIDGE CAPS.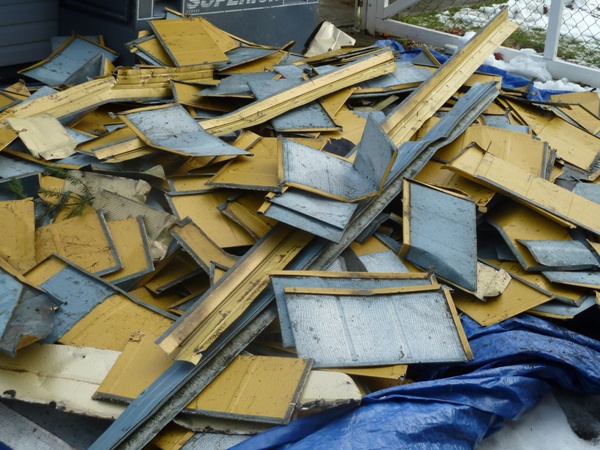 THIS EXPENSIVE ALUMINUM ROOF WAS SUPPOSED TO LAST A LIFETIME. THE COMPANY WHO MAKES THESE INTERLOCKING SHINGLES, IS STILL GOING STRONG. THEY HAVE CHANGED THEIR NAME, TO AVOID WARRANTY CLAIMS.




THERE WERE EXTENSIVE DECK REPAIRS, DUE TO IMPROPER APPLICATION OF THE PRODUCT.




DEFICIENCIES IN THE RIDGE CAP SYSTEM, CAUSED EXTENSIVE DAMAGE.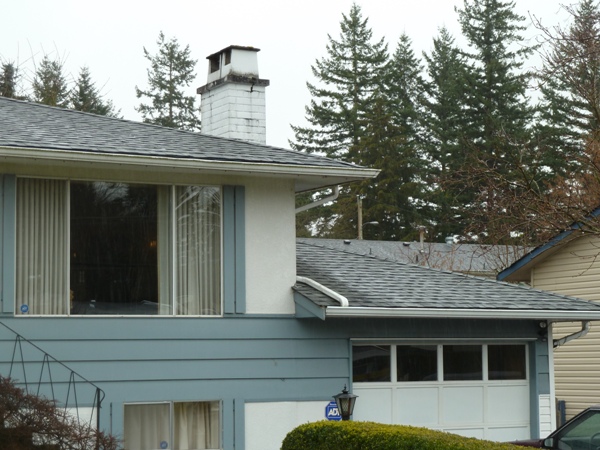 IN THE END,THE NEW ROOF SOLVED THE ISSUES OF LEAKAGE.




SOON AFTER WE DID THE JOB, WE NOTICED A "FOR SALE" SIGN, ON THE PROPERTY.