back project gallery

[58] STEEL ROOF IN NORTH VANCOUVER B.C.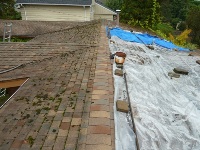 HERE ARE SOME OF THE EXCLUSIONS TRISTAR USES, WHEN IT COMES TO APPLYING SHINGLES ON A LOW SLOPE ROOF.
-NEVER LESS THAN 3/12 PITCH
-NEVER OVERTOP OF SHIPLAP
-NEVER ON A ROOF WITH VALLEYS
-NEVER IN HIGH WIND AREAS
-NEVER UNDER TREES WHERE MOSS WILL GROW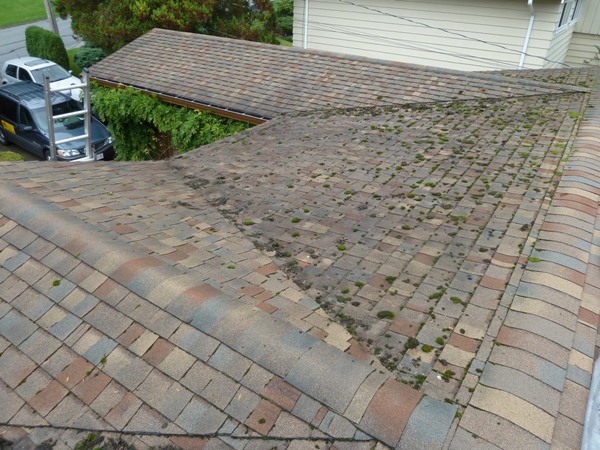 THIS ROOF WAS INSTALLED BY AN ESTABLISHED ROOFING MANAGEMENT COMPANY. IT ONLY LASTED 7 YEARS BEFORE LEAKING.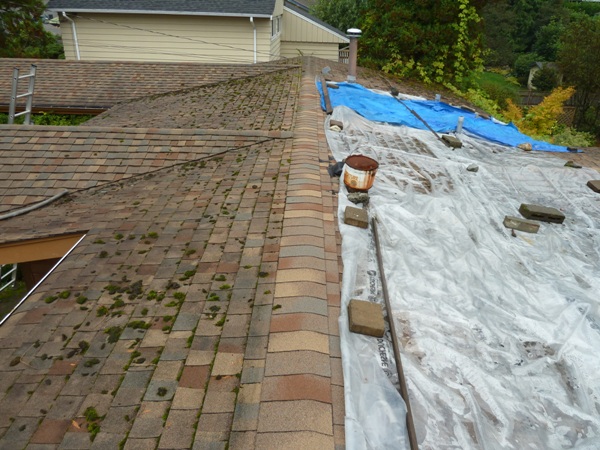 THE OWNER COVERED MOST OF THE ROOF IN PLASTIC TO STOP THE LEAKS.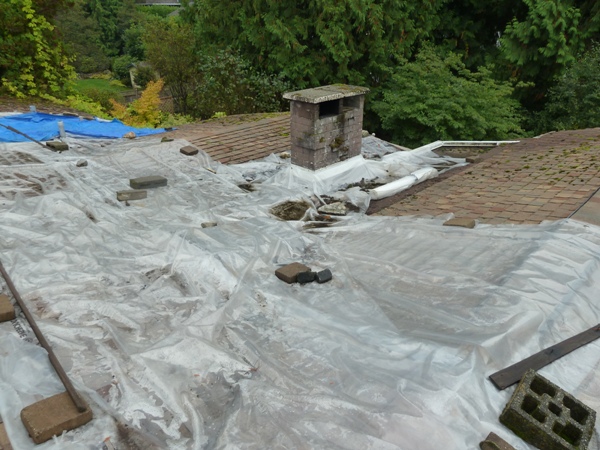 THE LEAKS CAUSED SEVERE STAINING TO THE CEDAR CEILINGS. THE ROOFING COMPANY WOULD NOT ACKNOWLEGE THE PROBLEM, AND HONOR THEIR WARRANTY.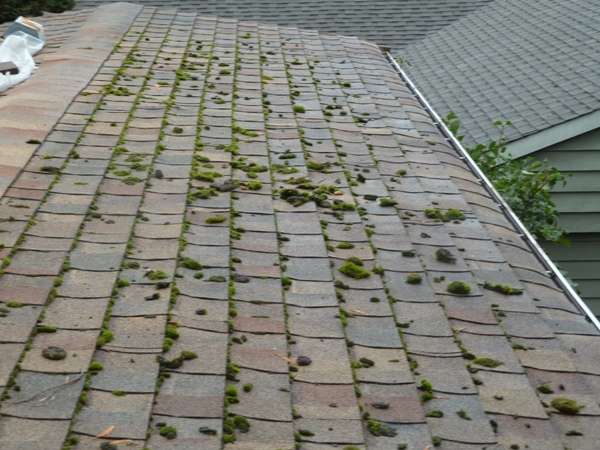 IT'S RISKY BUSINESS, INSTALLING SHINGLES ON LOW SLOPES. THERE WERE NUMEROUS MISTAKES MADE HERE.
1-TOO LOW OF A PITCH, < 2/12
2-PLYWOOD OVER SHIPLAP REQ'D
3-MOSS GROWTH CAUSED LEAKAGE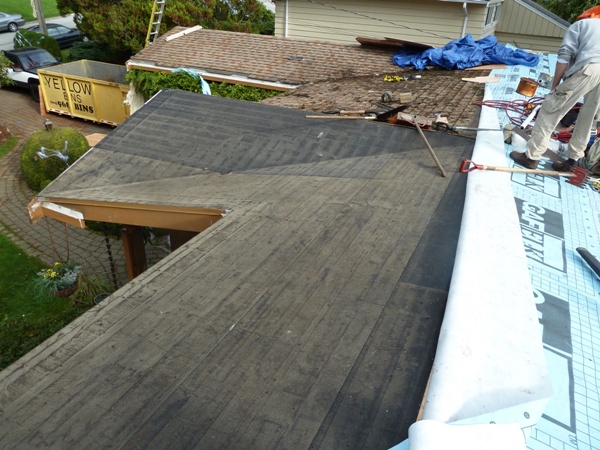 EVEN PREMIUM PEEL AND STICK MEMBRANE, WASN'T ENOUGH SECONDARY PRORECTION, TO PREVENT LEAKAGE. THE SHINGLES BUCKLED AND LIFTED DUE TO THE SHIPLAP SUBSTRATE.




THE MEMBRANE WAS ADHERED TO THE ROOFDECK, SO WE SLASHED IT WITH OUR KNIVES, AND SHEETED OVER WITH PLYWOOD.




THE ROOFDECK WAS COVERED IN DECKARMOUR PREMIUM BREATHABLE UNDERLAYMENT.




WE ROLLFORMED THE ROOF PANELS ON SITE. THE COLOR CHOSEN WAS CHARCOAL.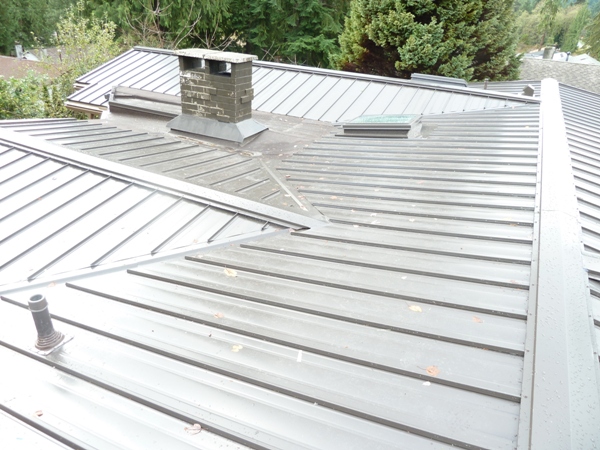 TRISTAR'S LOW MAINTENANCE METAL ROOF SYSTEM, SHOULD LAST A LIFETIME OR MORE.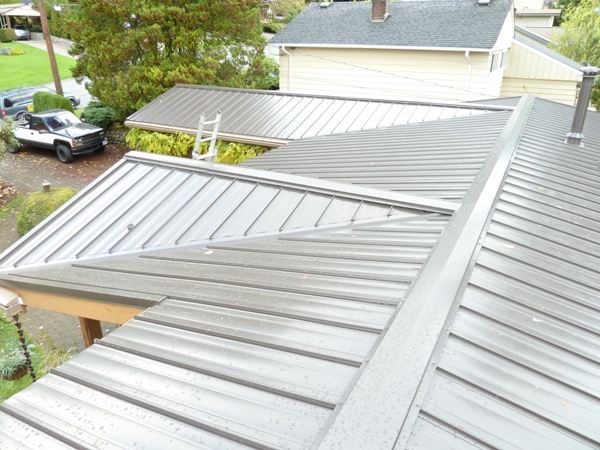 THE CUSTOMER WAS SUPER PLEASED WITH THE OVERALL PRESENTATION.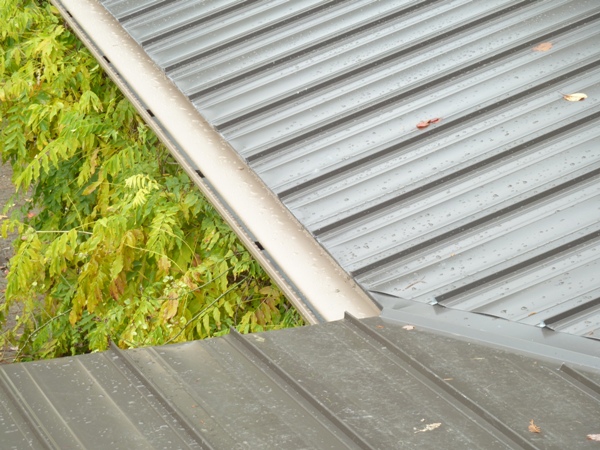 WE INSTALLED OUR LOW MAINTENANCE LEAFPRO GUTTER SYSTEM, TO COMPLIMENT THE ROOF.