back project gallery

[15] METAL ROOF ON A MOBILE HOME IN LANGLEY B.C.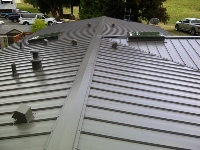 OUR CUSTOMER IN LANGLEY GROVE ESTATES CHOSE METAL ROOFING, OVER A CRAPPY TORCH ON ROLLED ROOFING APPLICATION. i'M JUST REPEATING WHAT MY CUSTOMER SAID.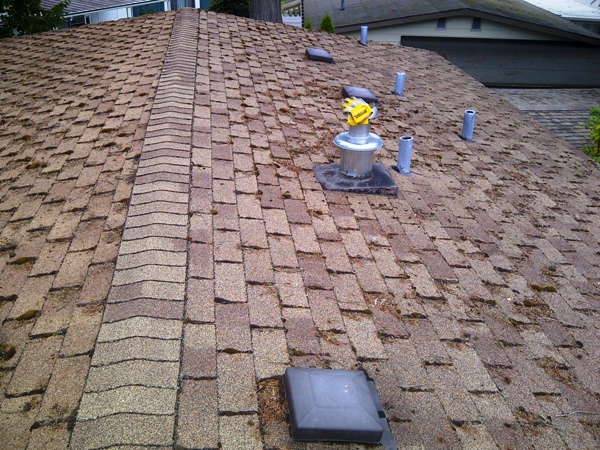 THE ASPHALT SHINGLES DID NOT WEAR WELL ON THIS LOW SLOPE ROOF.




THE SKYLIGHT LEAKED, AND THE ADDITION ON THE MOBILE SAGGED.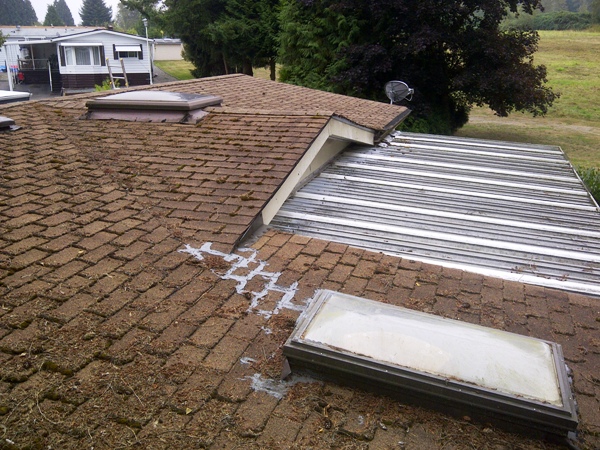 THE USE OF ASPHALT SHINGLES ON LOW SLOPE APPLICATIONS,,IS RISKY BUSINESS.. SHINGLES ARE WATER SHEDDING PRODUCTS,, BUT NOT WATER TIGHT PRODUCTS.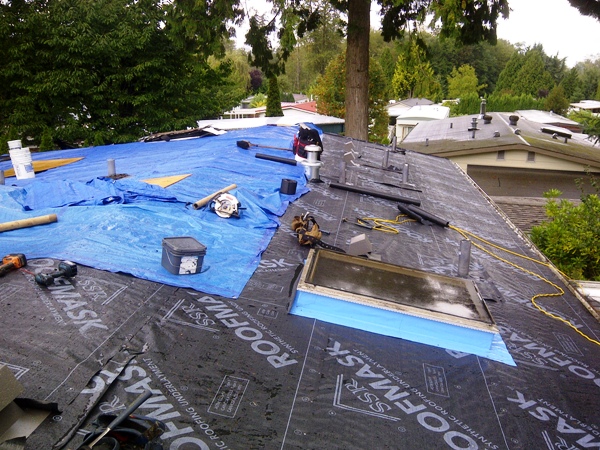 WE REMOVED THE SHINGLES AND DID EXTENSIVE ROOFDECK REPAIRS.




WE MANUFACTURED OUR SNAPLOCK ROOFING PANELS / HIDDEN FASTENER SYSTEM ON SITE, COLOR - CHARCOAL GREY.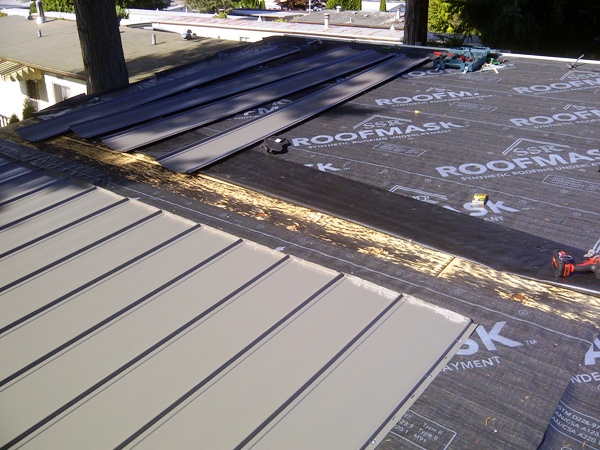 SEE HOW WE ADDRESSED THE CHANGES IN ROOF PITCH.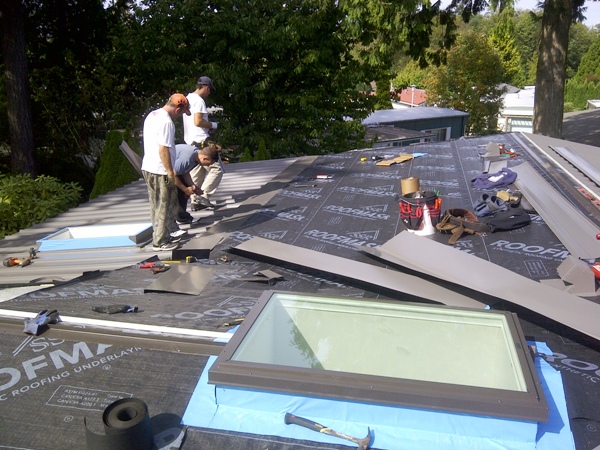 THE SKYLIGHT CURBS WERE REBUILT AND SEALED WITH BLUESKIN, PEEL AND STICK MEMBRANE, FOR A SUPERIOR WATERTIGHT APPLICATION.




THE TRANSITION WAS A LOT OF WORK , BUT IT TURNED OUT LOOKING GREAT.




THE VALLEY CUTS ARE STRAIGHT AS AN ARROW.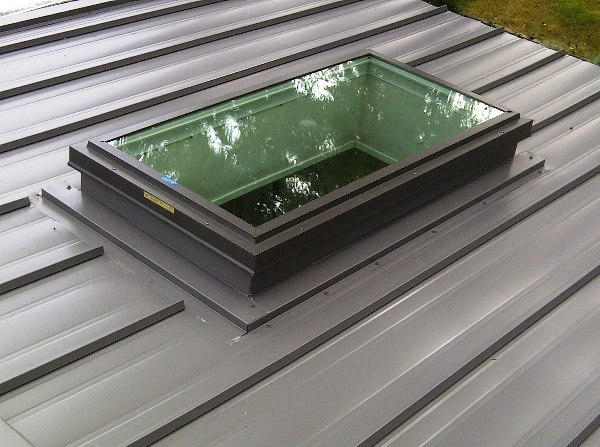 WE REPLACED ALL THE PLASTIC SKYLIGHTS, WITH LOW-E GLASS SKYLIGHTS.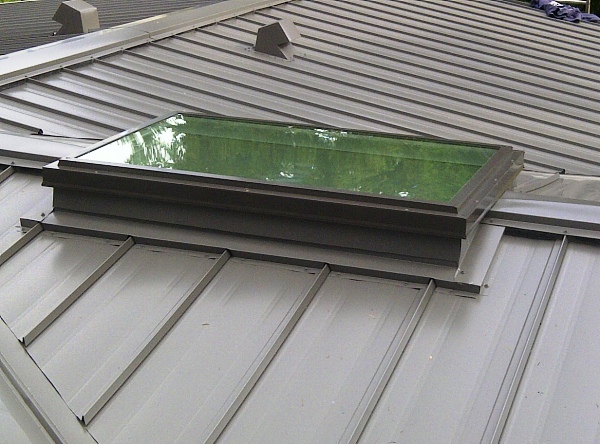 THE DETAIL FLASHINGS ON THE SKYLIGHTS, ARE A WORK OF ART.




THIS IS THE COMPLETED VIEW FROM BACK TO FRONT.




THIS IS THE COMPLETED VIEW OF OUR METAL ROOF, FROM FRONT TO BACK.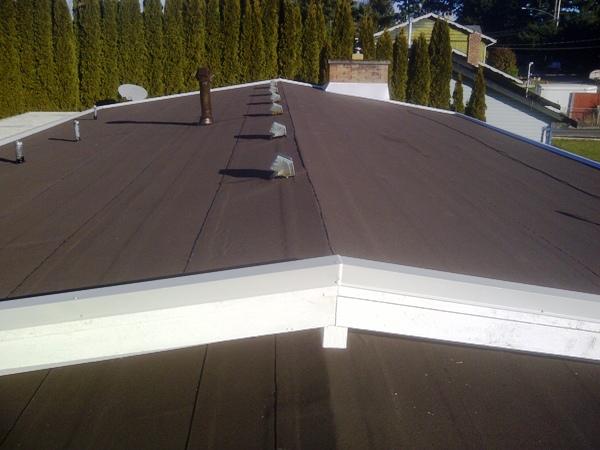 THIS IS A TYPICAL VIEW OF A TORCH ON ROOF. WHICH ONE HAS THE MORE AESTHETIC APPEAL?