back project gallery

[31] ALUMINUM ROOF REPLACED IN COQUITLAM B.C.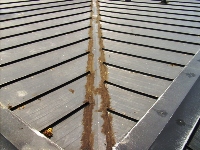 THIS IS WHAT A 15 YEAR OLD FIN-ALL ALUMINUM ROOF LOOKS LIKE.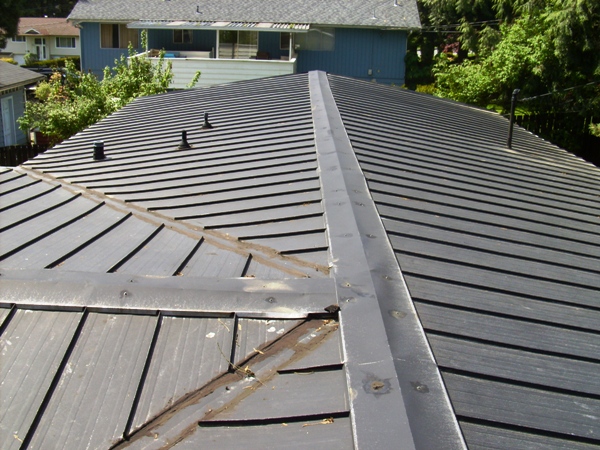 THE COMPANY WAS CALLED CALLED BACK 3 TIMES TO REPAIR LEAKS.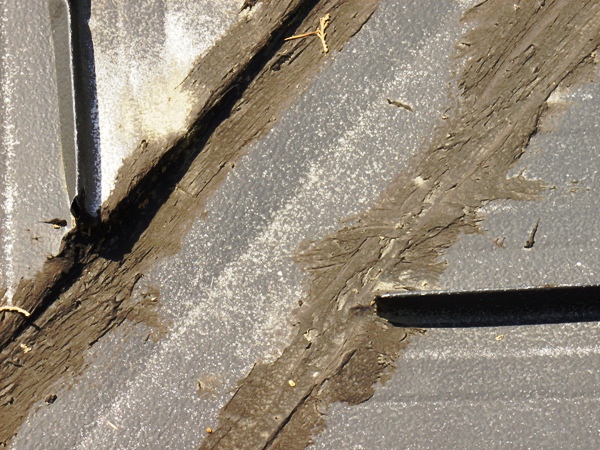 THIS IS NOT A PROFESSIONAL REPAIR JOB.




THE LEAK AREA IN THE VALLEY HAD TO BE TEMPORARILY COVERED UP.




THE ALUMINUM ROOFING WAS REMOVED, AND THEN THE TAR & GRAVEL ROOF WAS FULLY REMOVED, AND DISPOSED OF.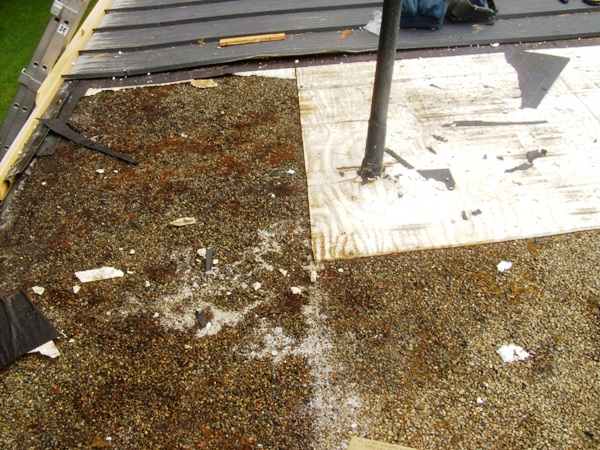 THE ROOF SMELLED OF MILDEW AND MOLD.




WE APPLIED PLYWOOD OVER THE SHIP-LAP ROOF DECK.





WE APPLIED DECKARMOUR PREMIUM UNDERLAY.




WE ROLL FORMED OUR 26 GAUGE SNAPLOCK ROOFING PANEL ON SITE.
THE COLOR IS REGENT GREY.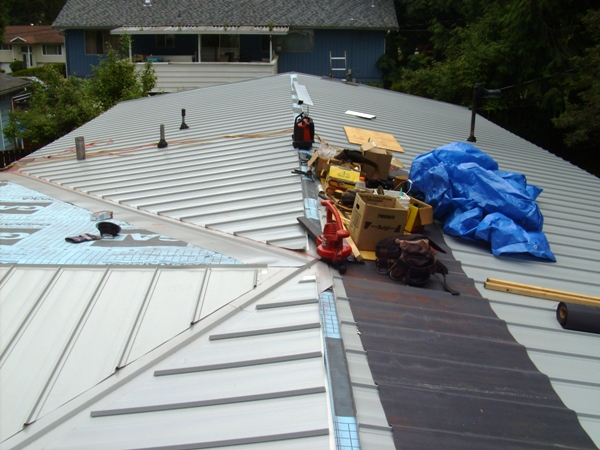 WE LEFT AN OPENING AT THE PEAK FOR OUR CONTINUOUS RIDGE VENT SYSTEM.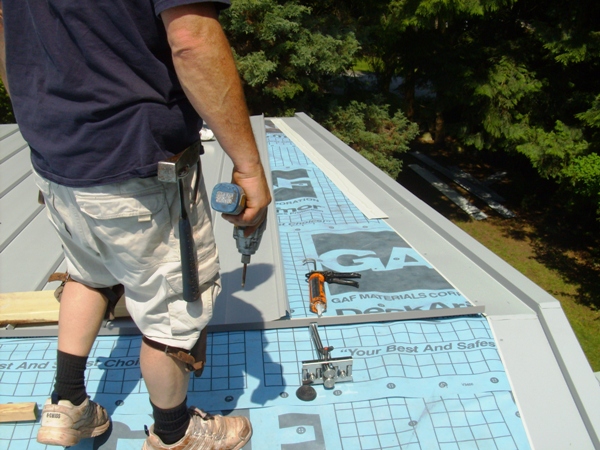 INSTALLING OUR PREFAB, ONE PIECE GABLE TRIM.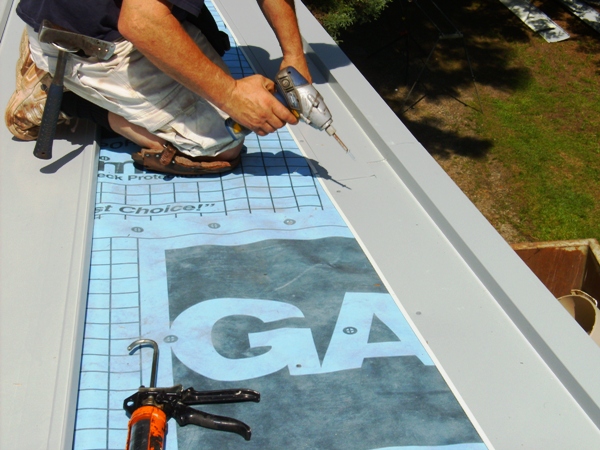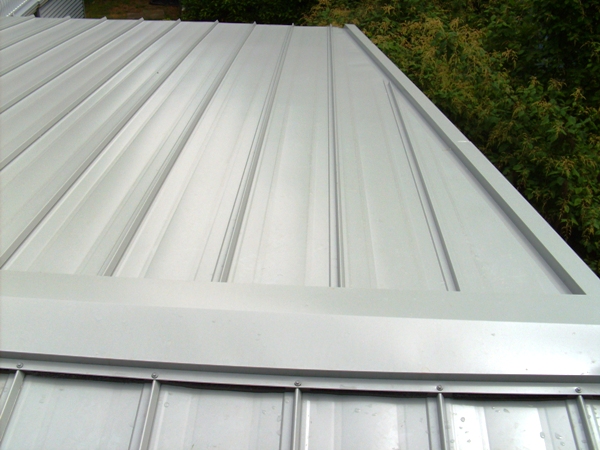 THE FLARED GABLES DRAIN PROPERLY, AND LOOK FINISHED.




DECKTITE FLASHERS WERE INSTALLED AROUND ALL ROOF FIXTURES.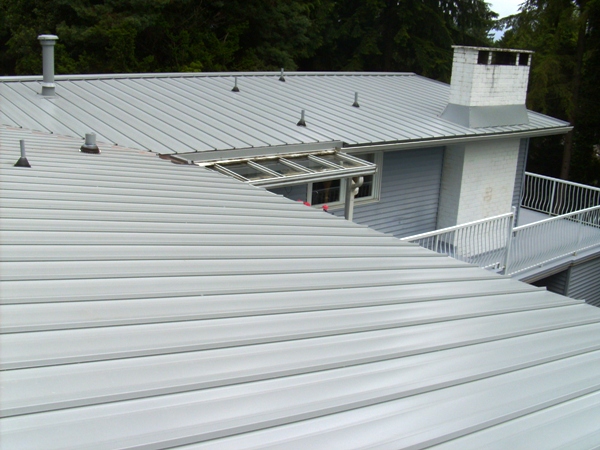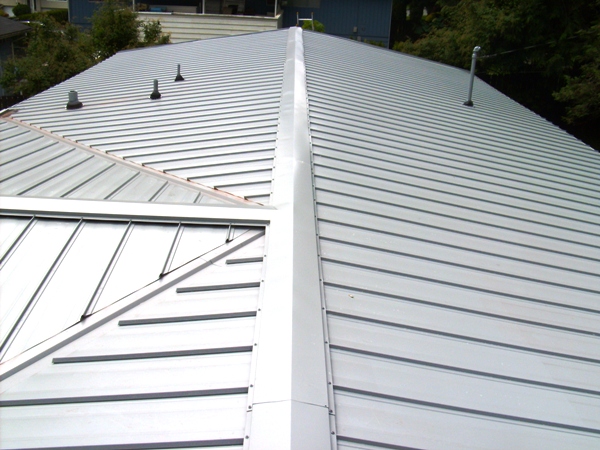 THE HOMEOWNERS WERE THRILLED WITH THE LOOK OF THEIR NEW STEEL ROOF.