back project gallery

[45]METAL ROOF SCOUTS CAMP IN LANGLEY B.C.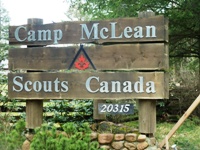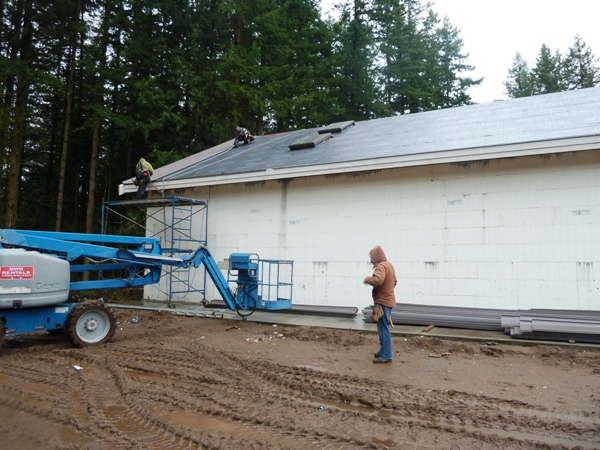 TRISTAR COVERED THE PLYWOOD WITH A SYNTHETIC UNDERLAY, PRIOR TO INSTALLING THE METAL ROOF PANELS.




WE MADE USE OF A HIGH LIFT SUPPLIED BY THE CONTRACTOR.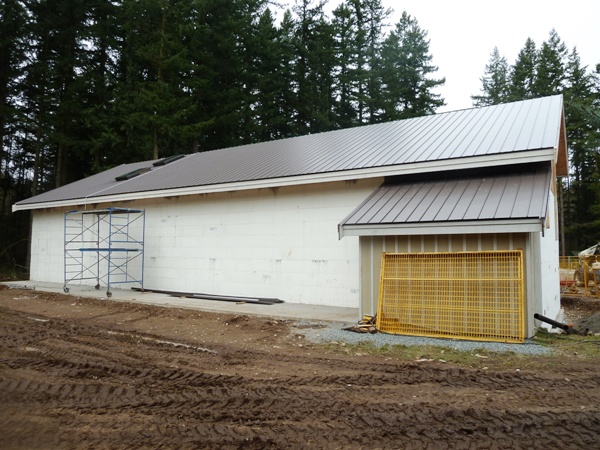 METAL ROOF PANELS IN CHARCOAL.




INSTALLING CUSTOM METAL GABLE FLASHINGS.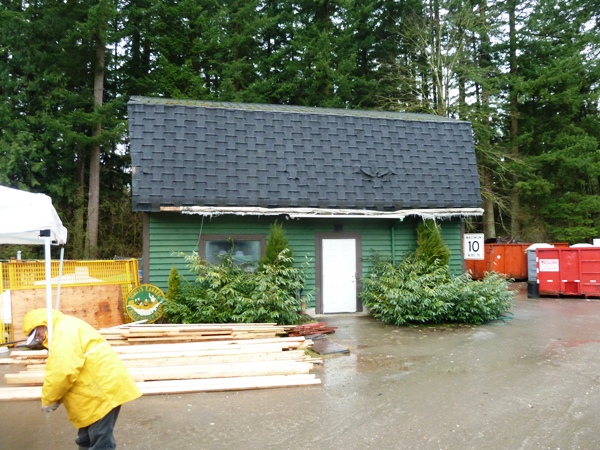 THE ASPHALT SHINGLES ON THIS STORAGE BUILDING ARE TOAST




THE ROOF WAS REMOVED, SHEETED WITH PLYWOOD, AND PANELLED.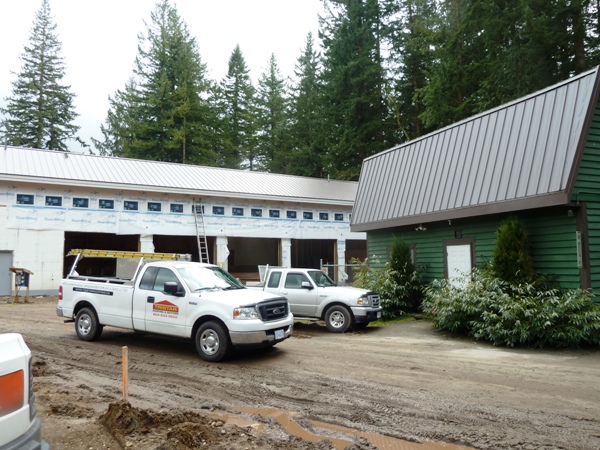 WE COMPLETED TWO BUILDINGS, AND THERE IS ONE MORE ROOF DO TO AFTER IT'S BUILT.