back project gallery

[54]METAL WALL CLADDING- IN LANGLEY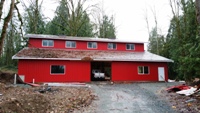 TRISTAR INSTALLERS ARE METAL ROOFING AND CLADDING PROS.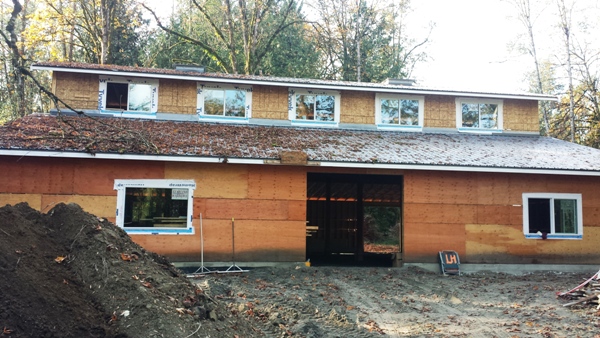 THE METAL ROOF WAS INSTALLED IN THE SPRING OF 2015 ;A GOOD CHOICE FOR ROOFING BECAUSE OF THE TREES.




THE PLYWOOD WALLS WERE COVERED IN A SYNTHETIC VAPOR BARRIER.




TRISTAR INSTALLED WHITE GENTEK VINYL PERFORATED SOFFITS.




WE USED LADDERS AND PLANKS TO INSTALL THE METAL SIDING.




WE COVERERED THE DOOR TRACK WITH A 24 GAUGE METAL FLASHING.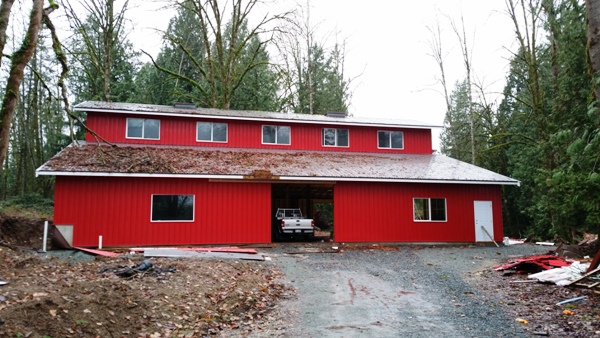 ANOTHER METAL CLADDING JOB DONE BY TRISTAR METAL ROOFING PROS. COMPLETED IN DEC OF 2015