back project gallery

[28]METAL ROOFING NEW HOME IN LANGLEY B.C.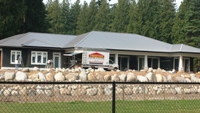 NEW CONSTRUCTION METAL ROOFING ON HOUSE AND GARAGE WORKSHOP




THE ROOF IS COVERED IN SYNTHETIC UNDERLAY.LOCKING EAVE TRIMS APPLIED.





TRISTAR'S PORTABLE ROLLFORMER IS ON SITE.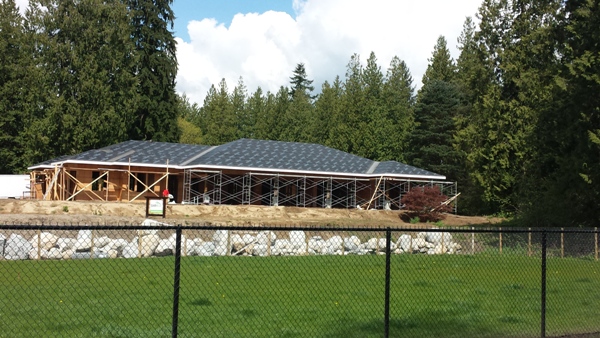 METAL VALLEYS ARE SET IN PLACE.




ALL ROOF PANELS ARE LOCKED IN AT THE EAVES AND VALLEYS.




WE INSTALLED TRISTAR'S LEAFPRO HOODED GUTTERS.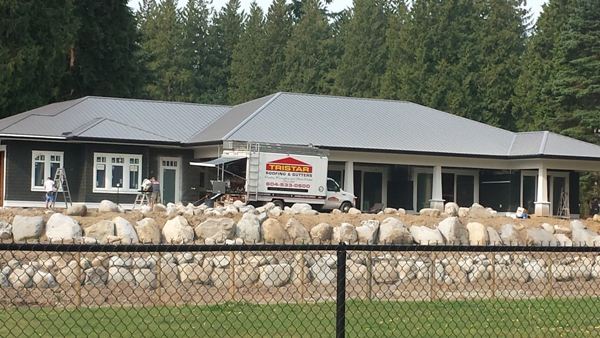 THIS PROJECT TOOK 90 SQUARES OF METAL ROOFING.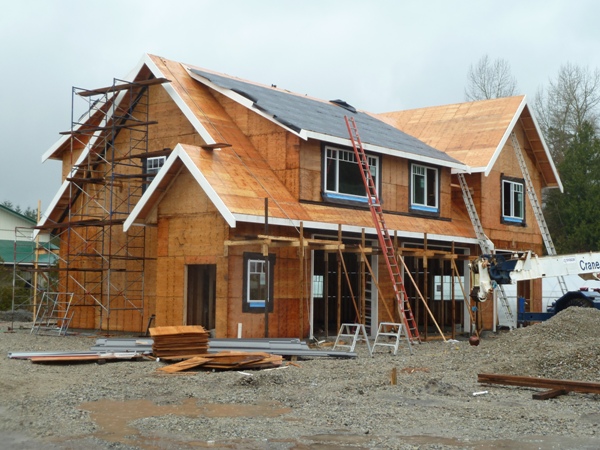 GARAGE WORKSHOP ON THE SAME SITE.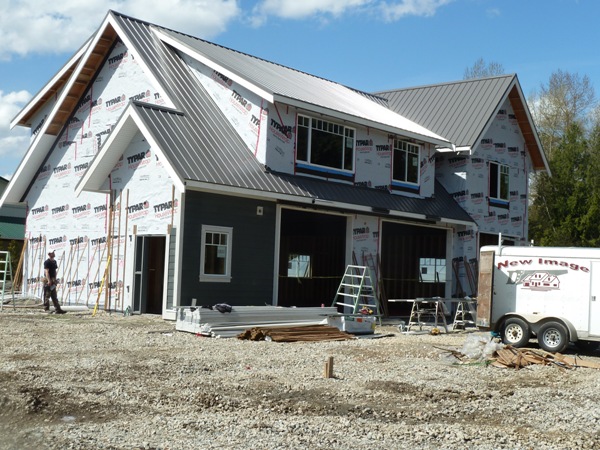 26 GAUGE SNAPLOCK PANELS TO MATCH THE HOUSE.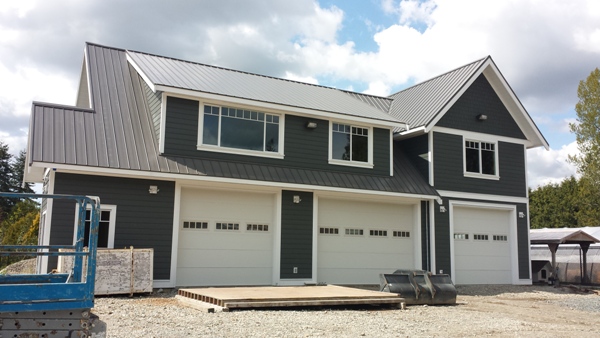 SHIRMAR CONSTRUCTION WAS PLEASED WITH THE SERVICE TRISTAR ROOFING PROVIDED.