back project gallery

[53]METAL ROOF IN WEST VANCOUVER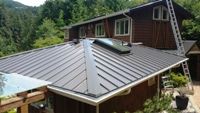 TRISTAR ROOFING SPECIALIZES IN STANDING SEAM METAL ROOFING.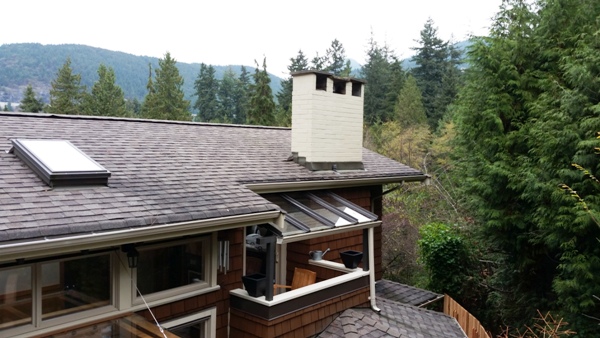 THIS ROOFING PROJECT AT 5520 MARINE DRIVE, IN WEST VANCOUVER WAS A FIBERGLASS SHINGLE CONVERSION TO LIFETIME METAL ROOFING.




THE 50 YEAR RATED FIBERGLASS SHINGLES WERE WEARING OUT AFTER 15 YEARS.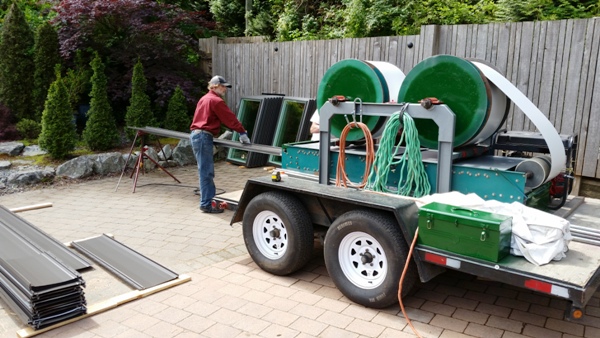 TRISTAR ROOFING FABRICATING METAL ROOFING ON SITE.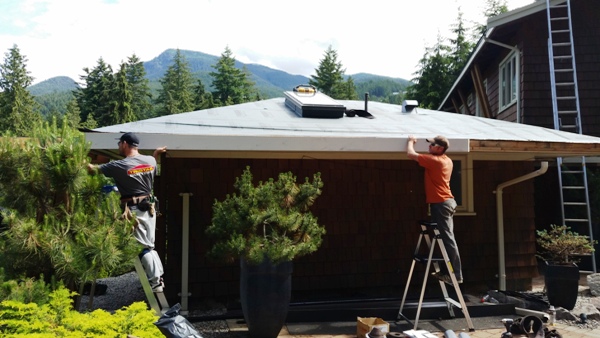 WE REPLACED SOME FASCIA BOARDS.




WE ARE INSTALLING TRISTAR'S SNAPLOCK ROOFING PANEL, COLOR DARK BROWN.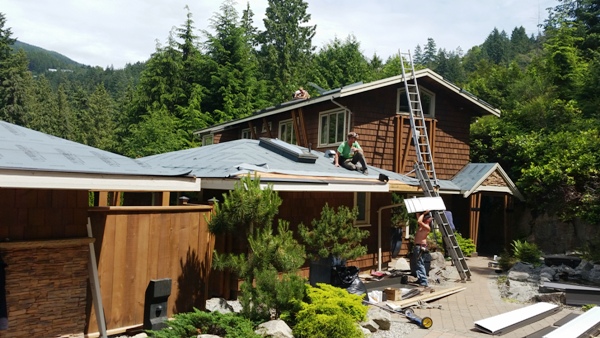 THE ROOFS WERE COVERED WITH A SYNTHETIC UNDERLAY.




THE CEDAR SIDING HAD TO BE CUT BACK, IN ORDER FOR US TO INSTALL WALL FLASHINGS.




CUSTOM HIP AND VALLEY FLASINGS.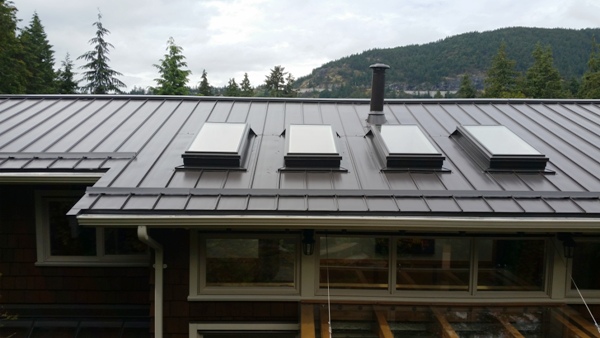 CUSTOM SKYLIGHT FLASHINGS AND SNOW GUARDS.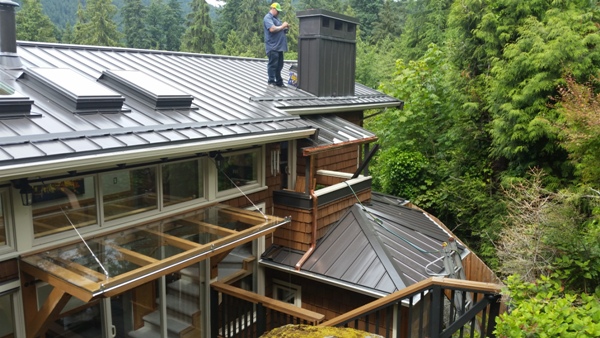 WE COVERED THE CHINNEY IN CUSTOM METAL SIDING AND FLASHINGS.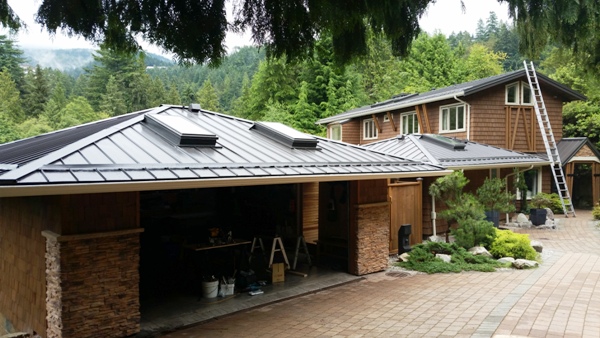 ANOTHER JOB COMPLETED BY TRISTAR METAL ROOFING PROS.