back project gallery

[93] METAL CLADDING-STEEL CLADDING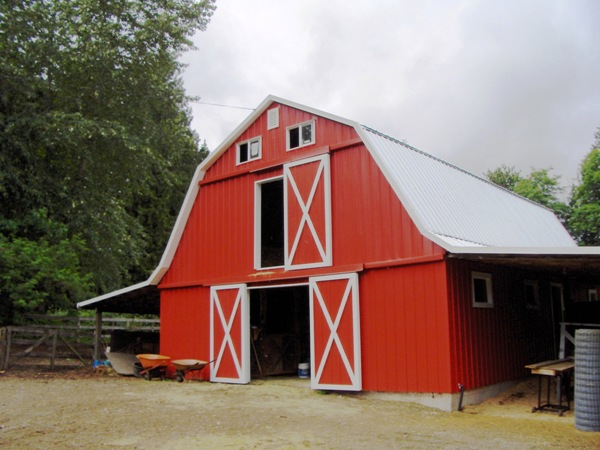 TRISTAR'S METAL ROOFING PROS INSTALLED METAL ROOFING AND CLADDING FROM WESTFORM METALS.




THIS JOB STARTED OUT AS A ROOF REPLACEMENT WITH PLAIN GALVANIZED PANELS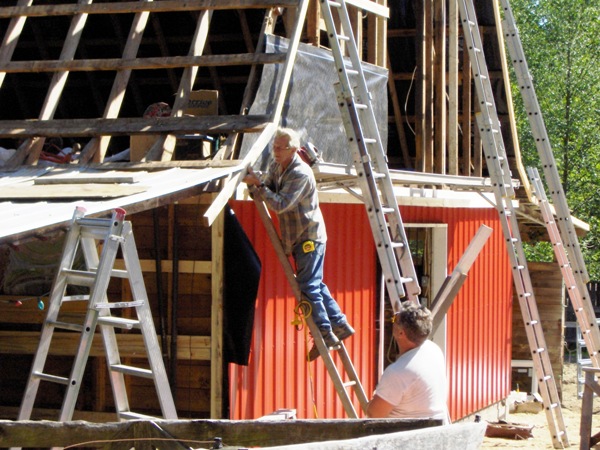 THE JOB TURNED INTO A COMPLETE RESTORATION. NEW FASCIA BOARDS WERE INSTALLED AND UNDEREAVES COVERED IN VINYL SOFFITS.




THE EXTERIOR SIDING WAS REMOVED AND WALLS REFRAMED. WE INSTALLED NEW WINDOWS UP TOP . THE DOORS WERE REMOVED AND RESUPPORTED AND THEN COVERED IN METAL. NOTICE CROSSBUCK PATTERN ON DOORS.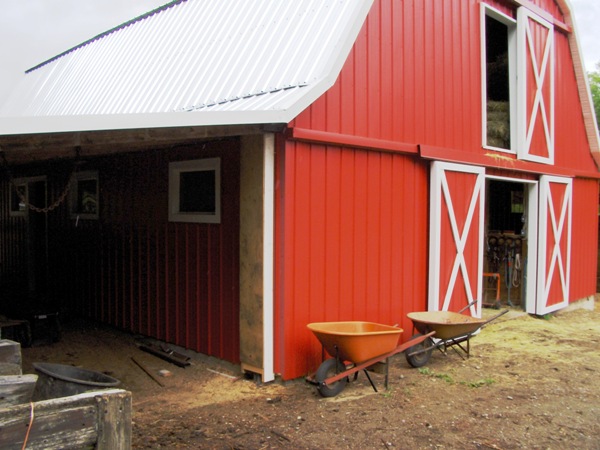 THE JOB LOOKS LIKE A MILLION BUCKS, AS IT REALLY STANDS OUT FROM A DISTANCE. THE HORSES REALLY APPRECIATE THE NEW LOOK.




REAR ELAVATION WITH NEW METAL [STEEL] SIDING.