back project gallery

[79] METAL TILE ROOF IN CHILLIWACK B.C.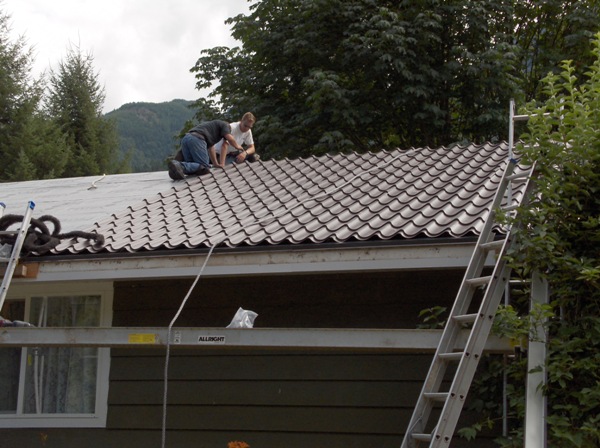 WE USED THE FUTURE ROOF SYSTEMS STEEL TILE IN TUDOR BROWN.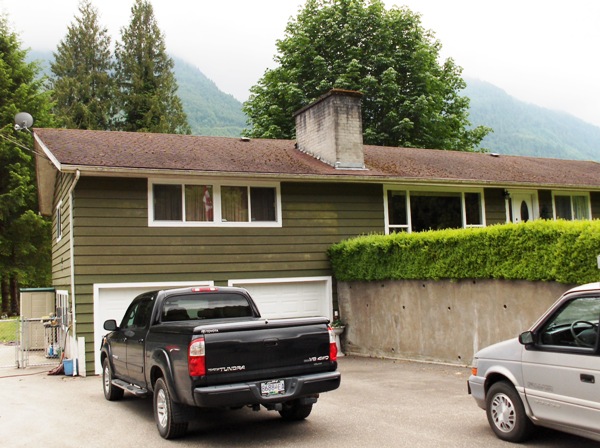 THE EXISTING ROOF WAS LESS THAN 8 YEARS OLD. IT WAS SUPPOSED TO BE A 40 TO 50 YEAR WARRANTY LAMINATED FIBREGLASS SHINGLE. THESE SHINGLES WERE DRYING OUT BADLY AND SHOWING ALOT OF HIARLINE CRACKS.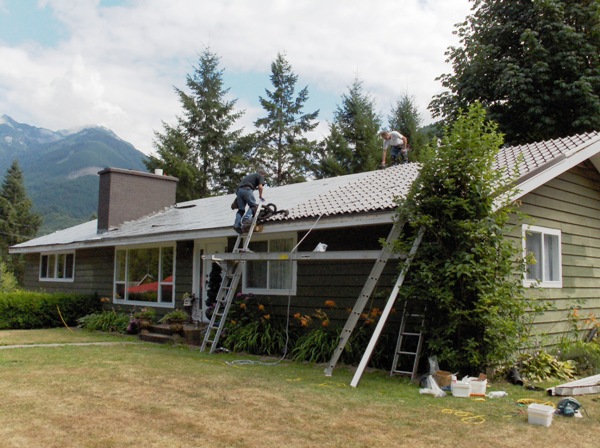 WE COVERED THE EXISTING ROOF IN TILE MATE UNDERLAY BEFORE APPLYING THE METAL ROOF TILE.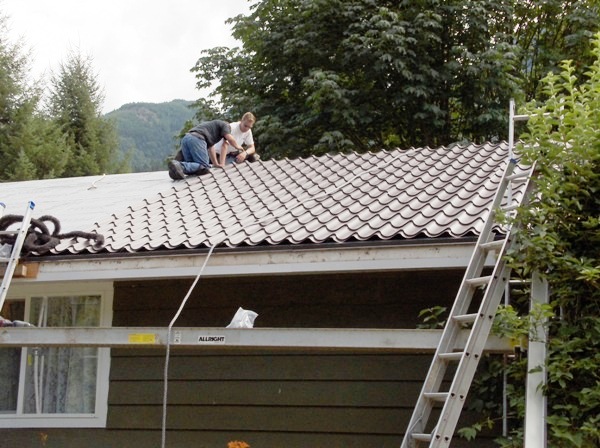 WE CUT THE SHINGLES BACK AT THE EAVES. THEN WE INSTALLED A METAL DRIP EDGE AND A VENTED FOAM CLOSURE STRIP.




THE CHIMNEY WAS POWER WASHED AND PAINTED TO MATCH THE ROOF TILE. WE INSTALLED WHITE VINYL SOFFITS , COVERED ALL THE FASCIA BOARDS IN METAL AND THEN INSTALLED OUR LEAFPRO HOODED GUTTER SYSTEM.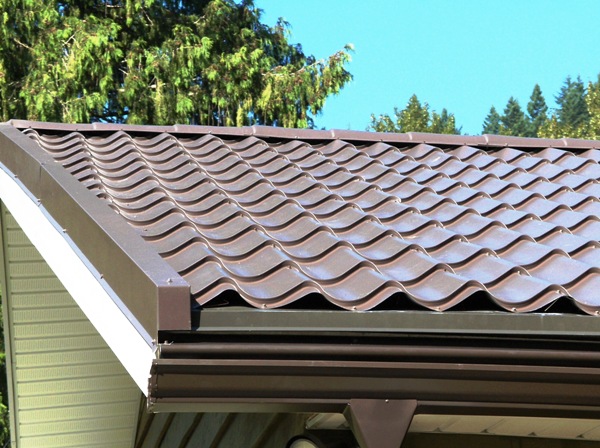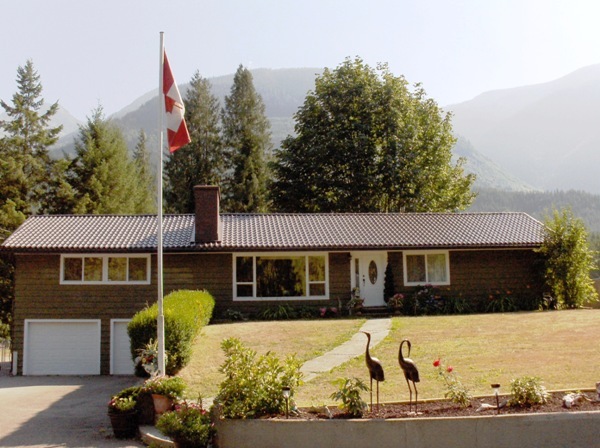 THIS LIFETIME METAL ROOF WILL STAND UP TO ALL THE EXTREME WEATHER THEY GET IN THE CHILLIWACK AREA.