back project gallery

[98] METAL ROOF IN NORTH VANCOUVER B.C.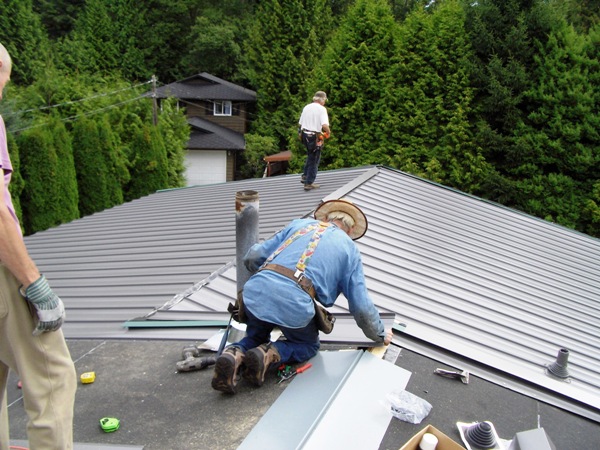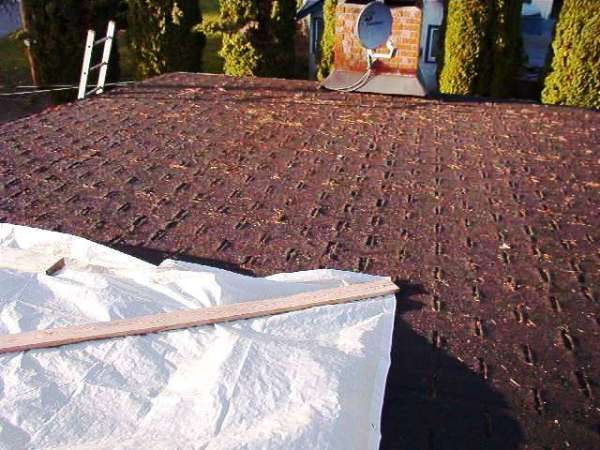 THE OWNER OF SENCOLDS ROOFING SOLD THIS JOB WITH STANDARD SHINGLES ON A 2/12 PITCH, LOW SLOPE ROOF.THAT PERSON KNOWS DICK ALL ABOUT ROOFING, BUT HE DOES KNOW HOW TO NAIL THE SALE.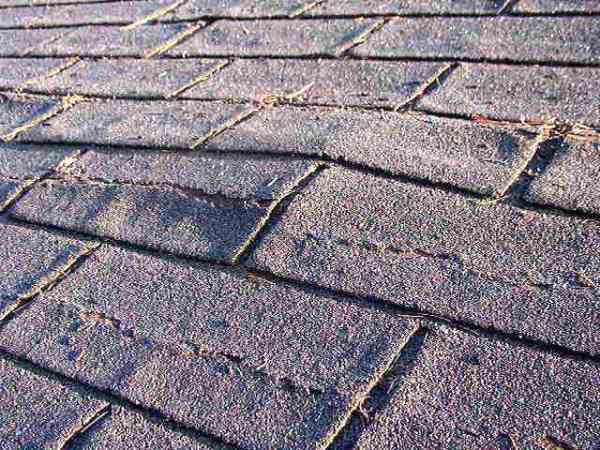 THESE SHINGLES WERE NOTICABLY BUCKLED, DUE TO THE SHIPLAP DECKING BELOW . THE BOARDS WERE WARPED AND TWISTED, CAUSING THE DISTORTION IN THE SHINGLES.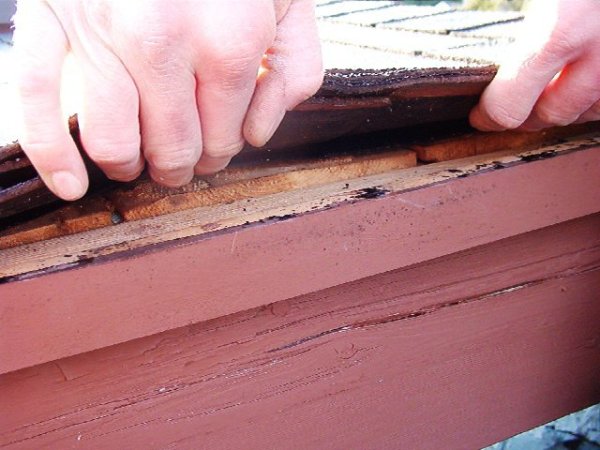 WE LIFTED THE SHINGLGES TO DETERMINE THAT THE DECKING WAS SHIPLAP. THE ROOFING MANUEL REQUIRES THAT PLYWOOD BE APPLIED OVER THE SHIPLAP.IT WAS IGNORANT OF THE CONTRACTOR TO SKIP THIS DETAIL.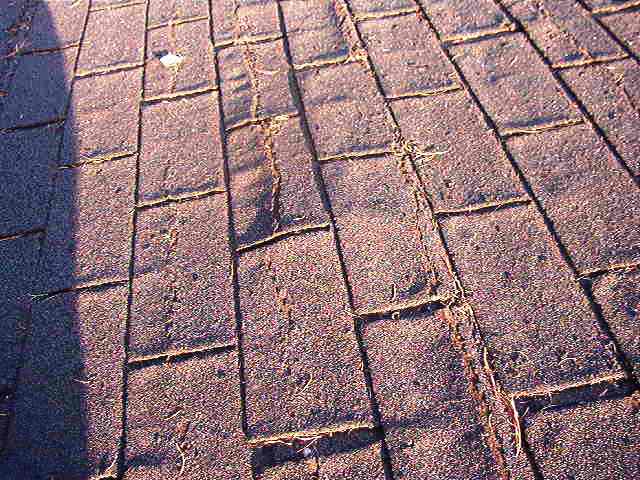 THESE SHINGLES WERE THE CHEAPIEST,CRAPPIEST SHINGLES ONE COULD FIND. THE WORST OF IT WAS THAT A TOP DOLLAR WAS CHARGED FOR THIS JOB. TRISTAR COULD HAVE INSTALLED A METAL ROOF FOR JUST A LITTLE MORE.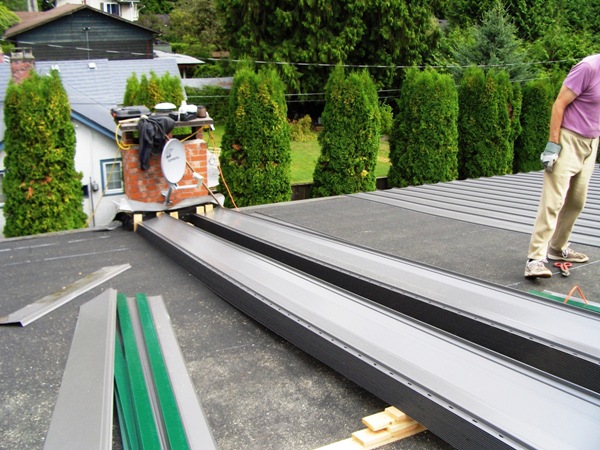 WE WERE UPSET, BY THE POOR SERVICE THIS CUSTOMER HAD BEEN GIVEN. WE DETERMINED TO GIVE THESE PEOPLE A QUALITY METAL ROOF AND GOOD SERVICE.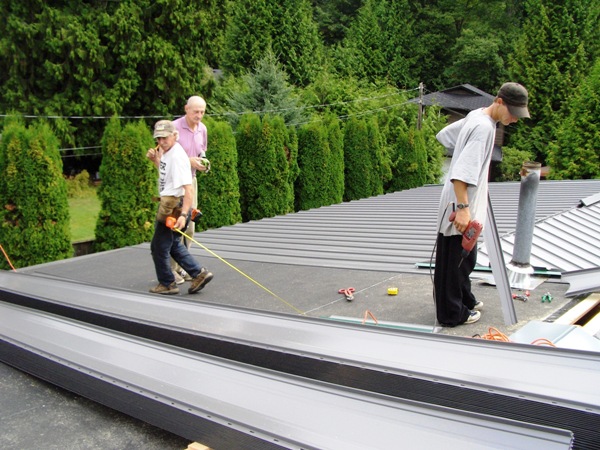 WE REMOVED THE OLD SHINGLES AND APPLIED 3/8 PLYWOOD. THEN WE APPLIED PEEL AND STICK/ ICE AND WATER SHIELD FOR A SUPERIOR WATER TIGHT APPLICATION.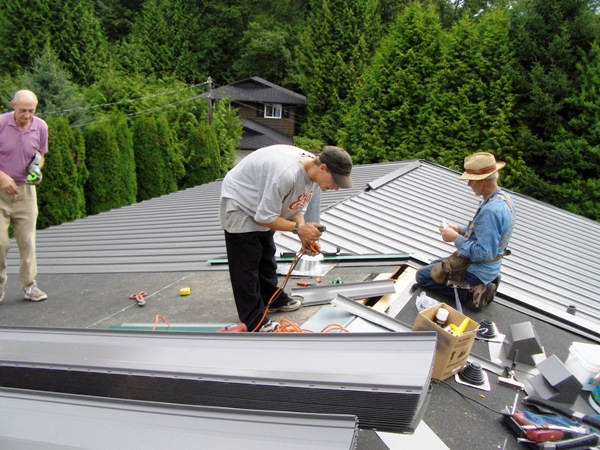 WE INSTALLED TISTAR'S CONTINUOUS RIDGE VENT SYSTEM. AND ALL THE RELATED FLASHINGS REQUIRED. THE HOMEOWNERS WERE VERY PLEASED WITH THEIR NEW LIFETIME METAL ROOF.