back Services

FUNNELS & DRAINGUARDS


OUR FUNNELS ALLOW THE FLOW OF WATER AND DEBRIS DOWN THE DOWNSPOUTS.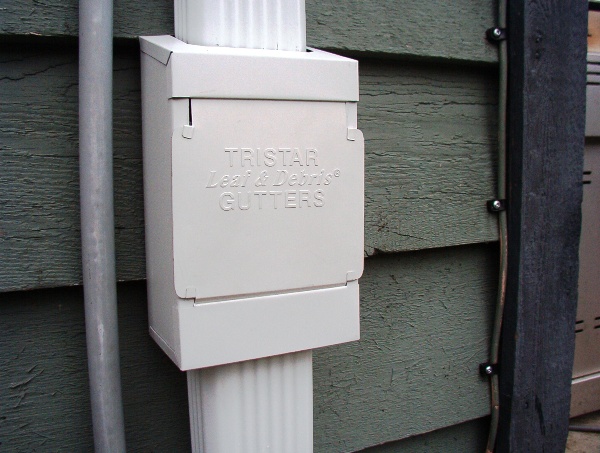 THE DRAINGUARDS CATCH THE DEBRIS, BEFORE IT GOES INTO YOUR DRAINAGE SYSTEM.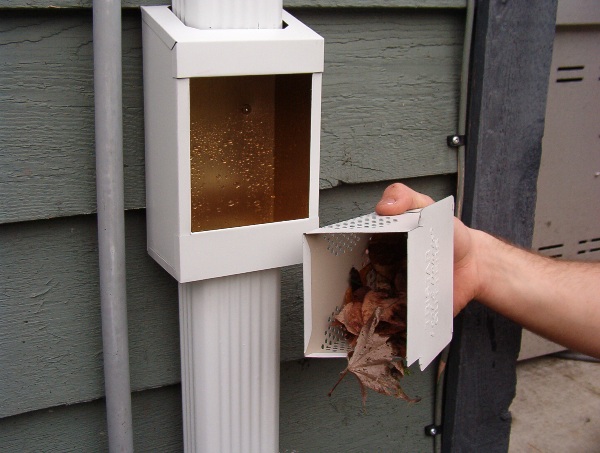 DO THE COOKS TOUR AROUND THE HOUSE EVERY SO OFTEN AND EMPTY THE DRAINGUARDS.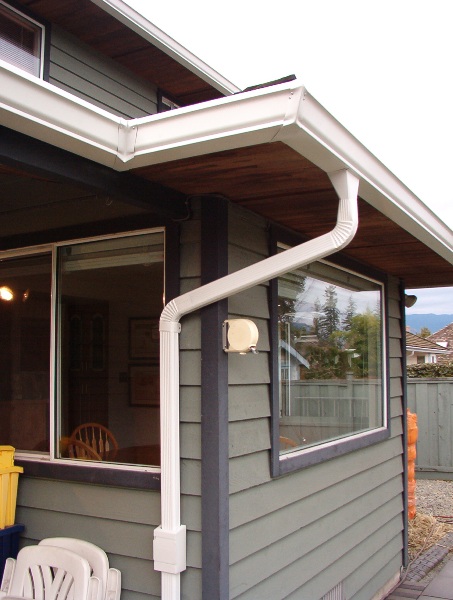 FUNNELS AND DRAINGUARDS WORK WELL TOGETHER, TO PROMOTE GOOD DRAINAGE AND EASE OF CLEANING, AND MAINTENANCE.