back Services

6" LEAFPRO GUTTERS PICS


THE 6" LEAFPRO GUTTER SYSTEM IS THE GRAND DADDY OF ALL HOODED GUTTER. THEY ARE PRIMARILY USED ON LARGE EXECUTIVE STYLE HOMES AND COMMERCIAL APPLICATIONS.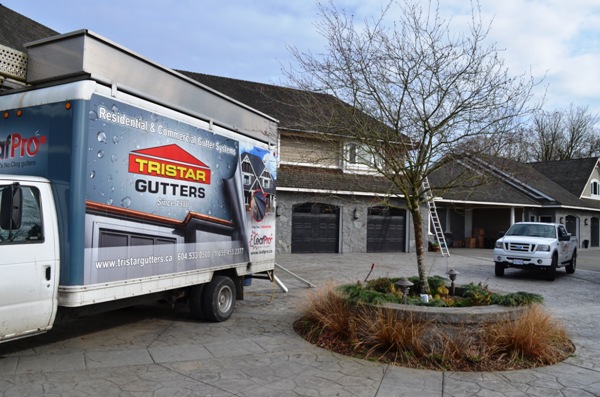 6" LEAFPRO JOB ON AN ESTATE IN SOUTH LANGLEY.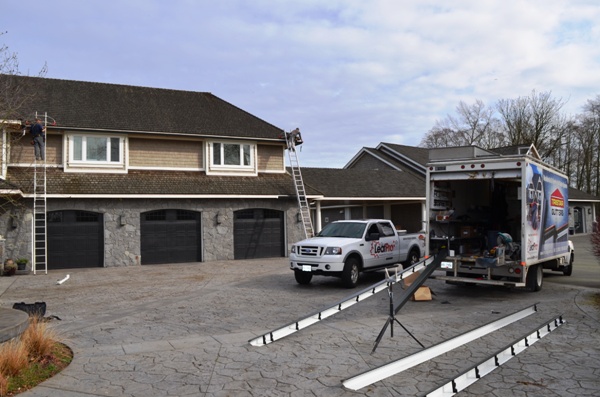 WE REMOVED AND DISPOSED OF THE STANDARD 5 INCH GUTTERS.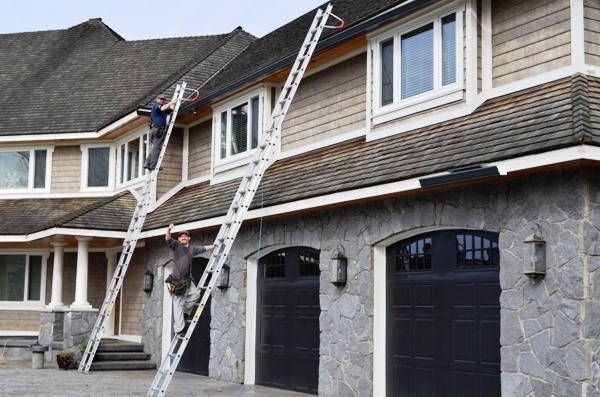 WE INSTALLED A 6" LEAFPRO SAMPLE ON THE HOME, TO SHOW THE CUSTOMER HOW THE GUTTERS WOULD LOOK.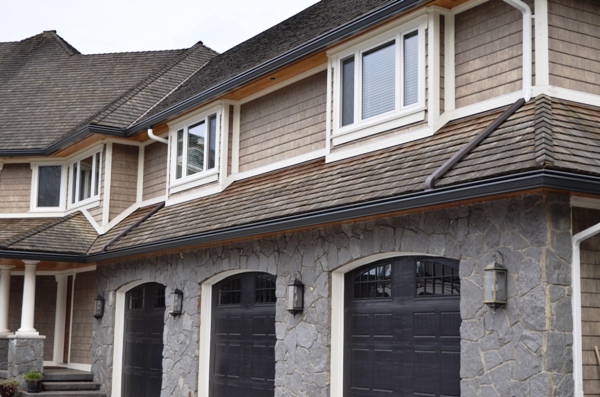 THE OWNERS PICKED " IRON ORE " FOR THE COLOR OF THEIR 6" LEAFPRO GUTTERS.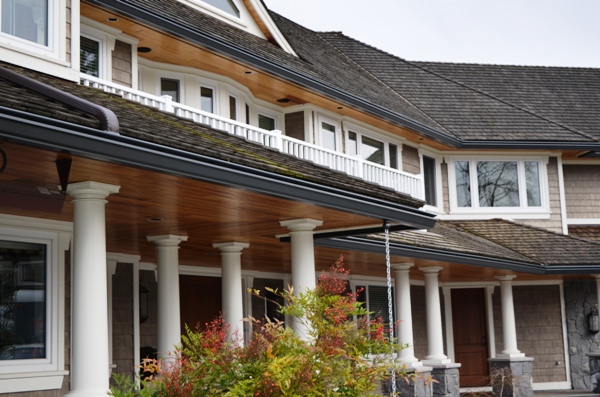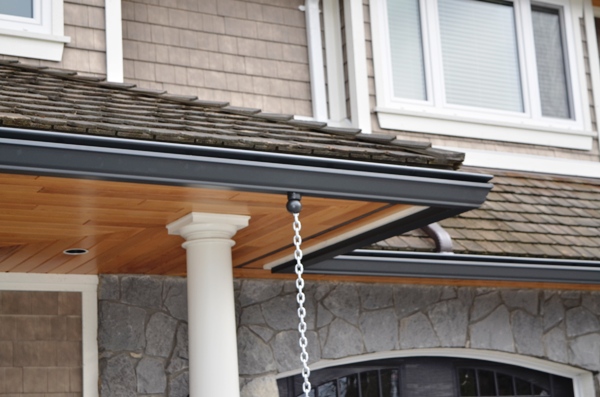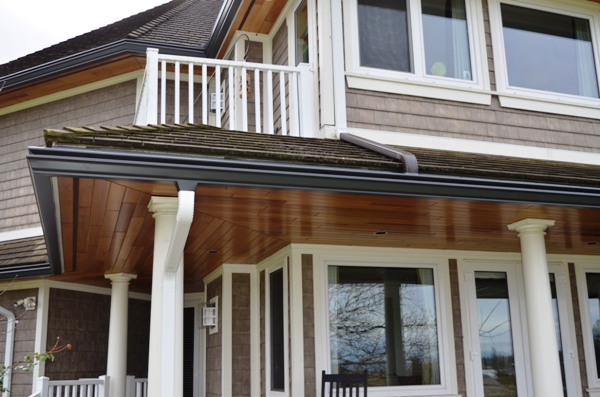 OUR GUTTERS COVERED THE 2X8 FASCIA BOARDS.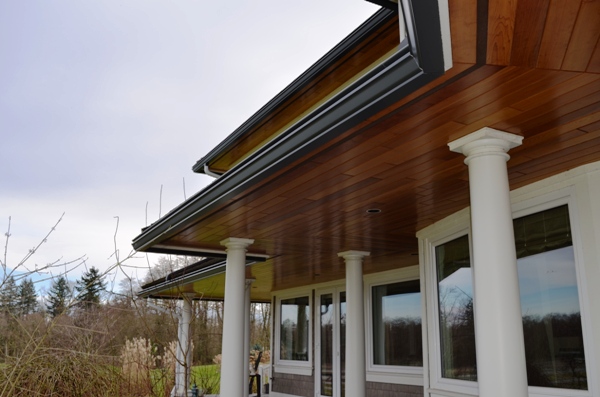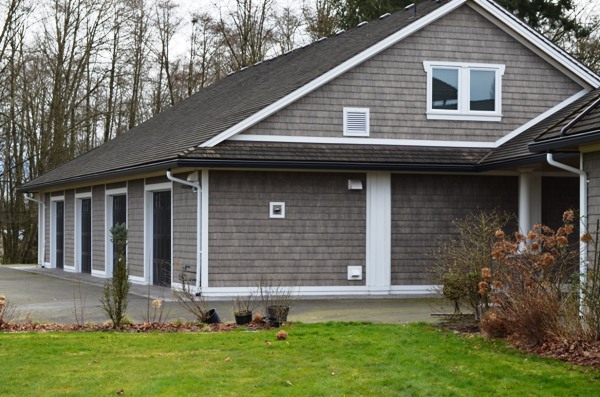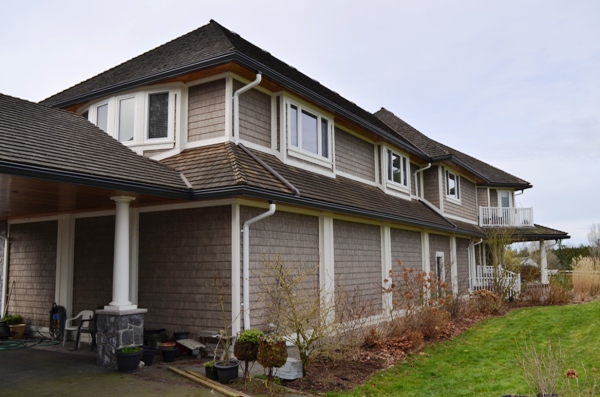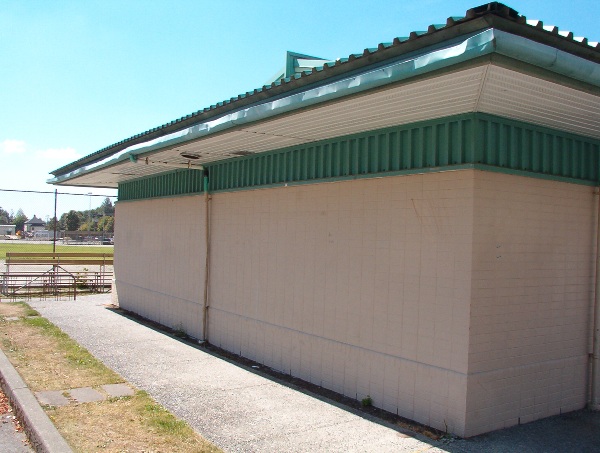 THESE STEEL GUTTERS ON THE LYNN VALLEY REC CENTER, WERE DAMAGED BY ICE AND SNOW.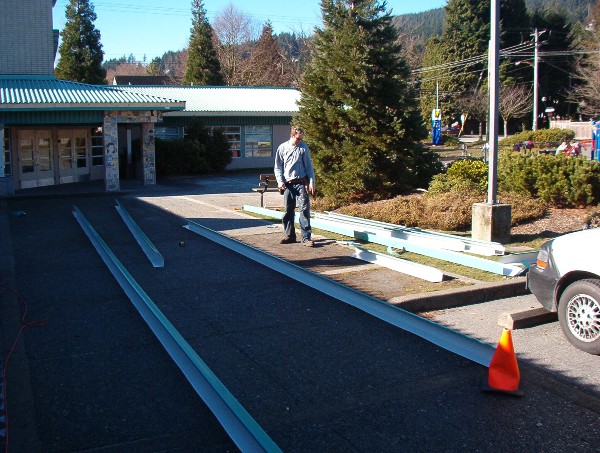 WE MANUFACTURED OUR 6" HOODED GUTTERS IN 26 GUAGE STEEL IN PACIFIC TURQUOISE TO MATCH THE METAL ROOF.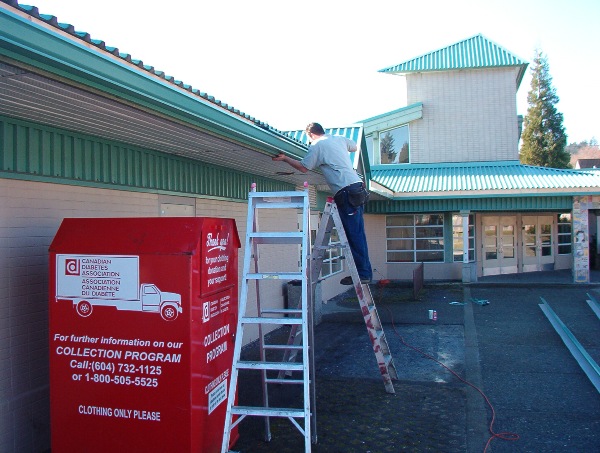 SONS, CHRIS AND KEVIN ARE INSTALLING THE LEAFPRO SYSTEM.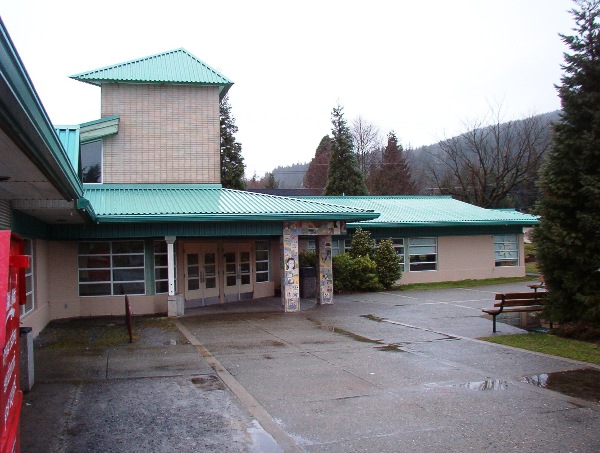 THESE GUTTERS WERE INSTALLED IN 2003, AND STILL NO DAMAGE FROM ICE AND SNOW.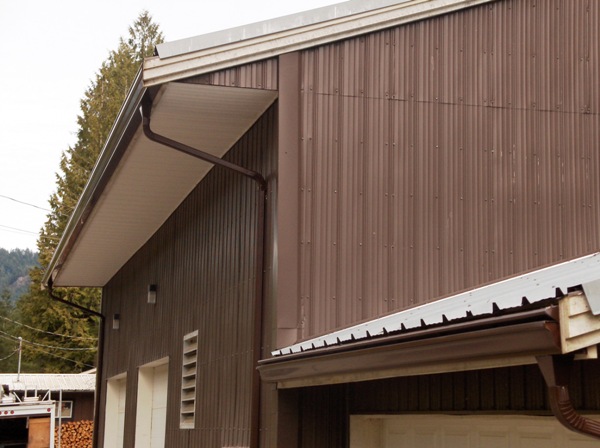 WEAVER CREEK FISH HATCHERY MISSION DISTRICT. WE INSTALLED 6" LEAFPRO HOODED GUTTERS IN HEAVY GUAGE ALUMINUM.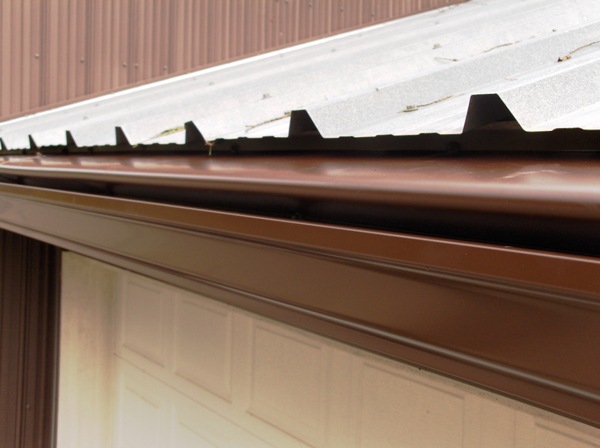 OUR 6" LEAFPRO GUTTERS HAVE STOOD UP TO THE HEAVY RAINFALLS AND HAVE RESISTED DAMAGE FROM ICE AND SNOW.