back Services

LEAF SCREENS


AT TRISTAR GUTTERS, OUR SHEET METAL SHOP CAN MANUFACTURE, A LEAF SCREEN TO FIT ANY SIZE OF GUTTER.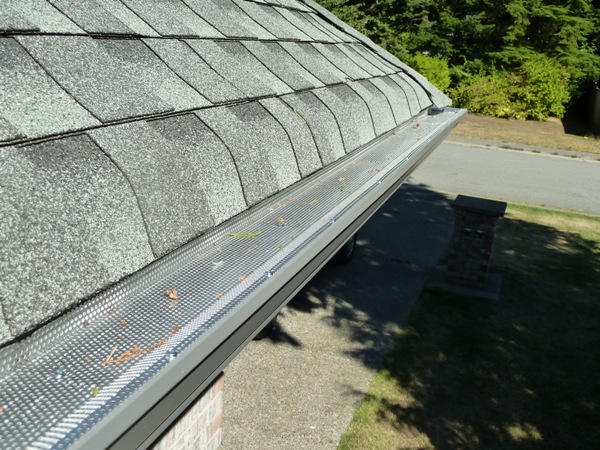 AT TRISTAR WE MANUFACTURE OUR OWN GUTTER GUARDS, MADE OF HEAVY GUAGE ANODIZED ALUMINUM.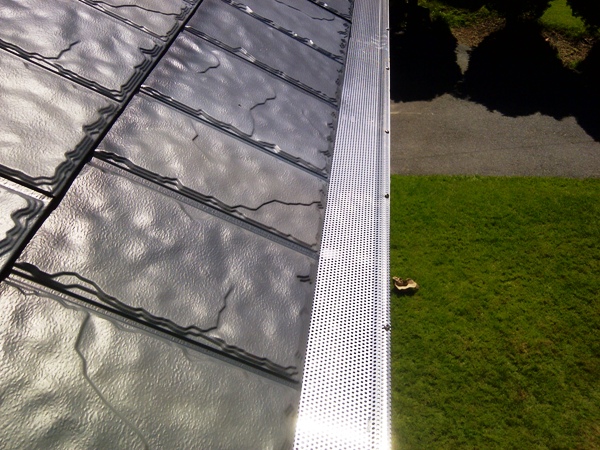 TRISTAR GUTTER GUARDS CAN BE INSTALLED ON A NEW INSTALLATION, OR ADDED ONTO AN EXISTING GUTTER SYSTEM, AT A LATER DATE.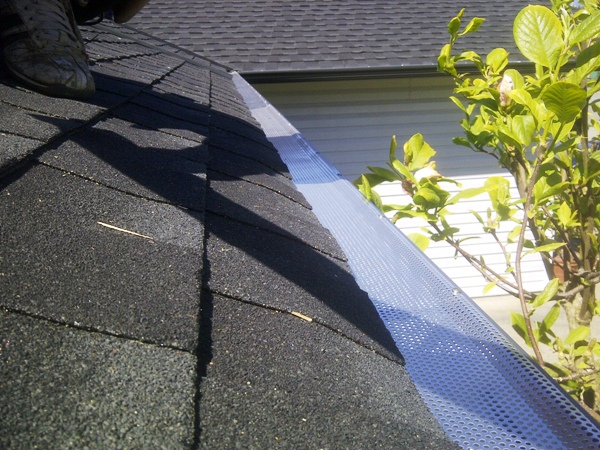 TRISTAR GUTTERS INSTALLED LEAF SCREENS ON THIS GUTTER INSTALLATION.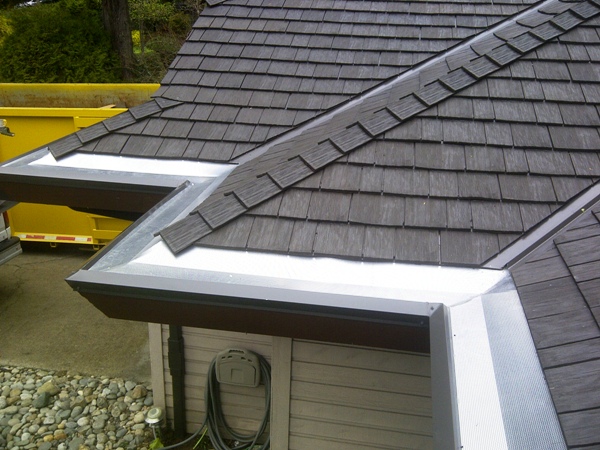 TRISTAR GUTTERS MANUFACTURED AND INSTALLED THESE CUSTOM LEAF SCREENS TO COVER THE BUILT IN GUTTERS.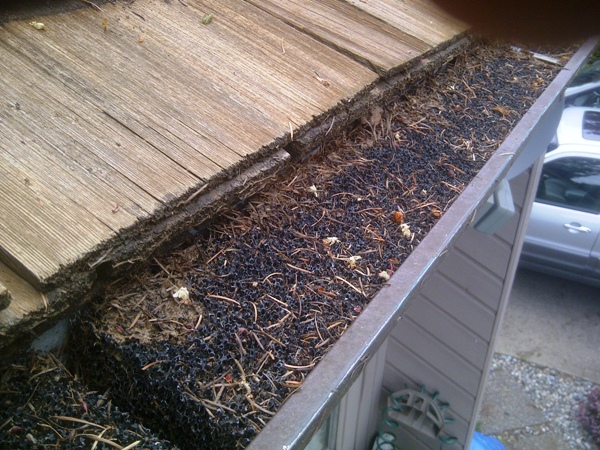 GUTTER FILTER IS PROBABLY THE WORST LEAF PROTECTION SYSTEM ON THE MARKET.IT TRAPS ALL SORTS OF DEBRIS WHICH EVENTUALLY STARTS TO ROT. WHEN IT COMES TIME TO CLEAN THE GUTTERS,IT SMELLS LIKE RAW SEWAGE