back Services

COPPER GUTTERS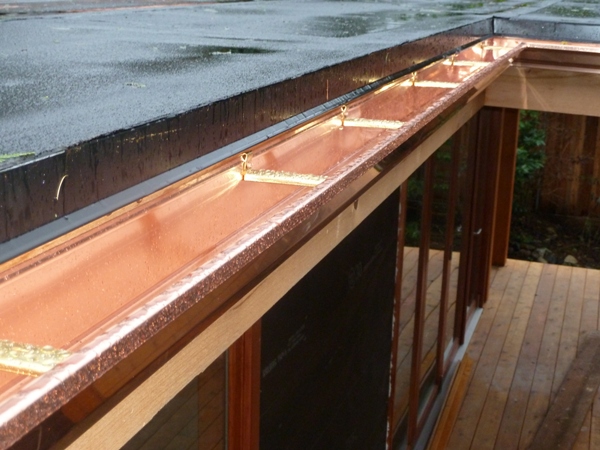 COPPER GUTTERS IN STANDARD 5 INCH COLONIAL STYLE.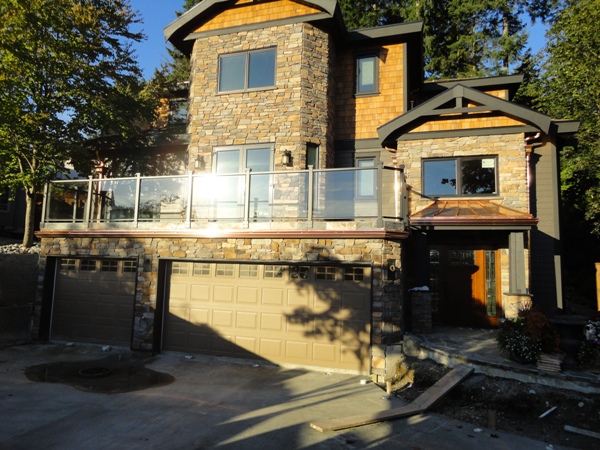 COPPER GUTTERS USING TRISTAR'S LEAFPRO HOODED GUTTERS SYSTEM.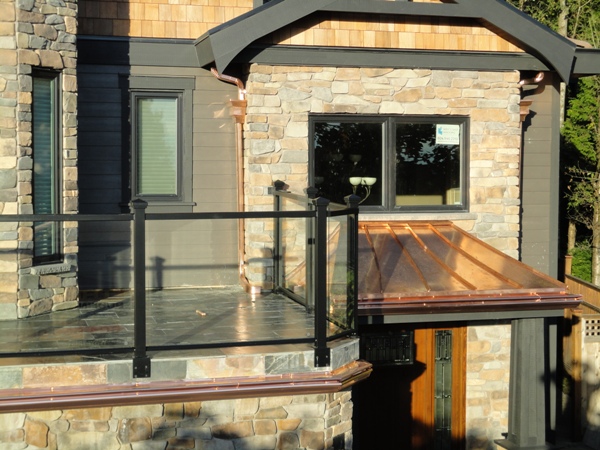 COPPER GUTTERS,AND CUSTOM MADE COPPER ROOF PANELS.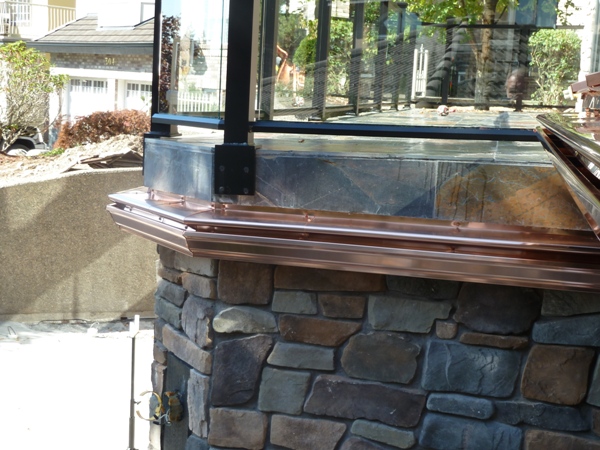 COPPER LEAFPRO GUTTERS CLOSEUP AGAINST STONE FACE.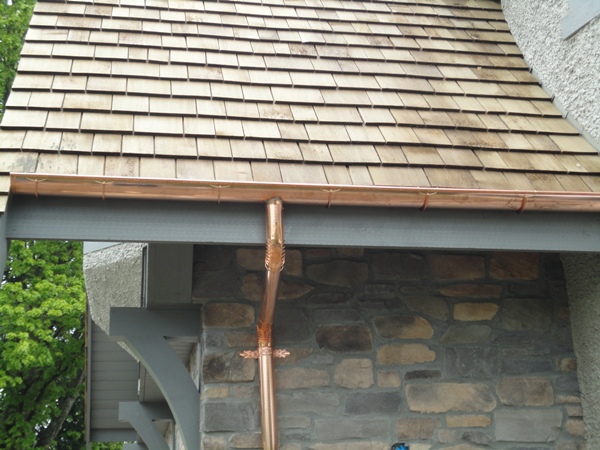 HALF ROUND EURO GUTTERS IN COPPER.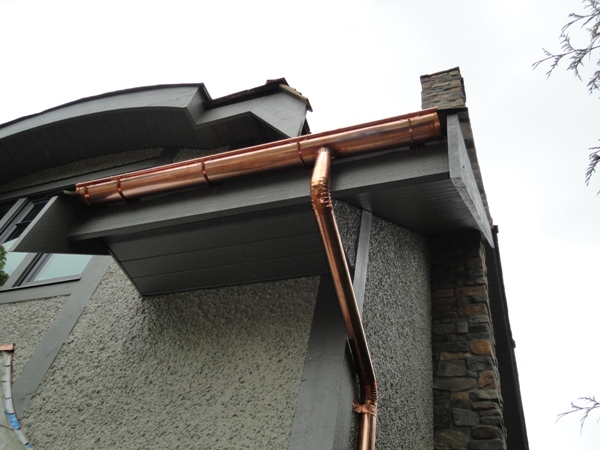 HALF ROUND COPPER GUTTERS, WITH MATCHING 3 INCH ROUND COPPER DOWNSPOUTS.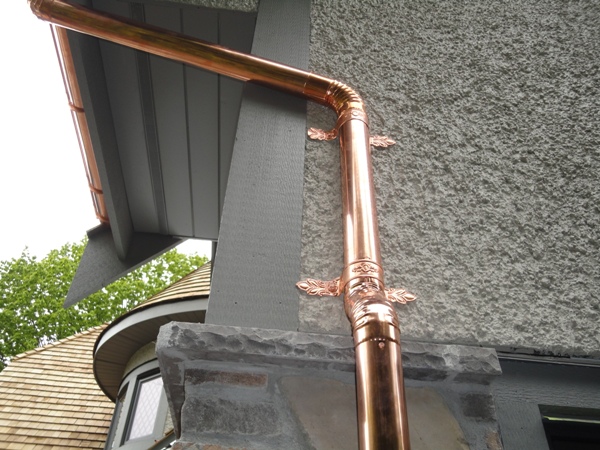 3 INCH COPPER DOWNSPOUTS TRANSITION PERFECTLY DOWN THE WALL.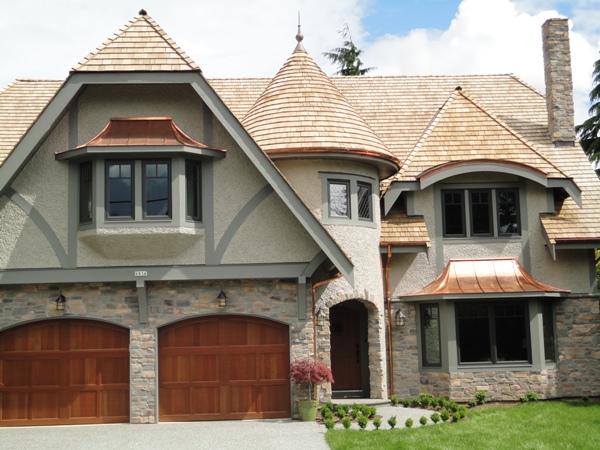 HALF ROUND COPPER GUTTERS LOOK GORGEOUS ON THIS CUSTOM HOME IN FORT LANGLEY.