back Services

TORCH ON COMMERCIAL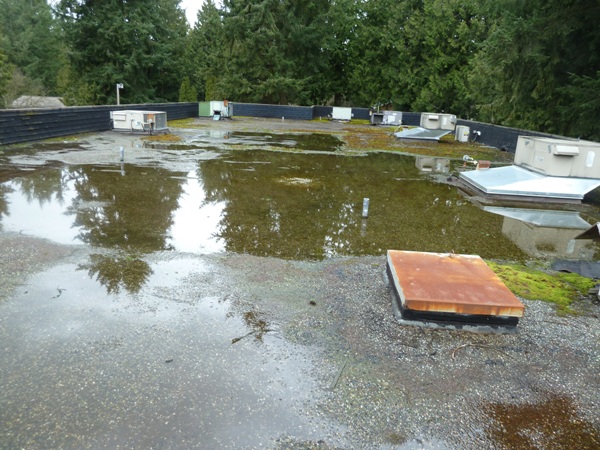 THIS TAR AND GRAVEL ROOF REPLACEMENT WAS AT BELMONT CENTER - 20103- 40 AVE LANGLEY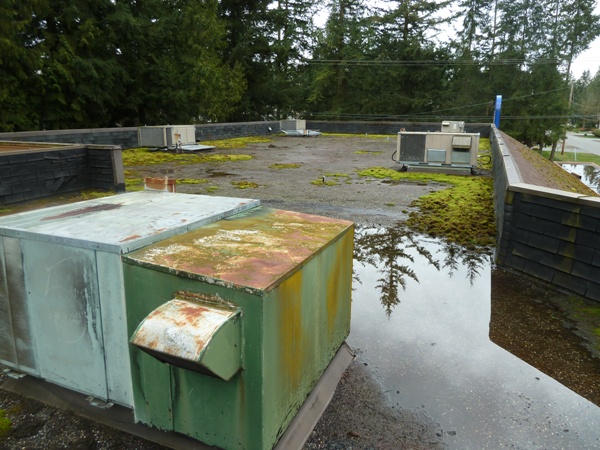 THE ROOF HAD BEEN PATCHED MANY TIMES, AND IT WAS TIME FOR A COMPLETE REROOF.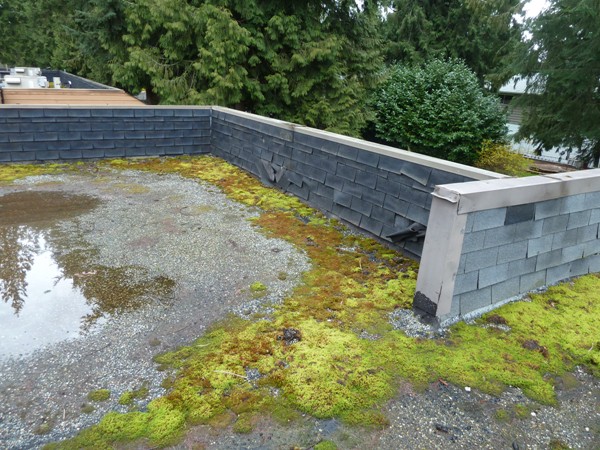 WE PLANNED ON REPLACING THE ASPHALT SHINGLES WITH METAL CLADDING, ON THE PARAPET WALLS.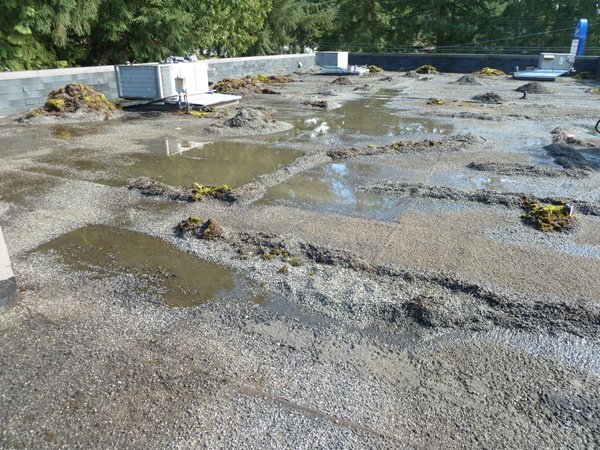 OUR FIRST CHORE WAS TO REMOVE THE SURFACE GRAVEL, BEFORE LIFTING THE ROOF MEMBRANE.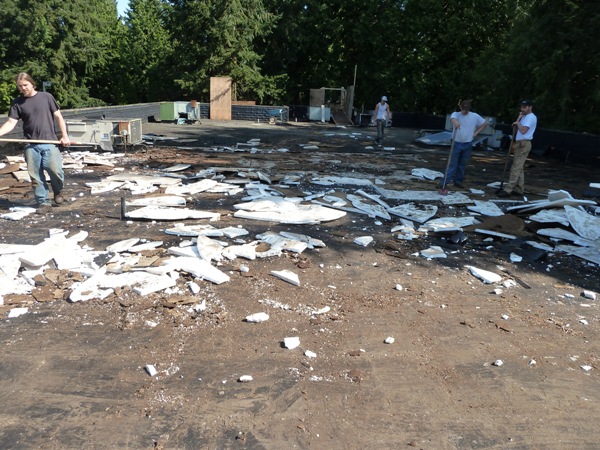 WE REMOVED THE WET INSULATION AND DONNA-CONNA FIBREBOARD.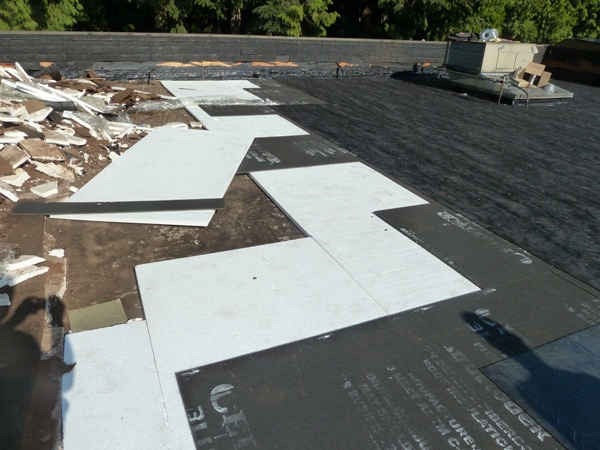 WE INSTALLED NEW STYROFOAM INSULATION,+DONNA-CONNA + RECOVERY BOARD, AND TAPED THE SEAMS, BEFORE TORCHING OUR BASE PLY SHEET.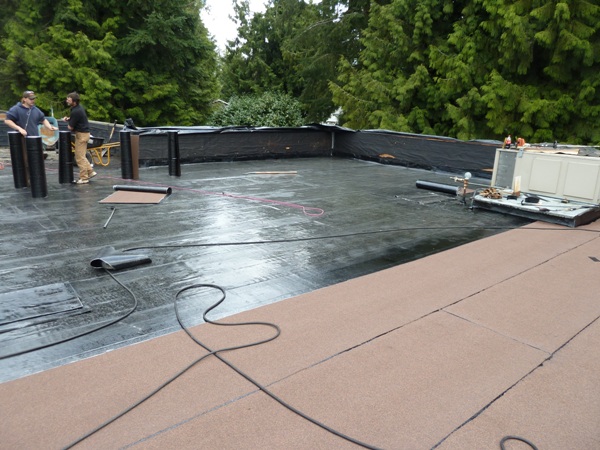 WE FINISHED OFF WITH SOPREMA 250 GRAM TORCHON CAP SHEET.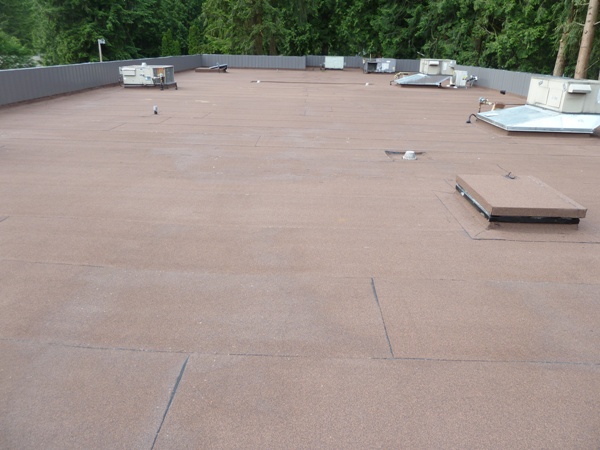 IN THE PROCESS WE REMOVED 2 OLDER AIR UNITS AND RECESSED 8 NEW DRAINS FOR ENHANCED DRAINAGE.