back Services

TORCH ON COMMERCIAL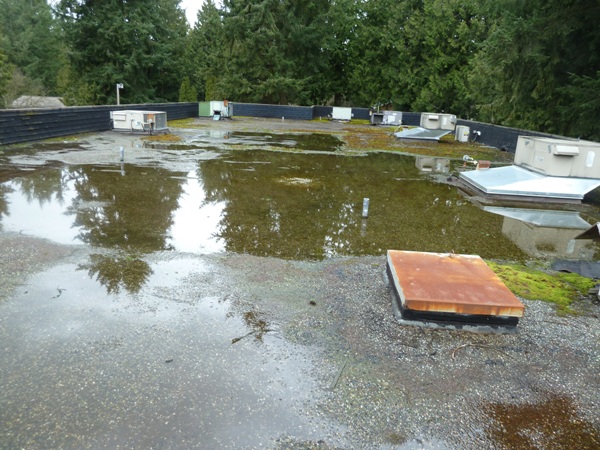 THIS TAR AND GRAVEL ROOF REPLACEMENT WAS AT BELMONT CENTER - 20103- 40 AVE LANGLEY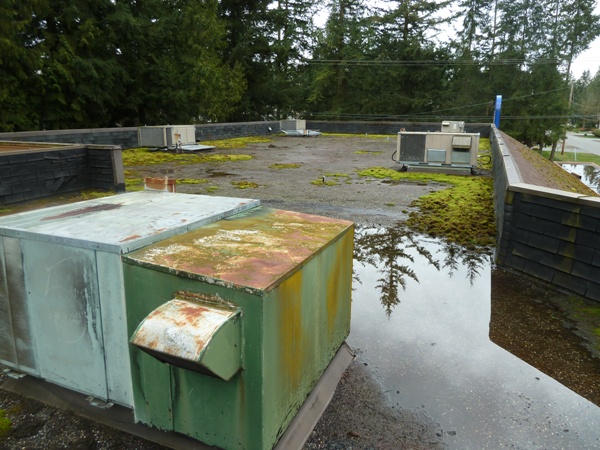 THE ROOF HAD BEEN PATCHED MANY TIMES, AND IT WAS TIME FOR A COMPLETE REROOF.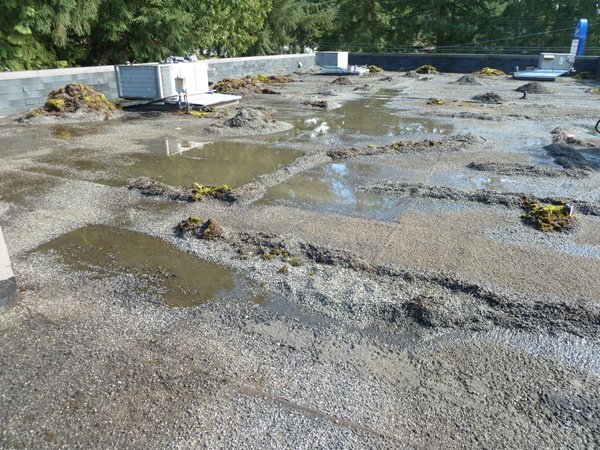 OUR FIRST CHORE WAS TO REMOVE THE SURFACE GRAVEL, BEFORE LIFTING THE ROOF MEMBRANE.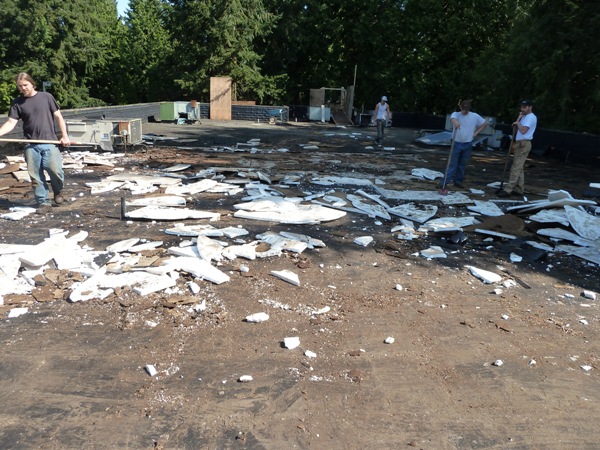 WE REMOVED THE WET INSULATION AND DONNA-CONNA FIBREBOARD.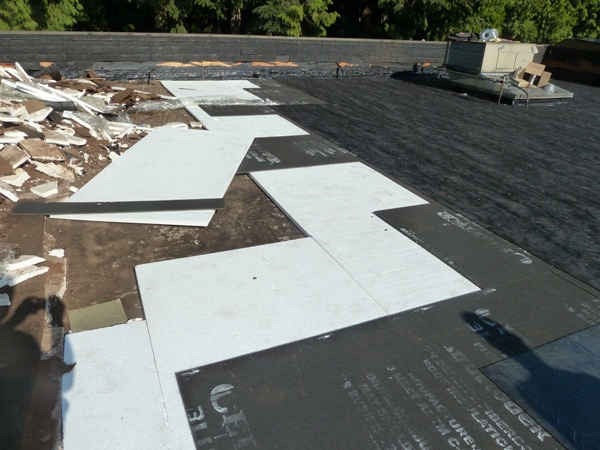 WE INSTALLED NEW STYROFOAM INSULATION,+DONNA-CONNA + RECOVERY BOARD, AND TAPED THE SEAMS, BEFORE TORCHING OUR BASE PLY SHEET.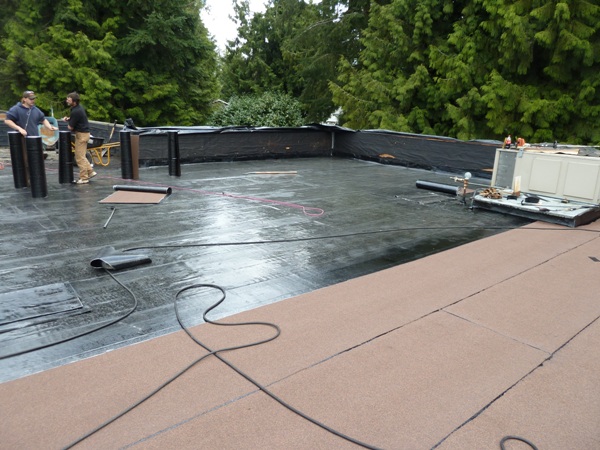 WE FINISHED OFF WITH SOPREMA 250 GRAM TORCHON CAP SHEET.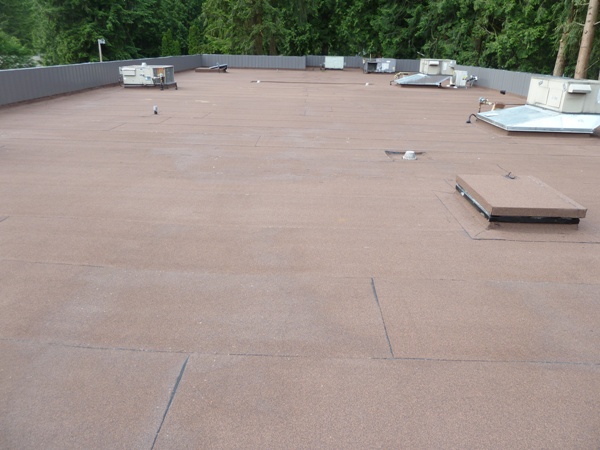 IN THE PROCESS WE REMOVED 2 OLDER AIR UNITS AND RECESSED 8 NEW DRAINS FOR ENHANCED DRAINAGE.




COMMERCIAL RE-ROOFING PROJECT AT 2459 McCALLUM RD ABBOTSFORD.




EXISTING MEMBRANE WAS OVER 20 YEARS OLD. PREVIOUS ROOFERS REUSED THE OLD METAL FLASHINGS FROM WAY BACK WHEN ?




INSTALLED RECOVERY BOARD FASTENED WITH SCREWS AND PLATES.




INSTALLED PLYWOOD BOXES OVER SIGN CURBS.




BASE PLY APPLIED UP AND OVER PARAPET WALLS.




TRISTAR'S 5 MAN CREW COMPLETED THIS TORCH ON JOB IN 3 DAYS.