back Services

GALVALUME ROOFING


GALVALUME ROOFING PANELS ARE THE COOLEST CHOICE OVER PAINTED METAL, DUE TO THE REFLECTIVE NATURE OF THE METALLIC FINISH. IT'S A GOOD CHOICE FOR OLDER HOMES THAT ARE POORLY INSULATED AND HOT IN THE SUMMER.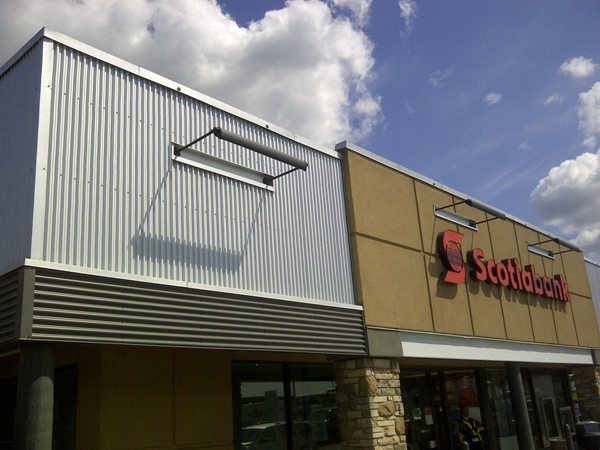 PLAIN GALVALUME IS SPECIFIED BY ARCHITECTS FOR ITS CLEAN MODERN APPEARANCE.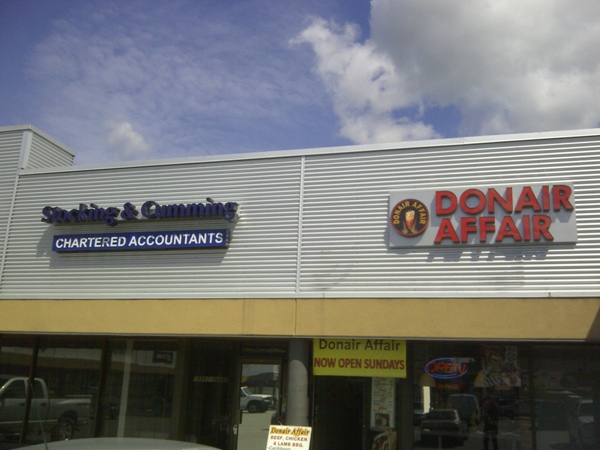 GALVALUME IS STEEL DIPPED IN ZINC AND ALUMINUM. IT IS SUPERIOR TO CORROSION RESISTANCE, OVER PLAIN GALVANIZED.




GALVALUME SHOULD BE CORROSION RESISTANT FOR UP TO 50 YEARS, MAKING IT A GOOD INVESTMENT.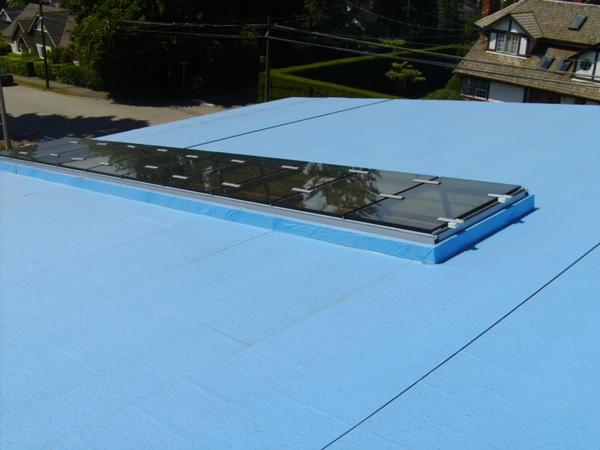 NEW HOME IN WEST VANCOUVER IS COVERED IN BLUE SKIN BEFORE METAL ROOF INSTALLATION.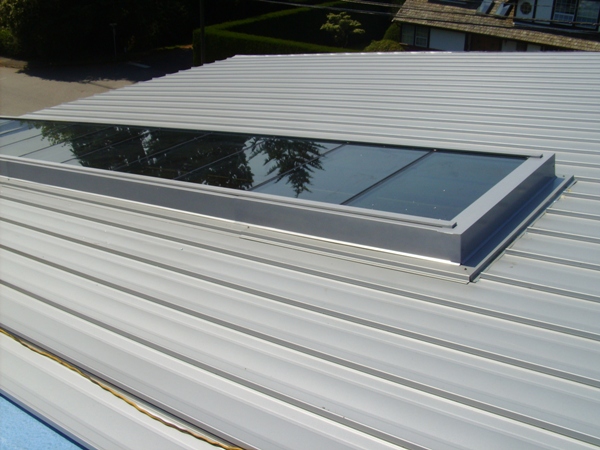 GALVALUME PANELS ARE INSTALLED WITH PROPERLY INSTALLED SKYLIGHT FLASHINGS.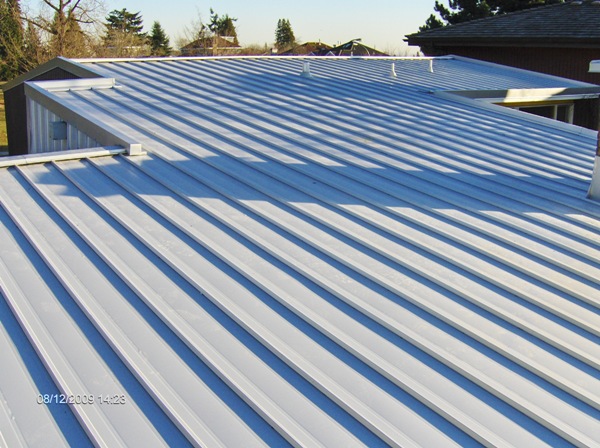 TAR AND GRAVEL CONVERSION TO GALVALUME PANELS IN VANCOUVER.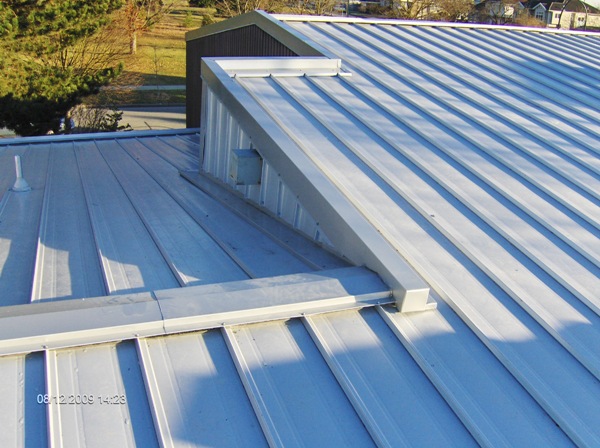 GALVALUME ROOFS ARE COOLER BECAUSE THEY ARE SOLAR REFLECTIVE.