back Services

WARRANTY ISSUES & HEALTH WARNINGS


FIBERGLASS SHINGLES CONTAIN KNOWN CANCER CAUSING CHEMICALS.THEY ARE NOT HEALTHY TO HUMANS , OR THE ENVIRONMENT.




FIBERGLASS SHINGLES CONTAIN TOXIC CHEMICALS WHICH ARE HARMFUL TO THE ENVIRONMENT.




FIBERGLASS SHINGLES CONTAIN KNOWN CARCINOGENS AND ARE A HEALTH HAZARD.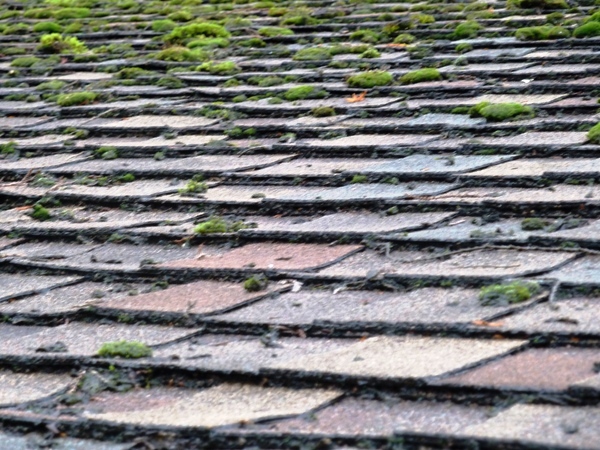 THIS IS A 50 YEAR WARRANTY CELOTEX PRESIDENTIAL TRIPLE LAMINATED SHINGLE WHICH ONLY LASTED 12 YEARS. NOTICE THE DELAMINATION OF THE SHINGLES, AND THE MOSS GROWTH.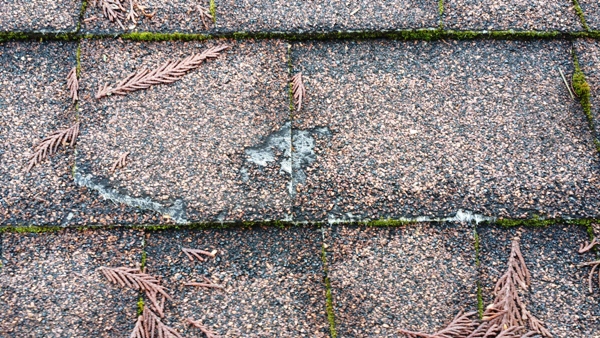 FIBERGLASS SHINGLES HAVE A VERY THIN CORE OF NON WOVEN FIBERGLASS.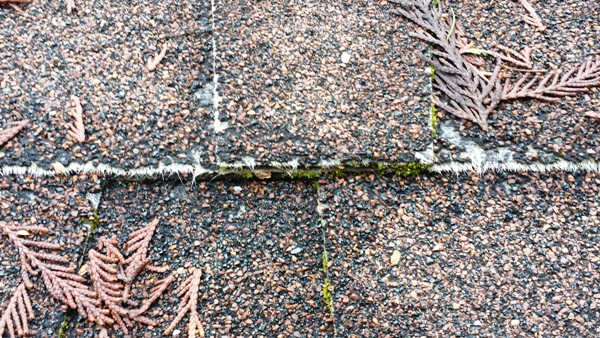 12 YEAR OLD FIBERGLASS SHINGLES FALLING APART.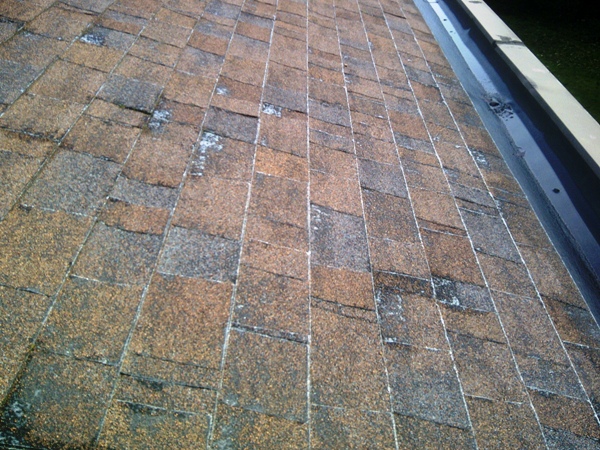 30 YR WARRANTY GAF LAMINATED SHINGLES LASTED 12 YEARS.




THE ROOF GRANULES HAVE WASHED OFF, EXPOSING THE THIN FIBERGLASS CORE.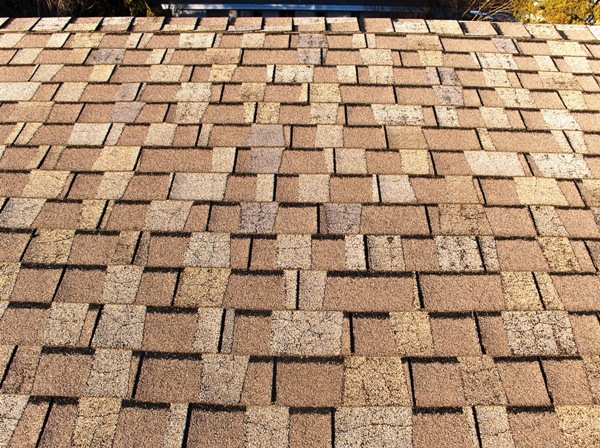 THIS PABCO ROOF IN SURREY LOOKS BRAND NEW. [NOT] IT REQUIRES REPLACEMENT, AND THE HOMEOWNERS WERE NOT HAPPY ABOUT IT.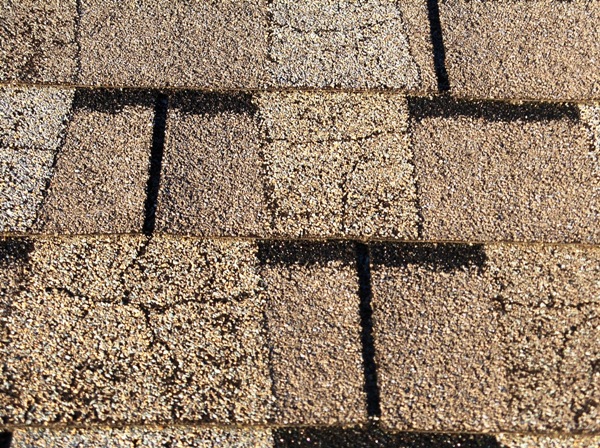 30 YEAR WARRANTY FIBERGLASS ROOF LASTED 15 YEARS. NOTICE HOW THE SHINGLES HAVE CRACKED DUE TO HEAT EXPOSURE FROM THE SUN.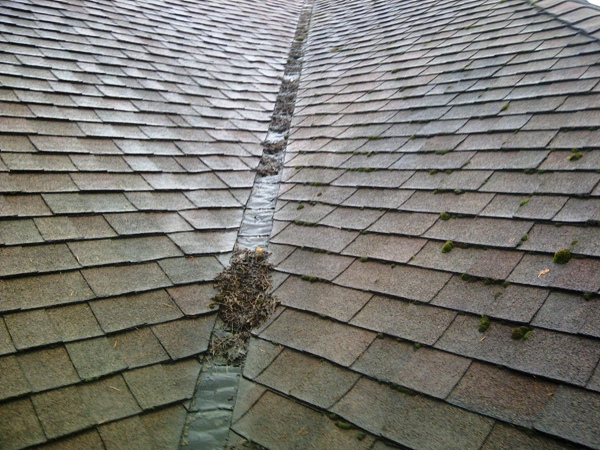 THESE ARE 50 YEAR WARRANTY FIBERGLASS SHINGLES IN COQUITLAM.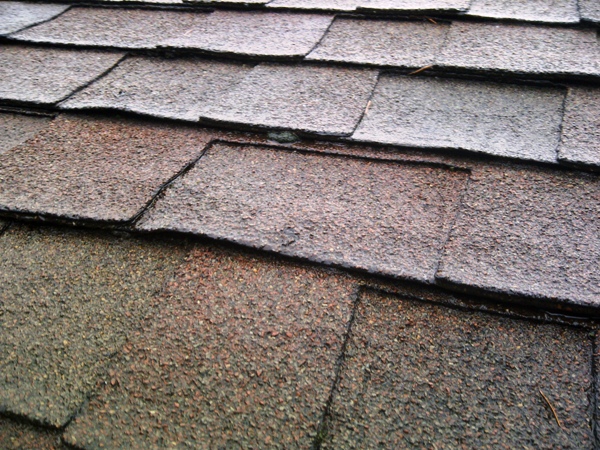 AFTER 14 YEARS THESE FIBERGLASS SHINGLES ARE LOSING GRANULES,PLUS BUCKLING AND CURLING, AS THEY DRY OUT, FROM EXPOSURE TO THE SUN.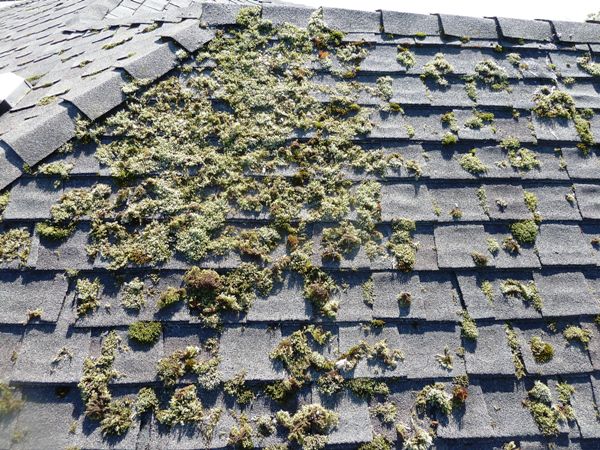 THESE TRIPLE LAMINATED FIBERGLASS SHINGLES ARE BUCKLED, CRACKED AND LITERALLY FALLING APART.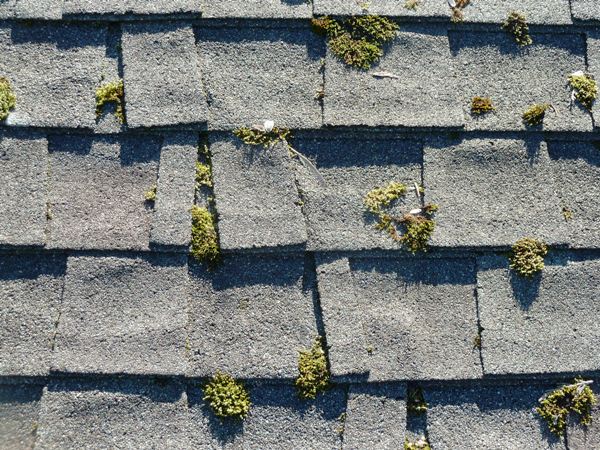 THIS 50 YEAR ROOF IS LESS THAN 18 YEARS OLD. THIS RETIRED WIDOW WAS VERY UPSET. SHE THOUGHT HER HUSBAND HAD PURCHASED A ROOF, THAT SHOULD OUTLAST THEM BOTH.