back Services

FIBERGLASS SHINGLES HAVE WARRANTY ISSUES ??


AT TRISTAR ROOFING WE ATTEMPT TO INFORM OUR CUSTOMERS THAT FIBERGLASS ROOF SHINGLES WON'T LAST MUCH MORE THAN 10-15 YEARS. SEE CBC JANUARY 15, 2010 EPISODE- "BUSTED-ROOF SHINGLES". SCAN THIS LINK TO YOUR WEB BROWSER: www.cbc.ca/marketplace/episodes/2010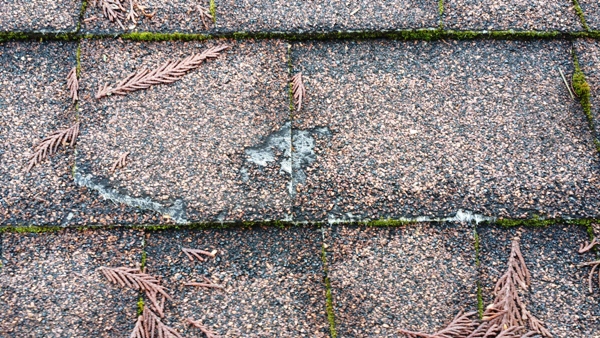 FIBERGLASS SHINGLES HAVE A VERY THIN CORE OF NON WOVEN FIBERGLASS.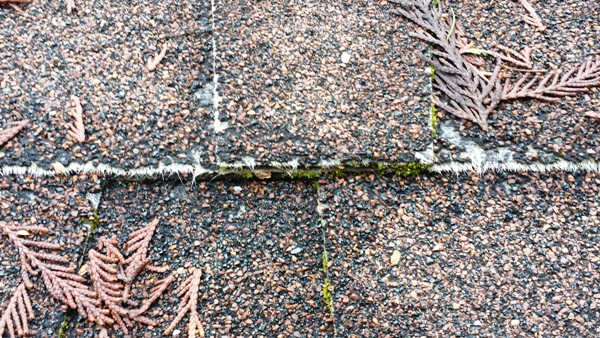 THE FIBERGLASS STRANDS ARE HAIR LIKE THICKNESS.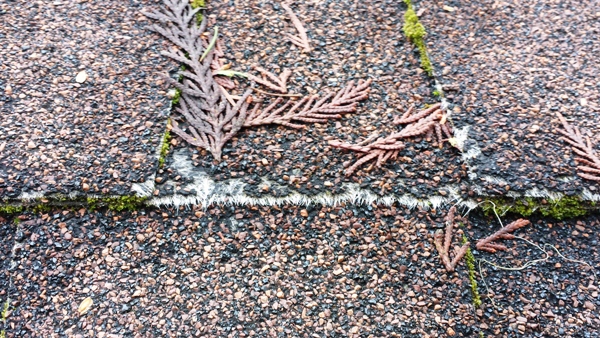 12 YEAR OLD FIBERGLASS SHINGLES IN CHILLIWACK.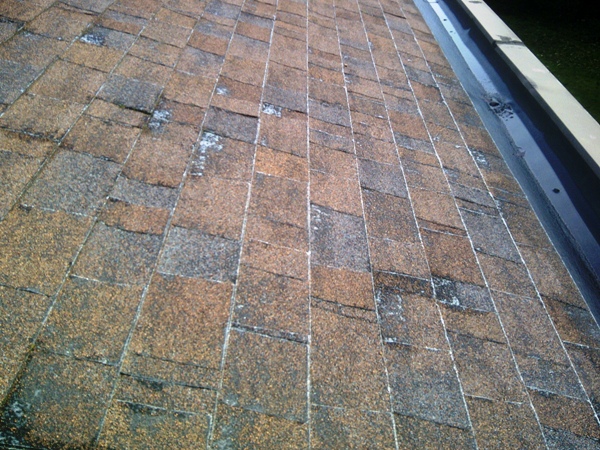 30 YR WARRANTY GAF LAMINATED SHINGLES IN NORTH DELTA LASTED 12 YEARS.




THE ROOF GRANULES HAVE WASHED OFF, EXPOSING THE THIN FIBERGLASS CORE.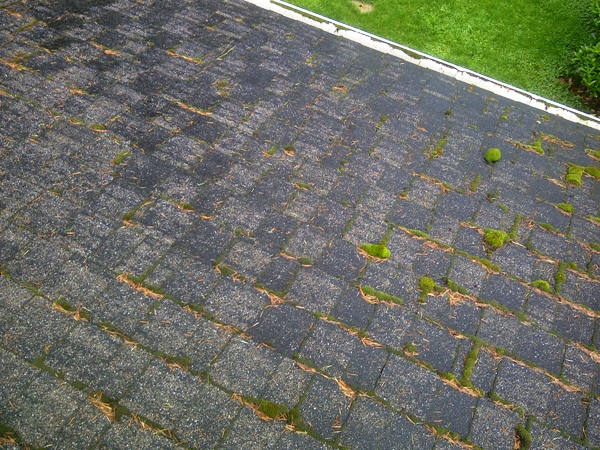 ROOF WITH 30 YEAR WARRANTY GAF LAMINATED FIBERGLASS SHINGLES IN NORTH DELTA REQUIRES REPLACEMENT, AFTER 16 YEARS.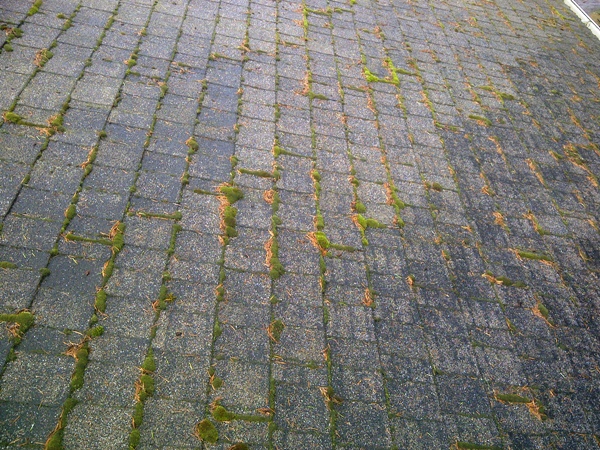 NOTICE THE BARE SPOTS WHERE THE GRANULES HAVE WASHED OFF, EXPOSING THE THIN FIBERGLASS CORE.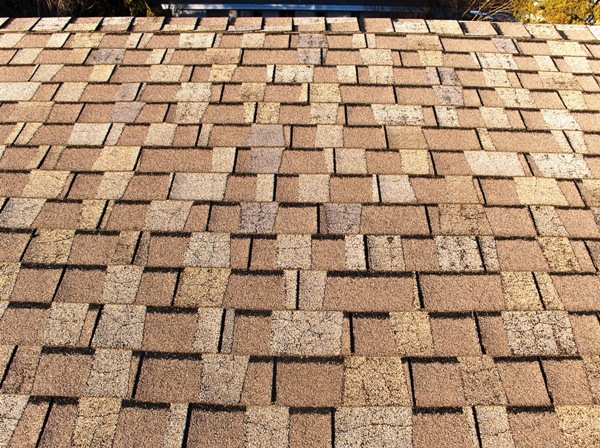 THIS PABCO ROOF IN SURREY LOOKS BRAND NEW. [NOT] IT REQUIRES REPLACEMENT, AND THE HOMEOWNERS WERE NOT HAPPY ABOUT IT.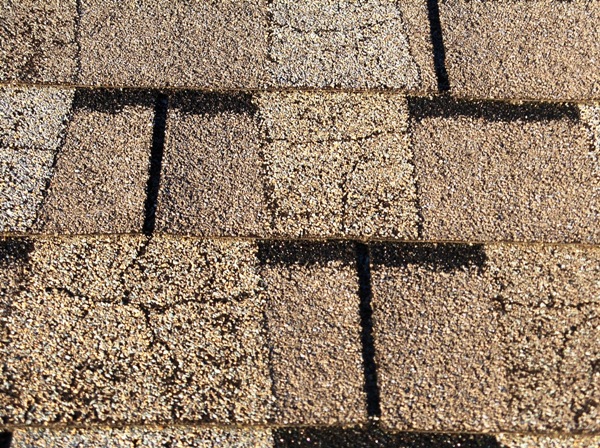 30 YEAR WARRANTY FIBERGLASS ROOF LASTED 15 YEARS. NOTICE HOW THE SHINGLES HAVE CRACKED DUE TO HEAT EXPOSURE FROM THE SUN.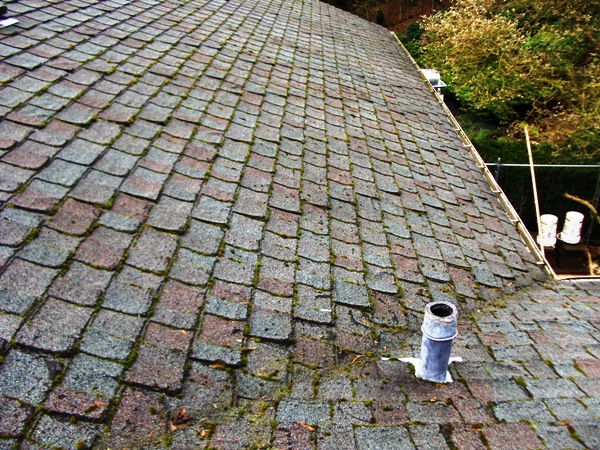 THIS IKO ROOF IN MAPLE RIDGE, WITH THICK LAMINATED SHINGLES REQUIRED REPLACEMENT.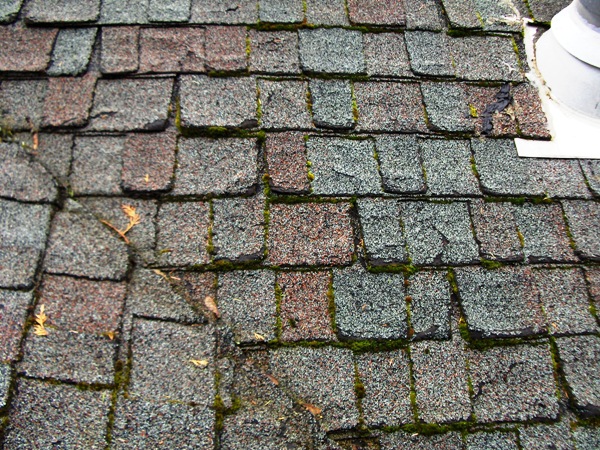 THESE 40 YEARS SHINGLES LASTED 13 YEARS, BEFORE DRYING OUT & CRACKING UP.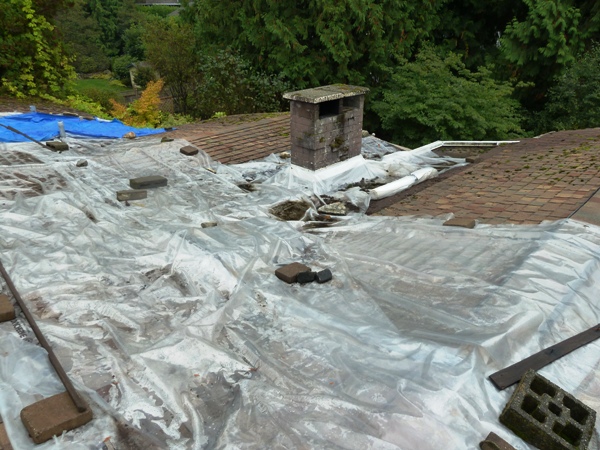 THIS ROOF WITH 50 YEAR WARRANTY TAMKO HERITAGE PREMIUM FIBERGLASS SHINGLES IN NORTH VANCOUVER REQUIRES REPLACEMENT.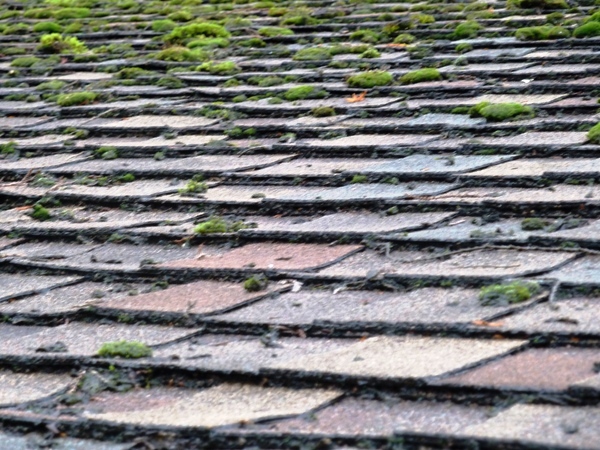 THIS ROOF ONLY LASTED 12 YEARS. NOTICE THE DELAMINATION OF THE SHINGLES, AND THE MOSS GROWTH.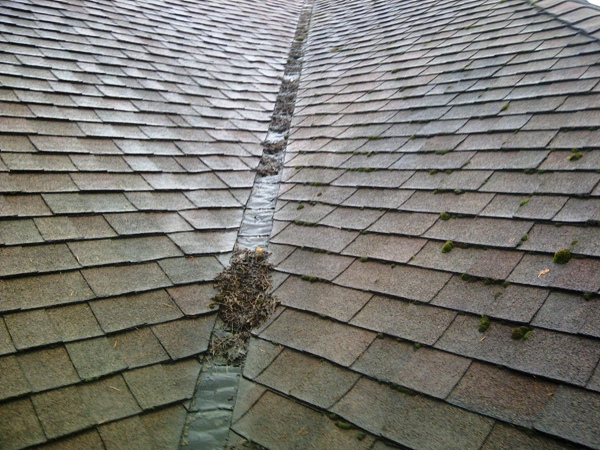 THESE ARE 50 YEAR WARRANTY FIBERGLASS SHINGLES IN COQUITLAM.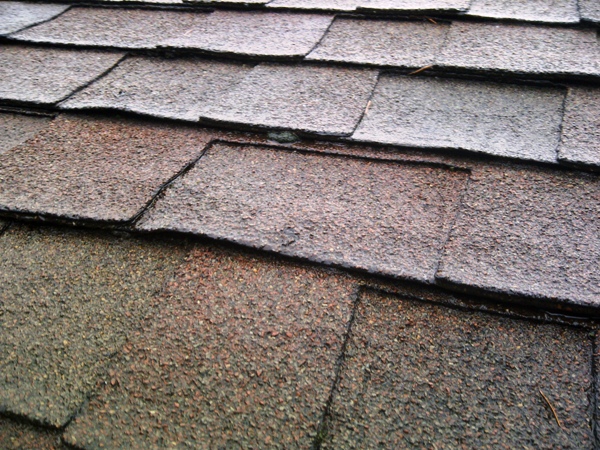 AFTER 14 YEARS THESE FIBERGLASS SHINGLES ARE LOSING GRANULES,PLUS BUCKLING AND CURLING, AS THEY DRY OUT, FROM EXPOSURE TO THE SUN.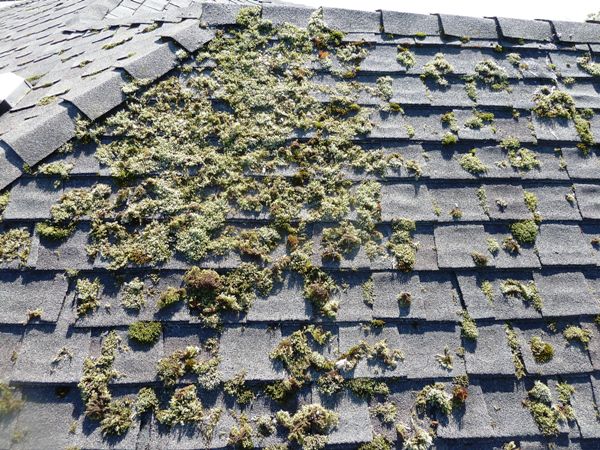 THESE FIBERGLASS SHINGLES ARE BUCKLED, CRACKED AND LITERALLY FALLING APART.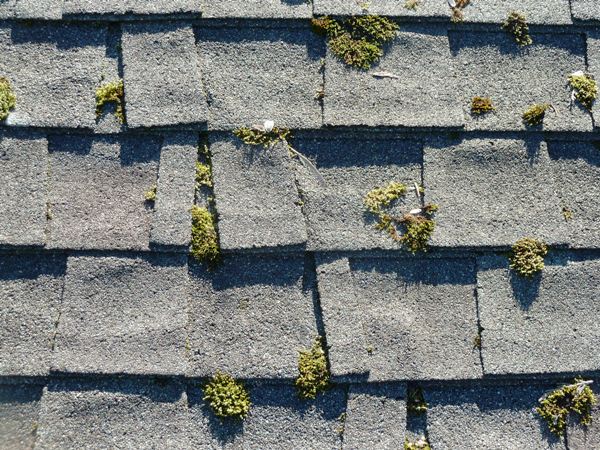 THIS 50 YEAR ROOF IS LESS THAN 18 YEARS OLD. THIS RETIRED WIDOW WAS VERY UPSET. SHE THOUGHT HER HUSBAND HAD PURCHASED A ROOF, THAT SHOULD OUTLAST THEM BOTH.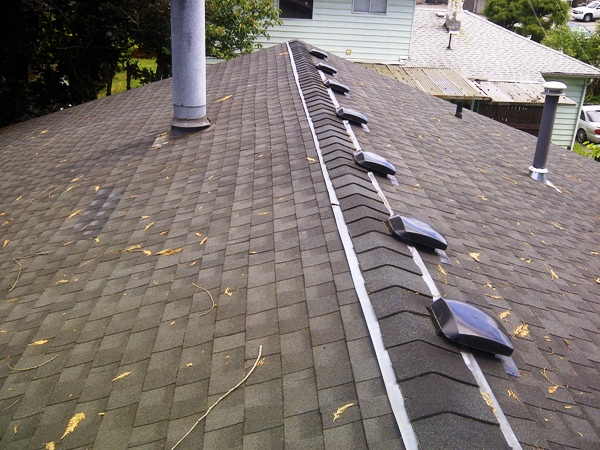 GAF WARRANTY CLAIM WAS OPENED IN NORTH DELTA IN 2013.THE SHINGLES HAD NOT SEALED, AND WERE SUBJECT TO WIND UPLIFT, AND LEAKAGE. THE HOMEOWNER WAS INSTRUCTED TO SEND SAMPLES TO NEW JERSEY FOR TESTING.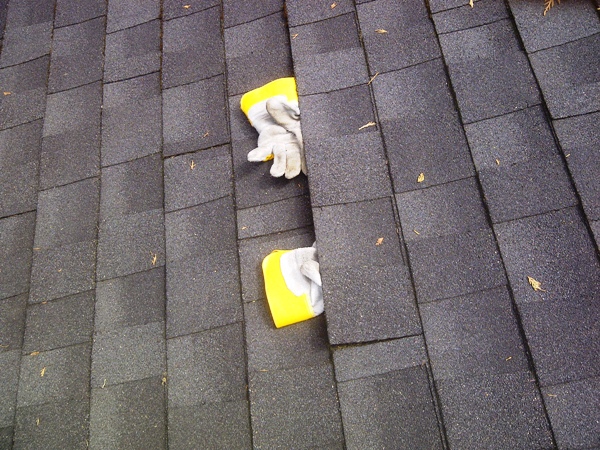 GAF ADMITTED THAT THE SHINGLES WERE DEFECTIVE. TRISTAR ROOFING WAS CALLED FOR AN ESTIMATE FOR REPLACEMENT.THE OWNER OF THIS DUPLEX WAS CONCERNED ABOUT LEAKAGE, AND PROBLEMS WITH HIS TENANTS.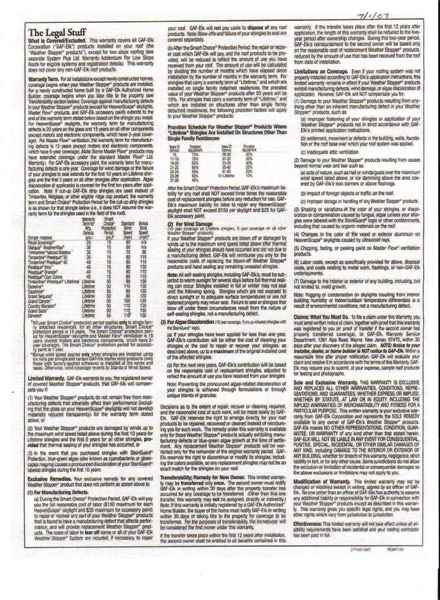 GAF TURNED DOWN REPLACEMENT AS AN OPTION. THEY WOULD ONLY OFFER $.50 PER SQ. FT TO LIFT AND CAULK THE LOOSE SHINGLES.THEY SAID READ THE FINE PRINT, ON THE WARRANTY.THE OWNER WAS VERY DISSATISFIED.