back Services

METAL FLASHINGS SUPPLIED AND INSTALLED


TRISTAR MANUFACTURES & INSTALLS ALL SORTS OF ROOF AND CLADDING FLASHINGS, CAP FLASHINGS, WALL FLASHINGS, CHIMNEY AND SKYLIGHT FLASHINGS.





WE HAVE A FULLY EQUIPPED SHEET METAL SHOP , FOR MANUFACTURING ALL TYPES OF METAL FLASHINGS.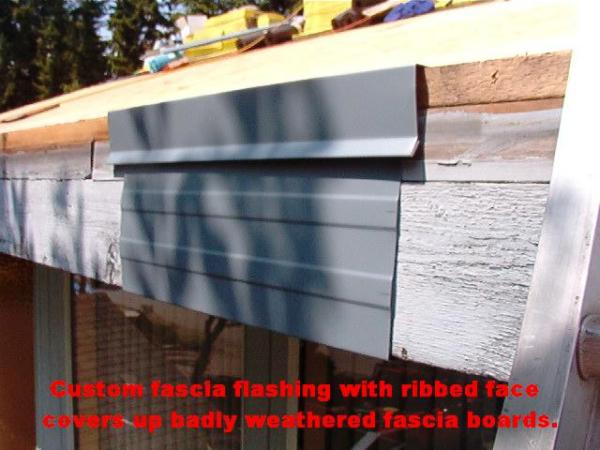 CUSTOM BENT METAL FASCIA COVERS IN PREPAINTED ALUMINUM OR STEEL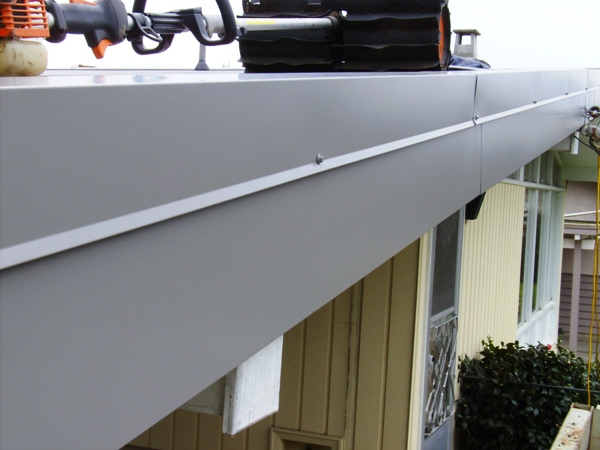 CUSTOM BENT METAL FASCIA BOARD COVERS.




CUSTOM MADE METAL FASCIA BOARD COVERS.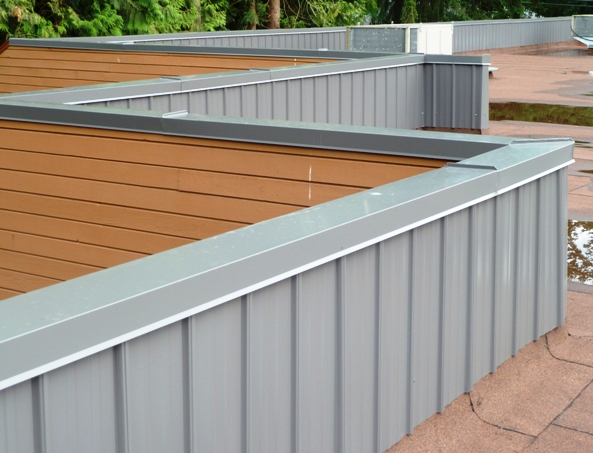 METAL CLADDING ON PARAPET WALLS PLUS SHEET METAL CAP FLASHING INSTALLED WITH STANDING SEAMS.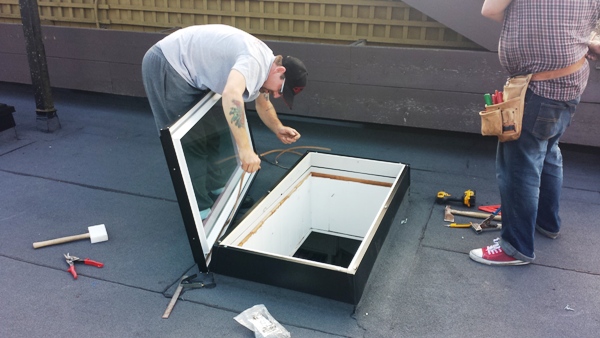 TRISTAR INSTALLS CUSTOM MADE METAL SKYLIGHT FLASHINGS.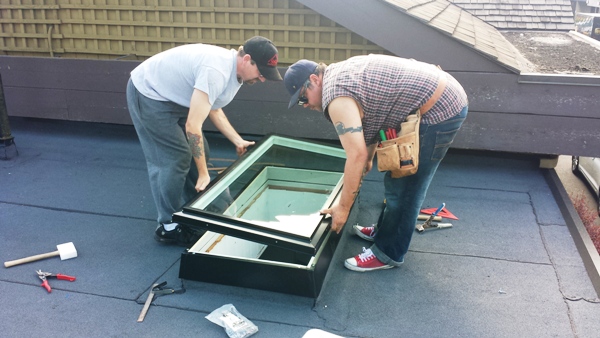 METAL SKYLIGHT COUNTER FLASHINGS INSTALLED AT NEWLANDS IN LANGLEY.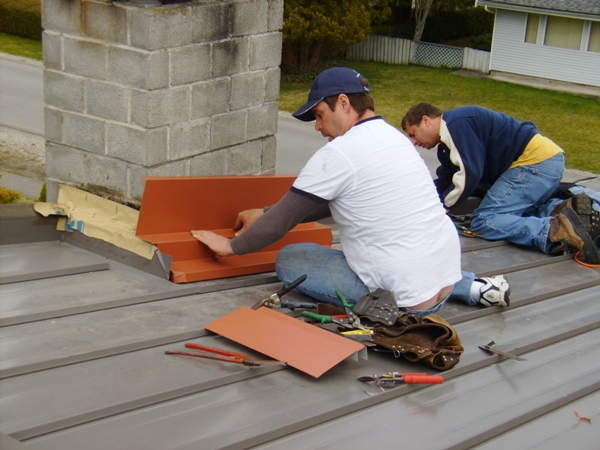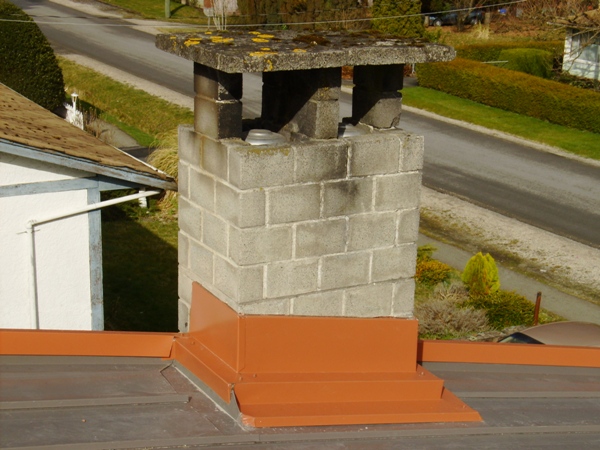 METAL CHIMNEY FLASHING CUT INTO CONCRETE BRICKS WITH A MASONRY BLADE.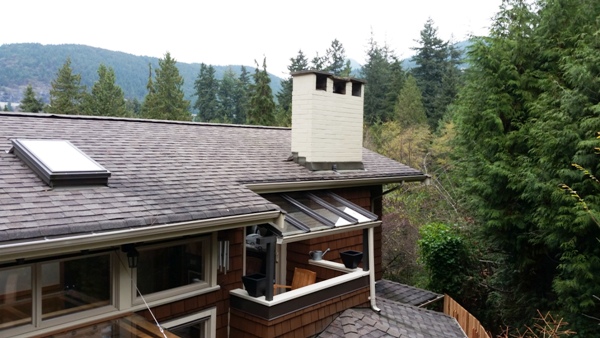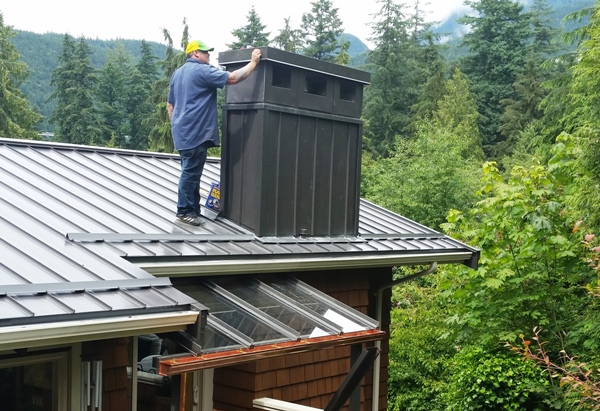 BRICK CHIMNEY COVERED IN CUSTOM METAL CLADDING.