back Services

METAL SHAKE SHINGLES


NEVER REOOF AGAIN WITH EDCO'S ARROWLINE METAL SHINGLES. UNLIKE ALUMINUM SHINGLES,THESE STEEL ROOFING SHINGLES WITH PREMIUM KYNAR 500 PAINT FINISH, WILL RESIST CHALKING AND FADING, PLUS THEY ARE SOLAR REFLECTIVE.
EDCO YOUTUBE :http://youtu.be/V3HAN7UnbQM




STEEL SHINGLES LOOK LIKE SHAKES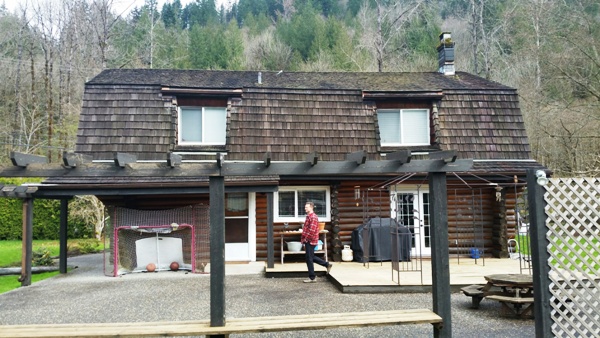 CEDAR CONVERSION TO STEEL SHAKES IN CHILLIWACK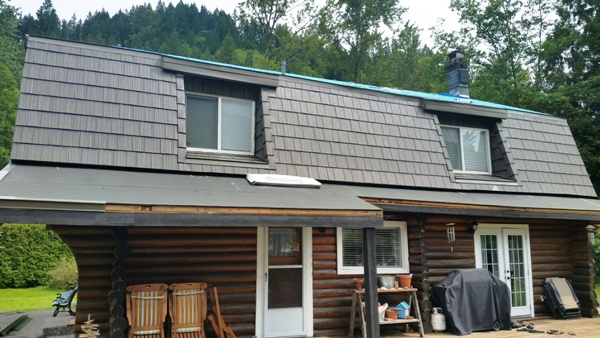 CEDAR SHINGLES REMOVED, INSTALLED PLYWOOD AND UNDERLAY.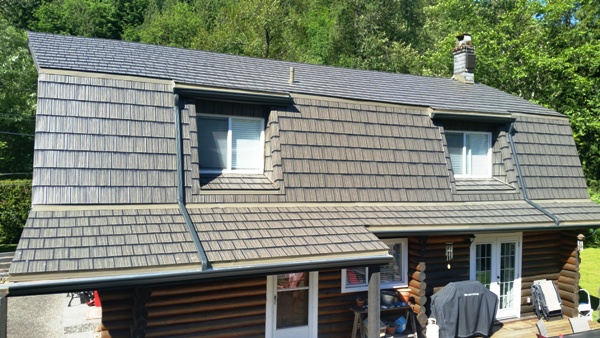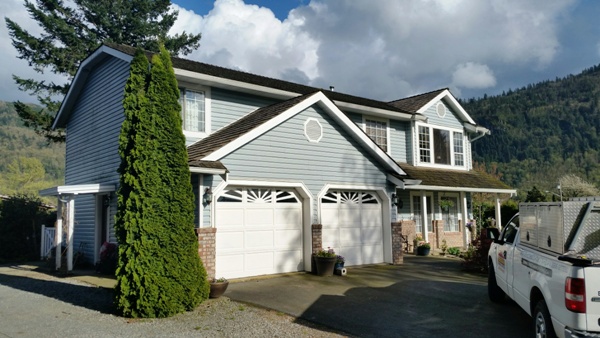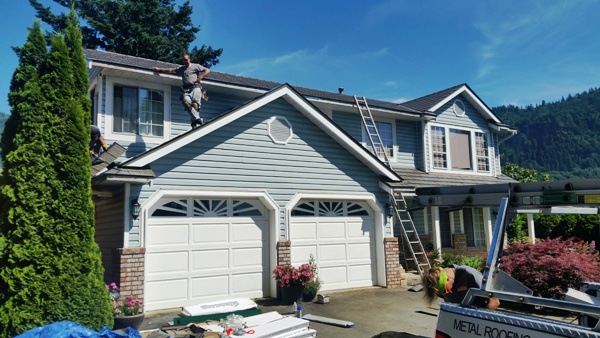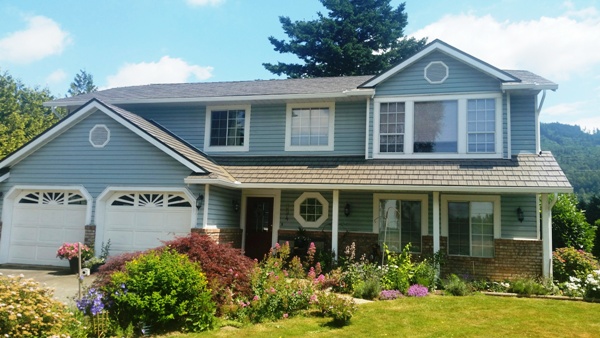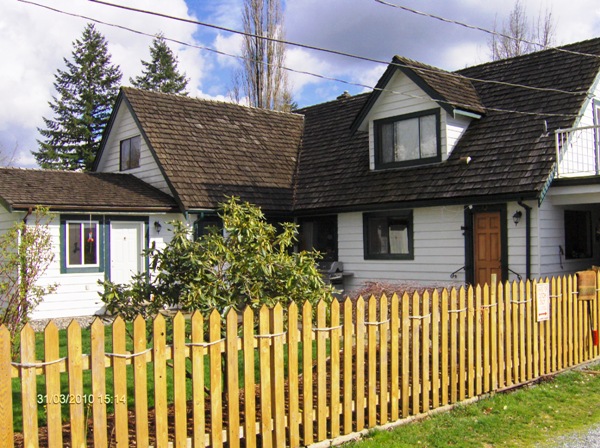 METAL SHINGLES IN LANGLEY.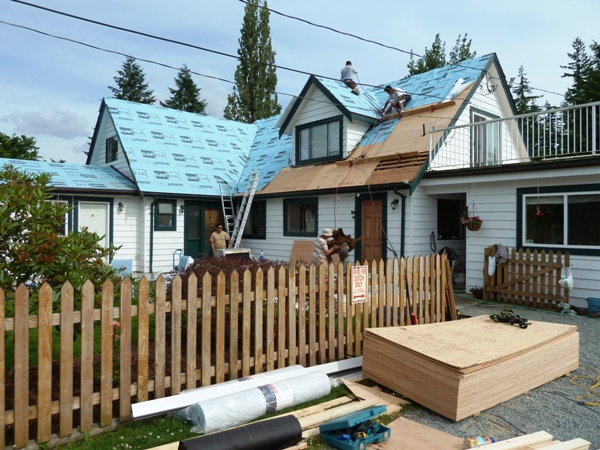 SHAKES REMOVED, INSTALLED PLYWOOD,SYNTHETIC UNDERLAY.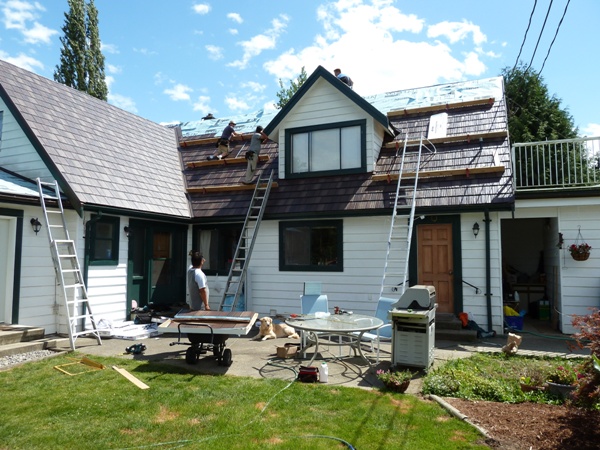 TRISTAR'S METAL ROOFING CREW WORKED THEIR WAY UP THE ROOF USING ROOF JACKS AND PLANKS.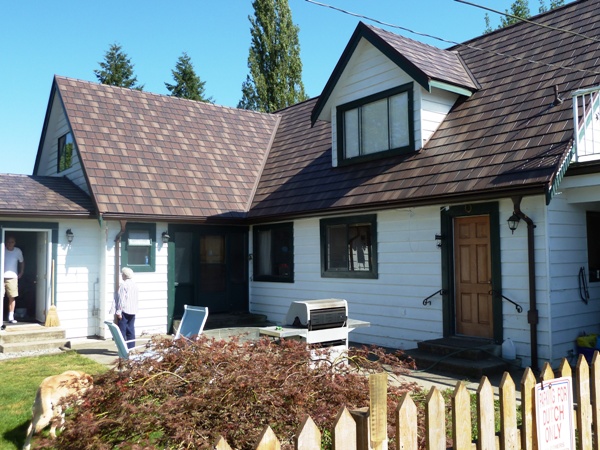 STEEL SHINGLES INSTALLED BY TRISTAR ROOFING.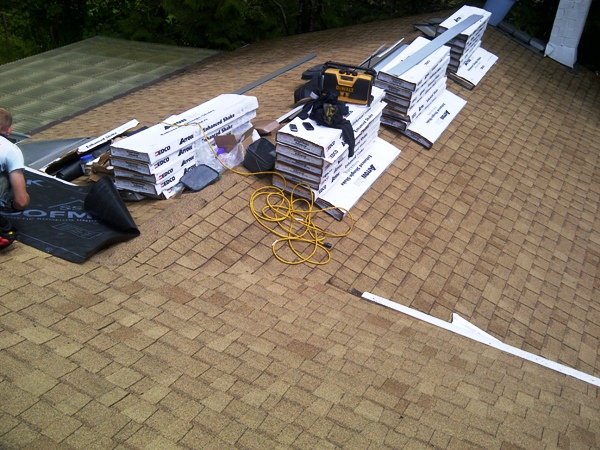 THIS FIBERGLASS ROOF HAD PREMATURE WEAR. WE APPLIED METAL SHINGLES OVER THE EXISTING ROOF.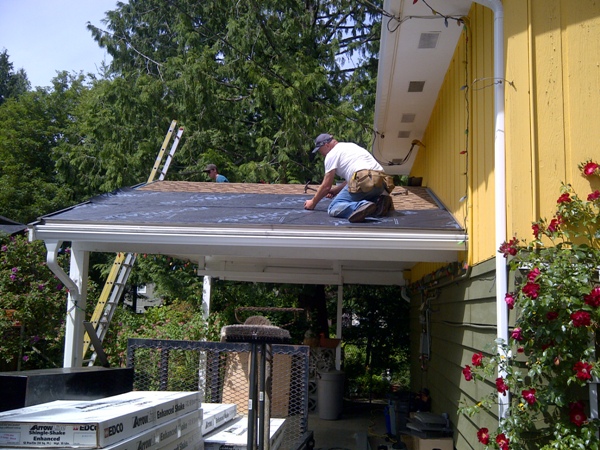 SYNTHETIC FELT WAS APPLIED TO THE COMPLETE ROOF.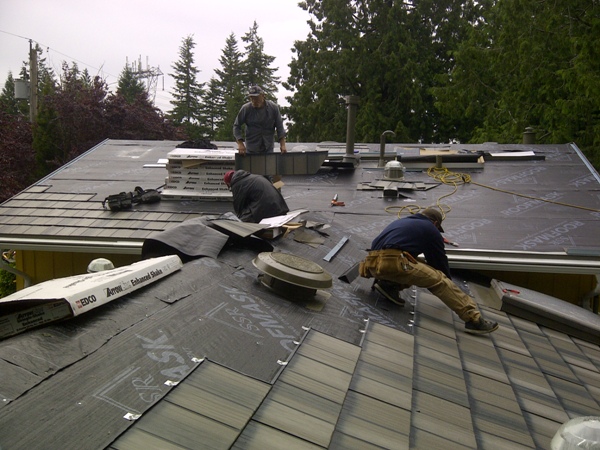 EDCO ARROWLINE METAL SHINGLES.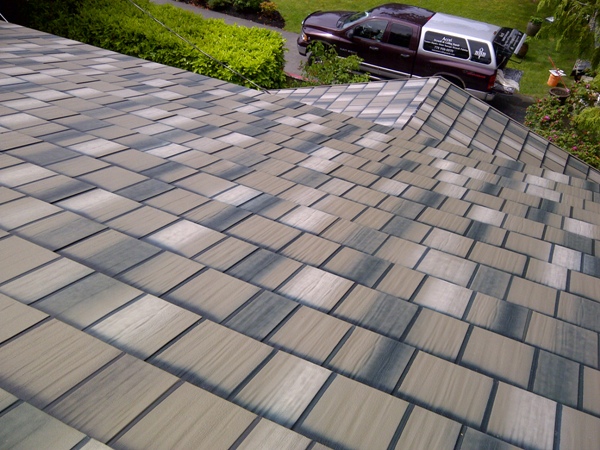 LIFETIME METAL SHINGLES IN LANGLEY B.C.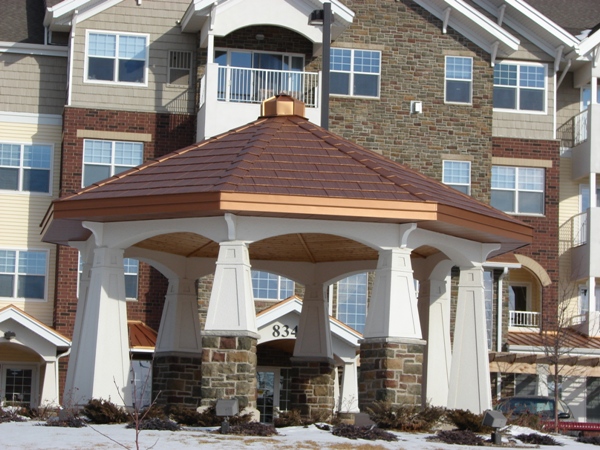 EDCO STEEL SHINGLES COLOR- COPPER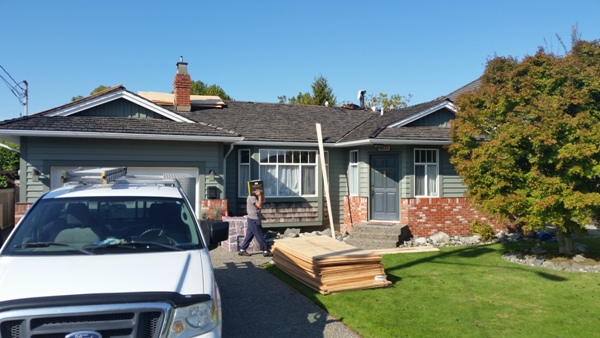 SHAKE CONVERSION TO STEEL SHINGLES IN RICHMOND B.C.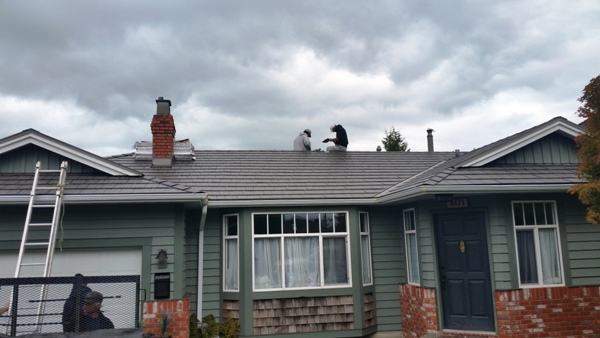 THE CUSTOMER CHOSE LIFETIME METAL SHINGLES OVER RECYCLED RUBBER ROOFING.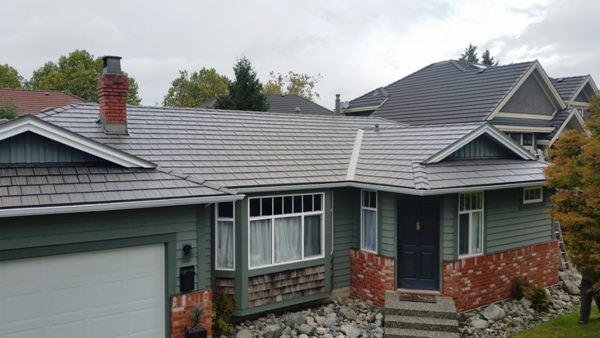 50 YEAR EDCO STEEL SHINGLES.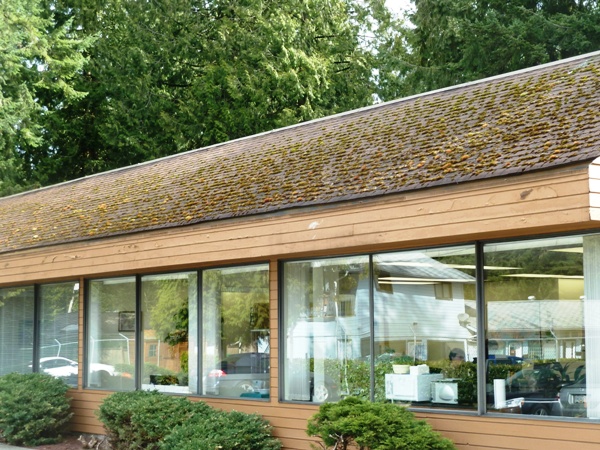 ASPHALT SHINGLES REPLACED WITH STEEL SHINGLES IN LANGLEY.




THE FIBERGLASS SHINGLES WERE REMOVED AND THE EPDM GUTTER LINER WAS REPLACED.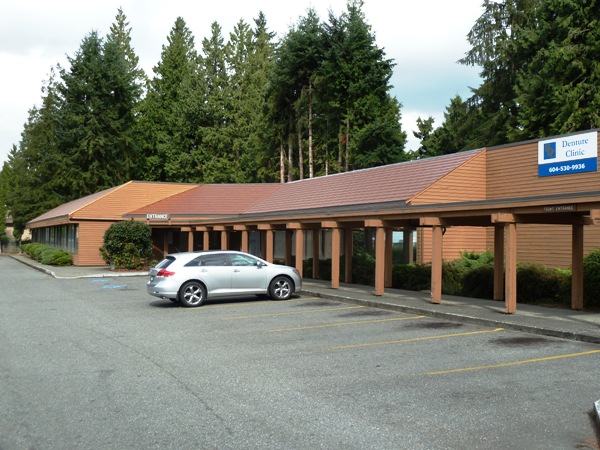 TRISTAR ROOFING INSTALLED EDCO STEEL SHINGLES AT BELMONT CENTER ON 40TH AVE AND 200 ST.LANGLEY.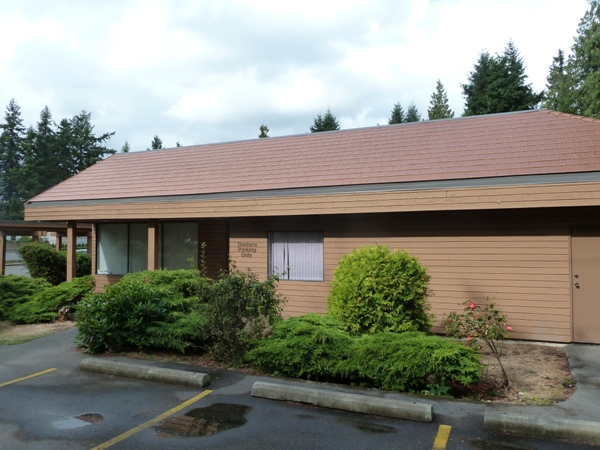 METAL SHINGLES DO NOT SUPPORT MOSS GROWTH, AND THEY SHED PINE NEEDLES EASILY.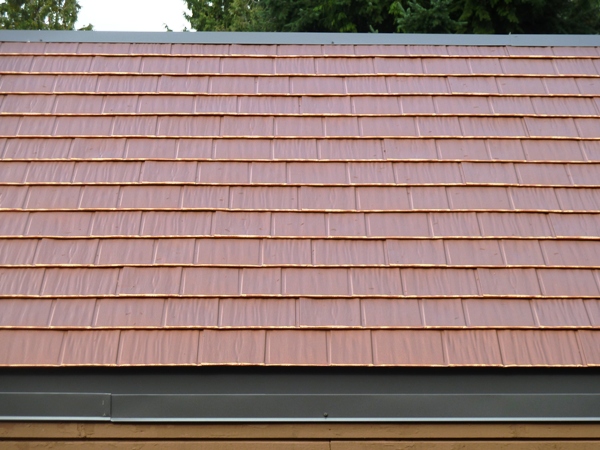 EDCO STEEL SHINGLES - COLOR COPPER