back Services

SHEET METAL FLASHING & METAL ROOF REPAIRS


TRISTAR ROOFING DOES METAL ROOF REPAIRS AND MAINTENANCE. AS WE DO NOT HAVE A PERMANENT REPAIR CREW WE ONLY OFFER OUR SERVICES, IF AND WHEN WE HAVE THE TIME.




METAL ROOF REPAIRS ON A BARN, IN LANGLEY. INSTALL A TRANSITION FLASHING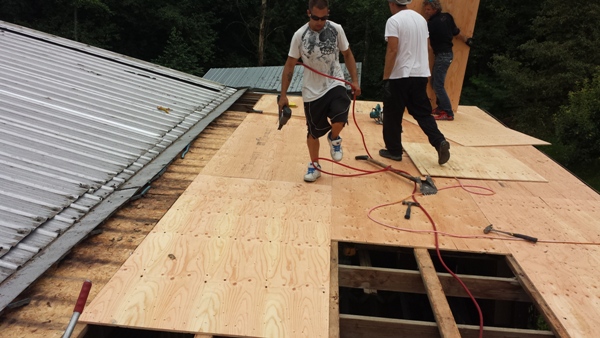 METAL ROOF REPAIRS. REPLACE SHEETING,APPLY AN UNDERLAY,REINSTALL METAL CLADDING WITH PROPER TRANSITION FLASHINGS.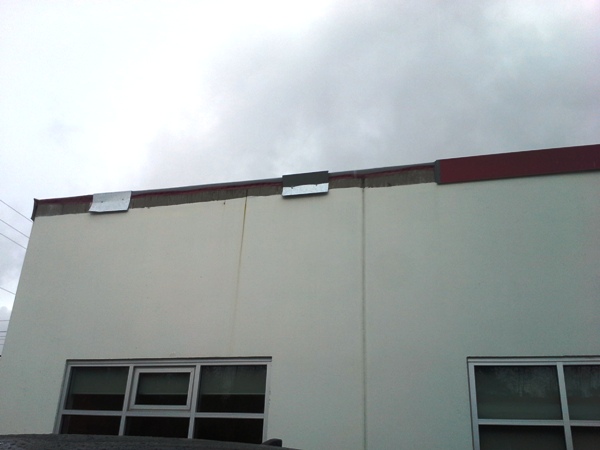 REPAIR METAL CAP FLASHING IN PORT KELLS, THAT HAS BLOWN OFF IN THE WIND.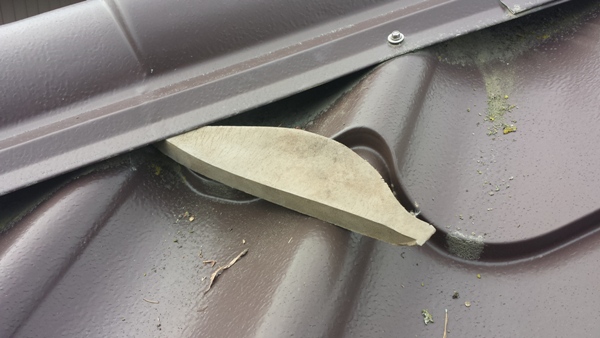 METAL ROOF REPAIRS IN ABBOTSFORD-INSTALL NEW FOAM CLOSURES UNDER THE RIDGE CAPS ON THIS STEEL TILE ROOF.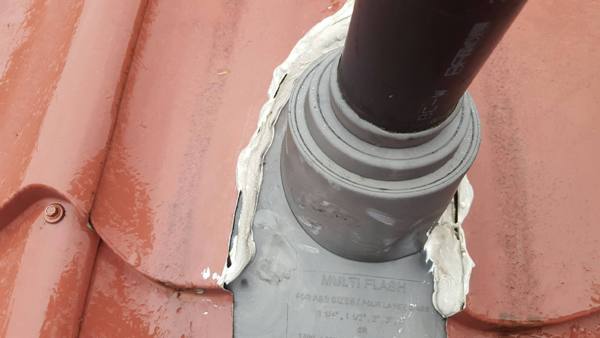 METAL ROOF REPAIRS- REQUIRES A PROPER EPDM RUBBER BOOT ON TOP OF THE STEEL TILE ROOF.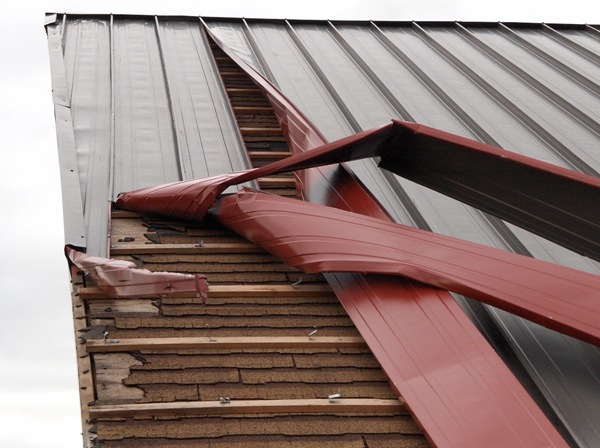 METAL ROOF REPAIRS DUE TO SUBSTANDARD ROOF DESIGN. TRISTAR DOES WIND DAMAGE INSURANCE CLAIMS.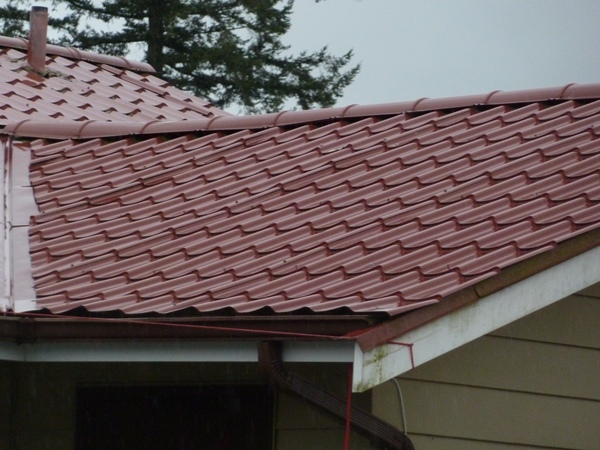 STEEL TILE ROOF REPLACEMENT IN LANGLEY, DUE TO INCREDIBLY DISGUSTING POOR WORKMANSHIP.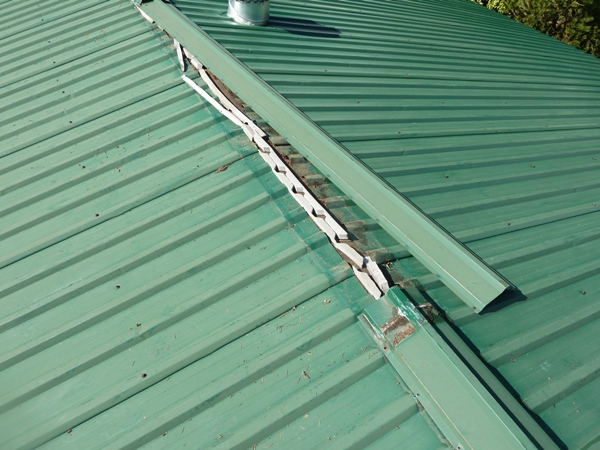 METAL ROOF REPAIRS IN MAPLE RIDGE, INSTALL NEW FOAM CLOSURE STRIPS UNDER THE RIDGE CAPS.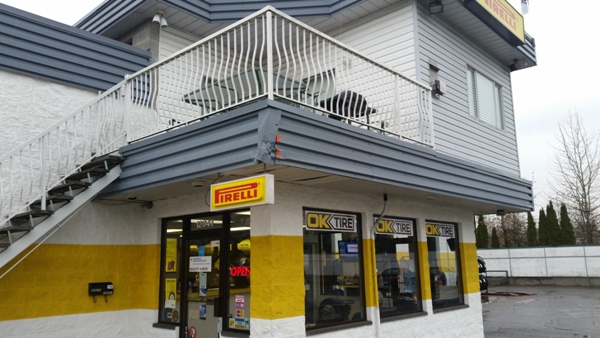 REPAIR METAL CLADDING INSURANCE CLAIM.




STEEL CLADDING REPAIRED IN SURREY. TRISTAR DOES ICBC INSURANCE CLAIMS.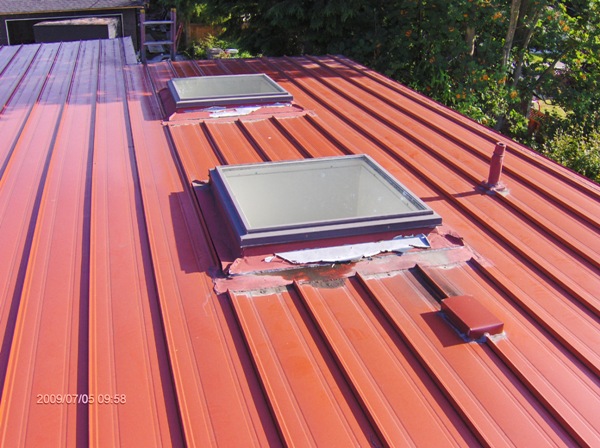 METAL ROOF REPAIRS IN VANCOUVER, ON A POORLY INSTALLED METAL ROOF.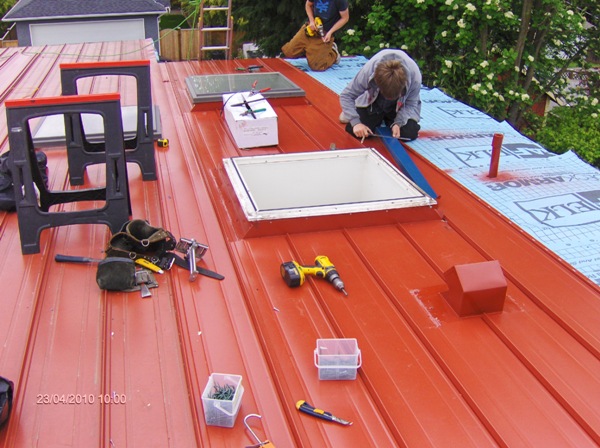 TRISTAR ROOFING INSTALLED NEW SNAPLOCK ROOFING PANELS AND REFLASHED SKYLIGHTS, AND FIXTURES.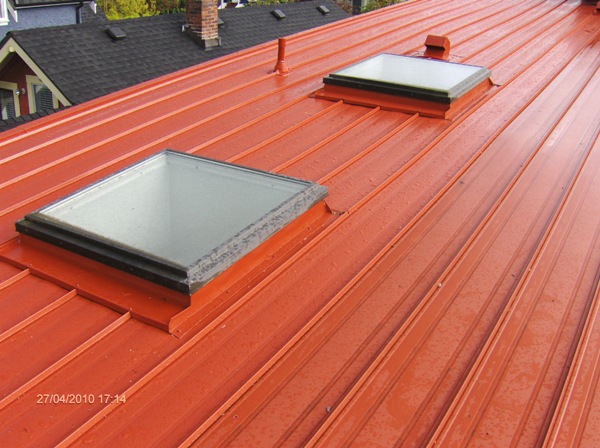 COMPLETED METAL ROOF REPAIRS.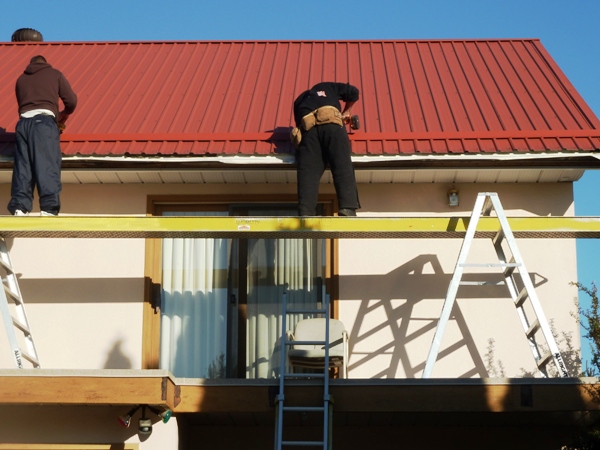 TRISTAR ROOFING CAN INSTALL SNOW GUARDS ON MOST METAL ROOFS.