back Services

BENEFITS OF LEAFPRO GUTTERS


-STANDARD GUTTERS THAT CLOG UP, AND OVERFLOW MUST BE CLEANED REGULARLY,TO PREVENT WOOD DECAY TO FASCIA BOARDS. IF YOU IGNORE THE REQUIRED MAINTENANCE, EVENTUALLY YOU WILL PAY FOR THE DAMAGES. A WISE CHOICE WOULD BE TO INSTALL OUR "NO-CLOG" HOODED SYSTEM AND SOLVE THE PROBLEM FOR GOOD.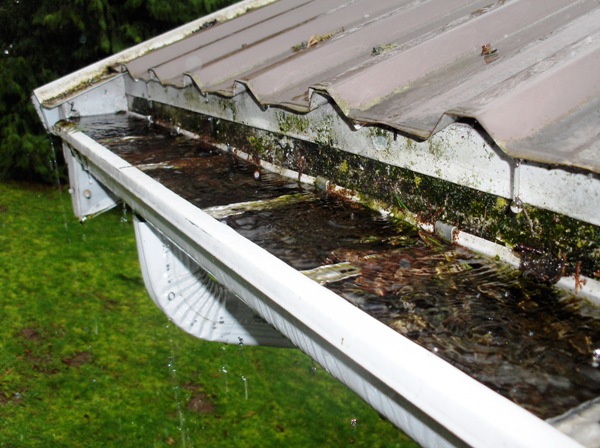 EVERY BIT OF CRAP GOES INTO STANDARD OPEN TOP GUTTERS.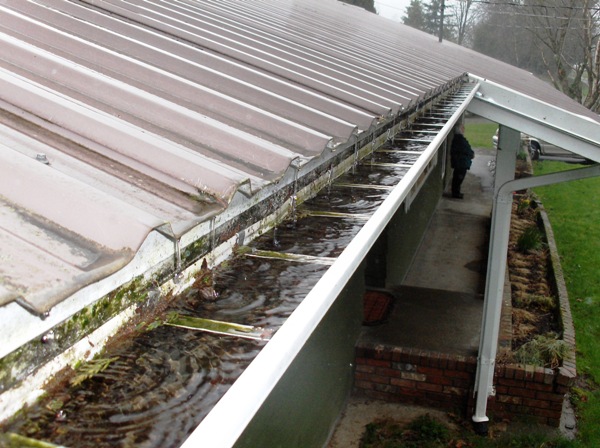 THE GUTTERS OVERFLOW ONTO THE FASCIA BOARDS AND ROT THEM OUT EVENTUALLY.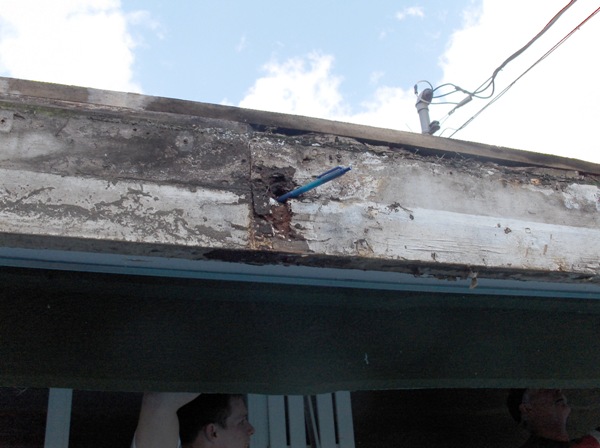 SOONER OR LATER THE FASCIAS WILL HAVE TO BE REPLACED.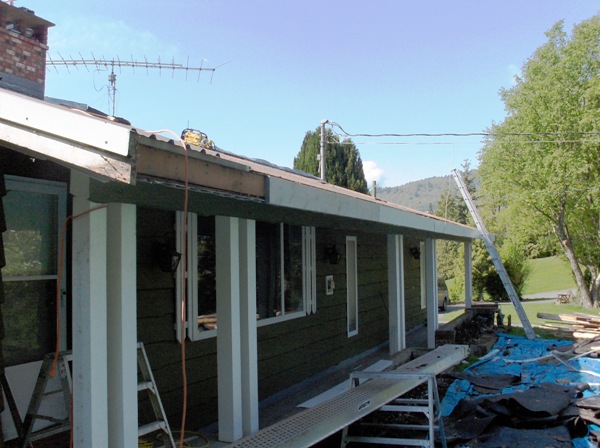 SO WE REMOVED ALL THE GUTTERS, AND REPLACED THEM WITH PRIMED WHITE FASCIA BOARDS.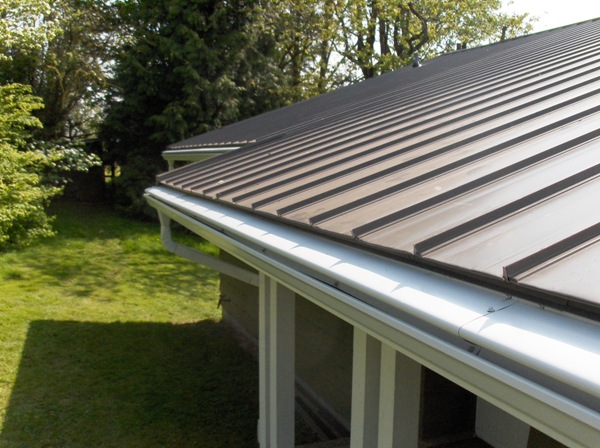 THE PERFECT SOLUTION FOR LOW MAINTENANCE, IS OUR PATENTED LEAFPRO "NO-CLOG" GUTTER SYSTEM. NO MORE OVERFLOWING, NO MORE ROTTEN FASCIA BOARDS.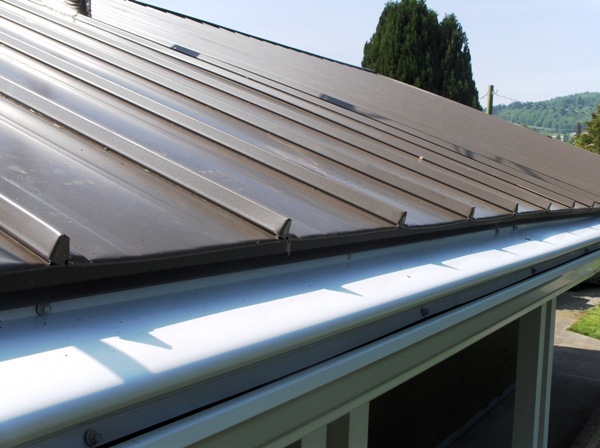 TRISTAR'S, LEAFPRO HOODED GUTTER SYSTEM WORKS ON ALL SLOPED ROOFING SYSTEMS, ESPECIALLY ON METAL WHERE WATER COMES OFF THE ROOF LIKE 6O, AND PROVIDES A GREAT FLUSHING ACTION.