back Services

WHY METAL ROOFING ?


TRISTAR ROOFING IS A MEMBER OF THE METAL ROOFING ALLIANCE. FOR MORE INFORMATION ABOUT METAL ROOFING PLEASE GO TO THEIR WEBSITE AT: www.metalroofing.com

-Beauty and Function -Metal Roofs Look Better and Last Longer
-Fire Resistant -Class A Fire Resistant, Lower Insurance Rates
-Wind resistant -Class A Wind Resistant
- Light Weight -Doesn't Cause Sagging in Structures
-Moisture Resistant -Treated Metal, and Finishes Resist Oxidation
-Stain Resistant -Doesn't Attract Mildew like Asphalt Shingles
-Excellent Long Term Investment -Lowest Cost Per Annum Coverage
-Wide Variety Of Residential Profiles -More Selection Than Asphalt Shingles
-100% Recyclable Materials -Environmentally FRIENDLY

TO VIEW SOME OF OUR WORK GO TO WWW.YOUTUBE.COM -- TYPE IN " TRISTAR METAL ROOFING PROS "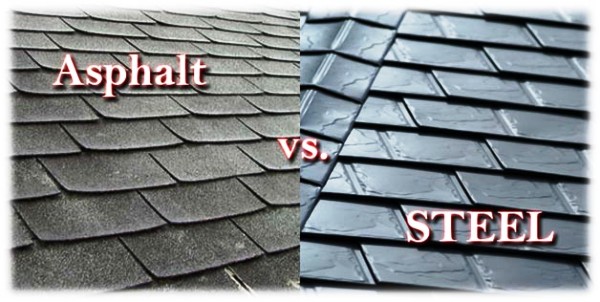 HOW MANY ROOFS CAN YOU AFFORD TO PAY FOR, IN A LIFETIME?http://www.hgtv.ca/blog/mike-holmes-best-roof-materials/#undefined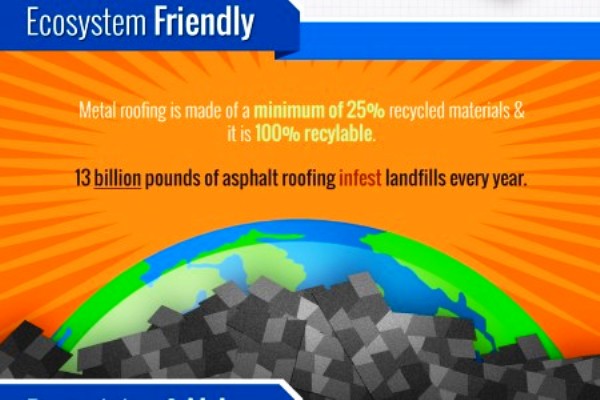 METAL ROOFING IS FULLY RECYCLABLE, AND ENVIRONMENTALLY FRIENDLY.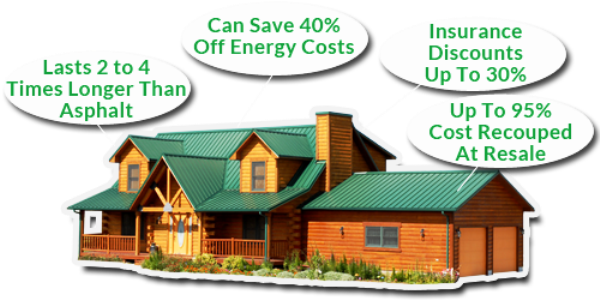 PERMANENT METAL ROOFING HAS IT'S ADVANTAGES.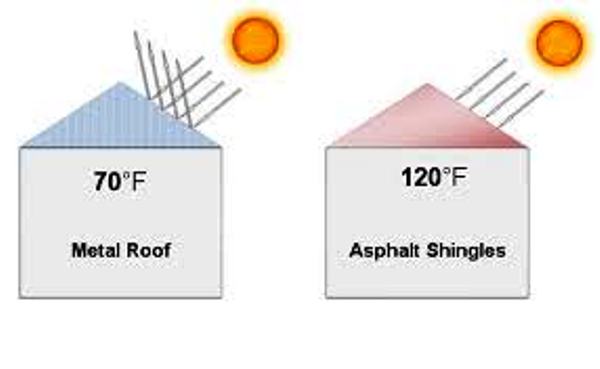 METAL ROOFS ARE COOLER THAN ASPHALT ROOFS.TRISTAR ROOFING CAN INSTALL AN INSULATED METAL ROOF, OR A SOLAR REFLECTIVE METAL ROOF.





METAL ROOFS AREN'T FIRE PROOF BUT THEY ARE FIRE RESISTANT.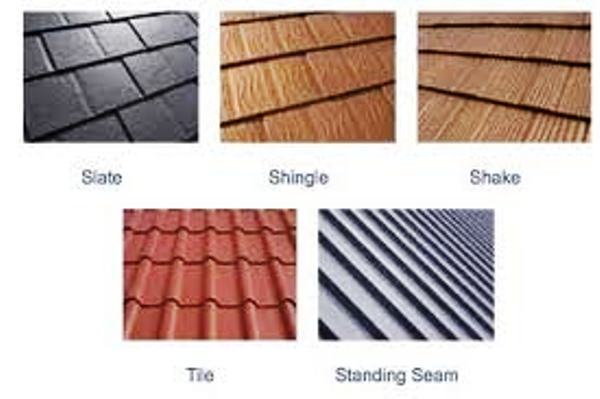 MODERN METAL ROOFING PANELS COME IN A WIDE VARIETY OF PROFILES.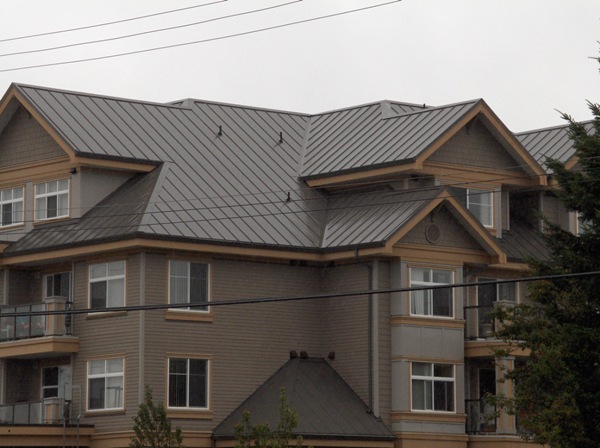 THE TALLEST BUILDINGS IN THE WORLD ARE COVERED IN METAL ROOFING; NOT ASPHALT SHINGLES.





TRISTAR IS AN AUTHORIZED SUPPLIER AND INSTALLER OF ALL EDCO PRODUCTS.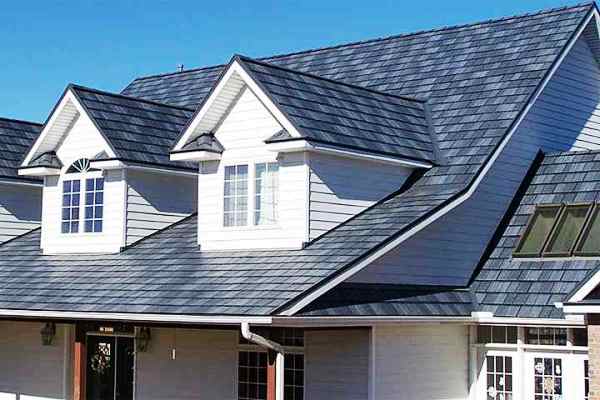 THIS IS EDCO PRODUCTS STEEL SLATE SHINGLE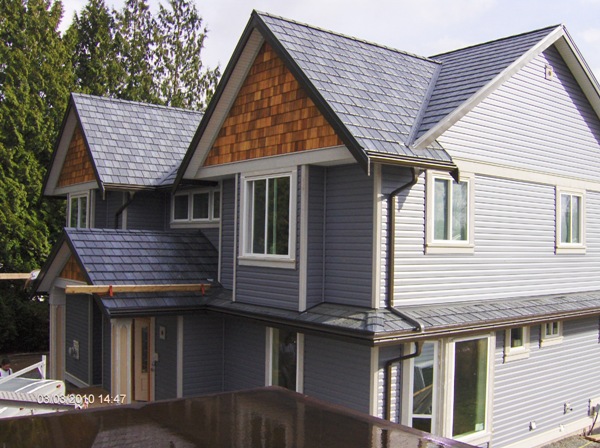 STEEL SLATE SHINGLES IN LANGLEY.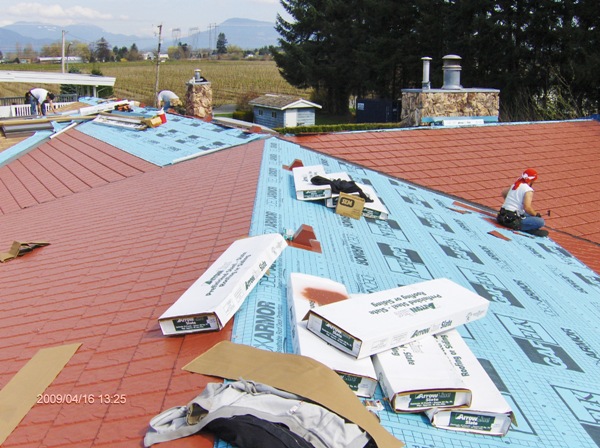 IN SOME SITUATIONS, METAL ROOFING CAN BE APPLIED OVER AN EXISTING ASPHALT ROOF.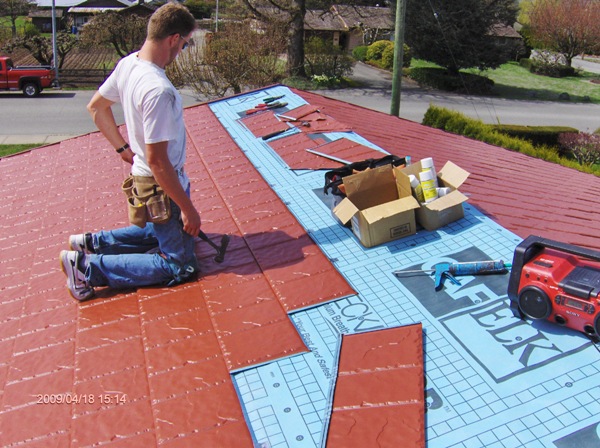 EDCO PRODUCTS MAKES STEEL SHINGLES IN A SLATE OR SHAKE PROFILE.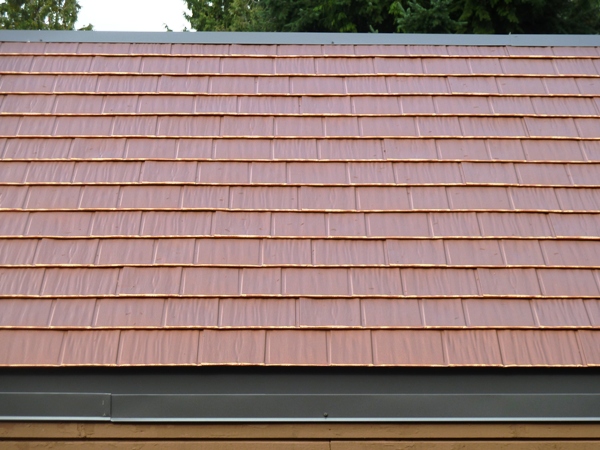 THESE ARE EDCO PRODUCTS STEEL SHINGLES IN A COPPER PAINTED FINISH.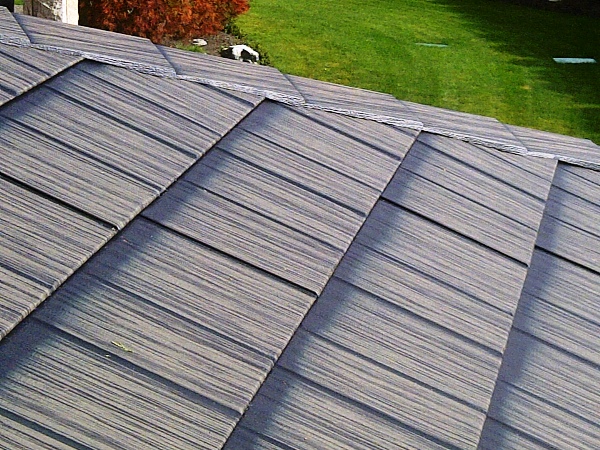 EDCO PRODUCTS "GENERATIONS" LINE OF STEEL SHINGLES IS OUR BEST SELLER.





TRISTAR ROOFING INSTALLS FUTURE SYSTEMS STEEL SHAKES.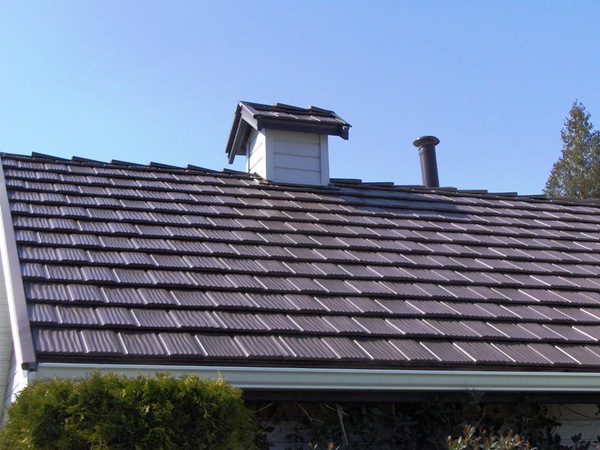 FUTURE ROOF STEEL SHAKES [METRO BROWN]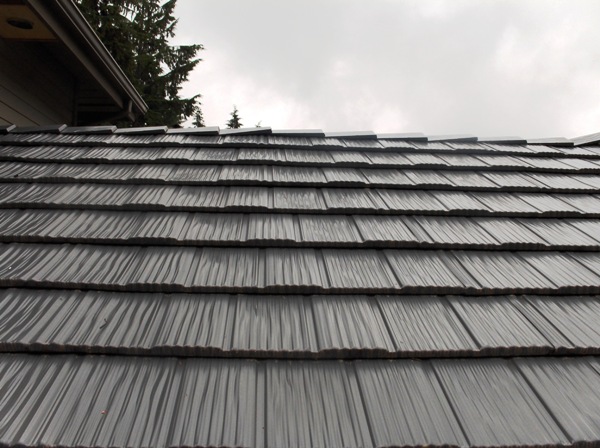 FUTURE ROOF STEEL SHAKES [CHARCOAL GREY]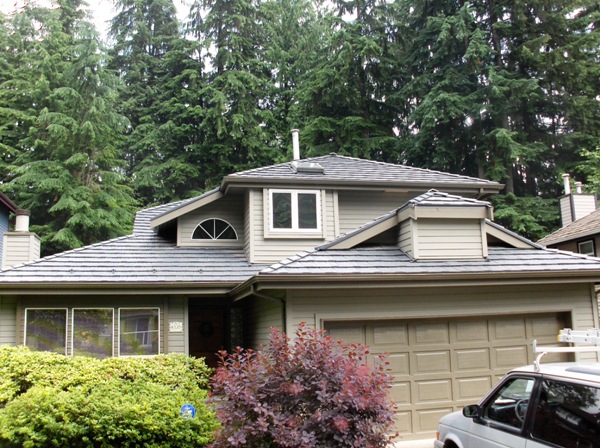 STEEL SHAKES IN NORTH VANCOUVER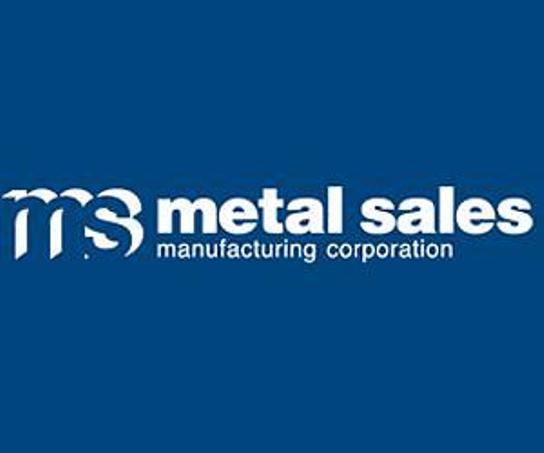 TRISTAR HAS BEEN INSTALLING STEEL TILE ROOF PANELS FROM METAL SALES CORP USA,FOR 30 YEARS.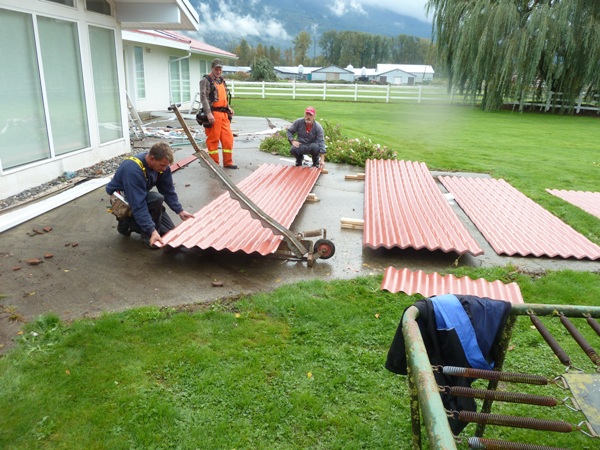 TRISTAR METAL ROOFING PROS INSTALL ALL TYPES OF STEEL TILE.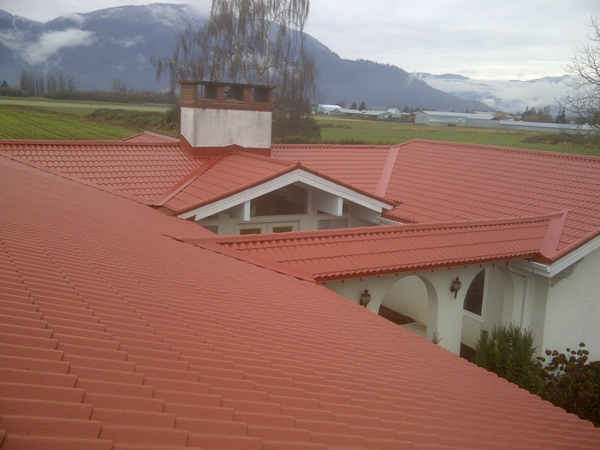 THIS STEEL TILE JOB WAS IN CHILLIWACK B.C.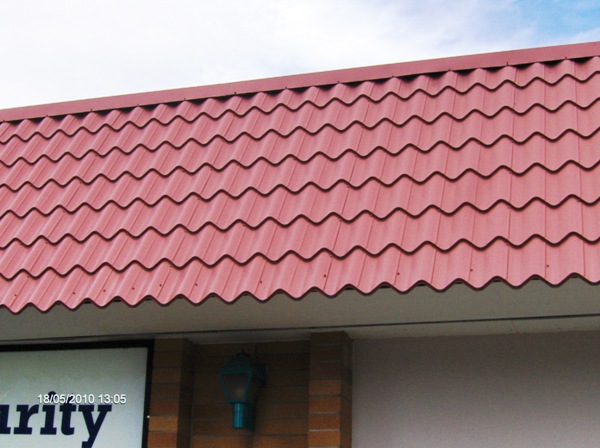 STEEL TILE COMMERCIAL ROOFING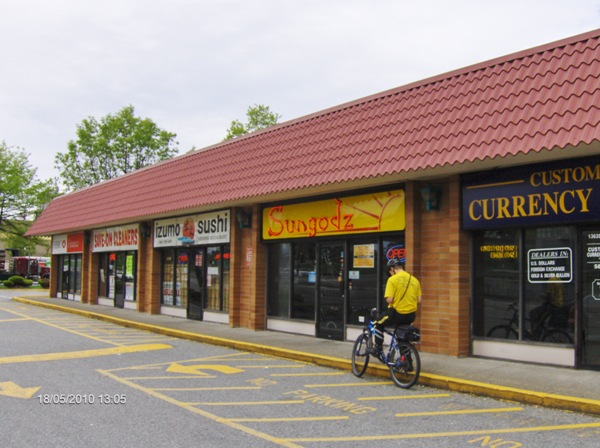 STEEL TILE ON A STRIP MALL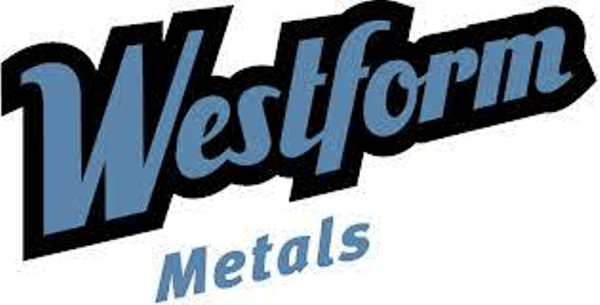 TRISTAR HAS BEEN INSTALLING WESTFORM METAL PRODUCTS FOR OVER 20 YEARS.




THIS WESTFORM STEEL TILE JOB WAS IN CHILLIWACK B.C.





WE USE CASCADIA METALS EXCLUSIVELY FOR ALL OUR SNAPLOCK METAL ROOFING.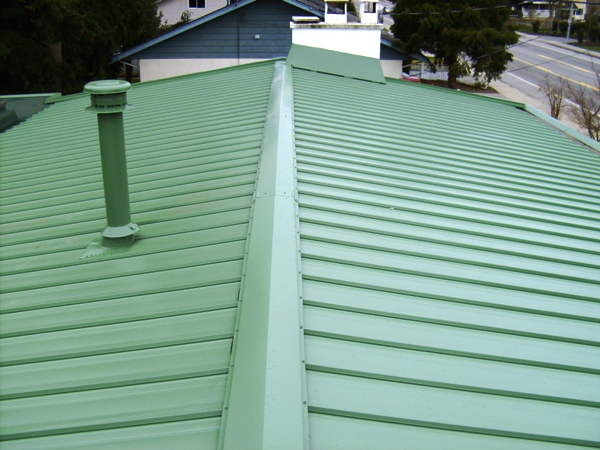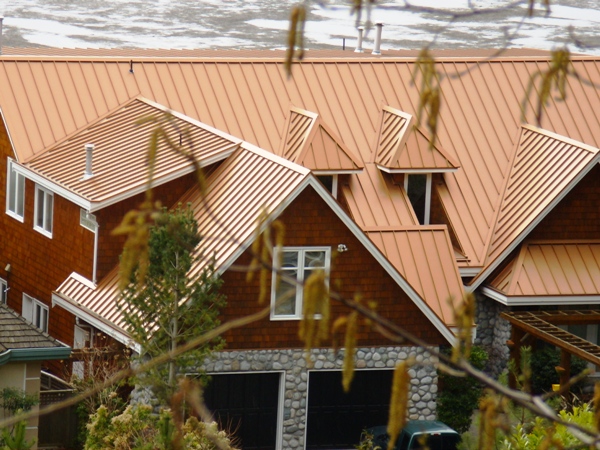 METAL ROOFING IS IDEAL FOR COASTAL AREAS.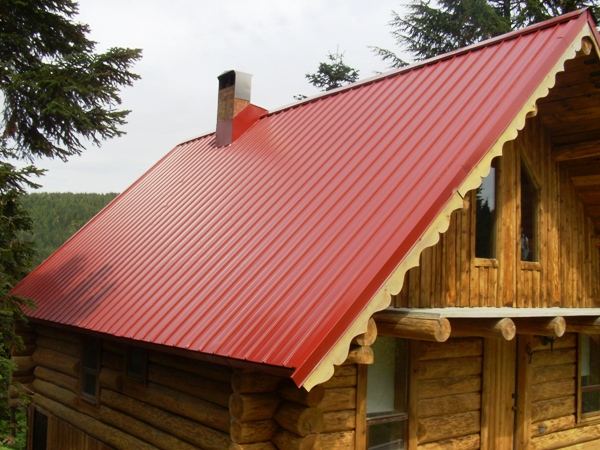 METAL ROOFS ARE USED PREDOMINENTLY ON LOG HOMES,ESPECIALLY IN SNOW ZONES, SUCH AS HEMLOCK MOUNTAIN AND WHISTLER.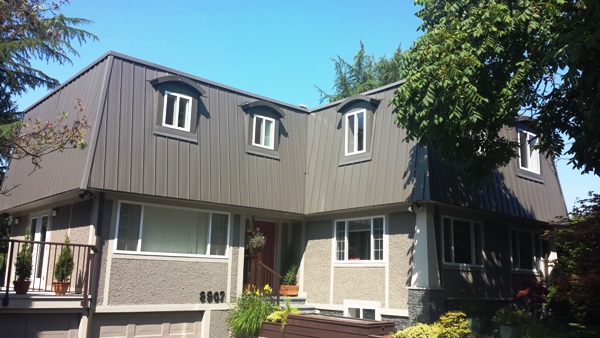 SNAPLOCK ROOF PANELS LOOK OUTSTANDING ON MANSARDS WALLS.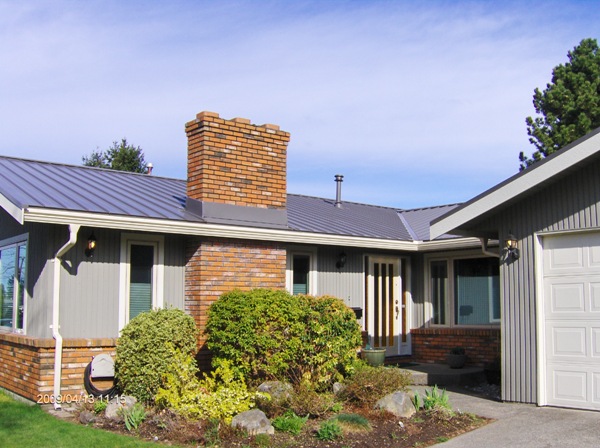 STANDING SEAM ROOFS ARE PERFECTLY SUITABLE FOR RESIDENTIAL APPLICATIONS.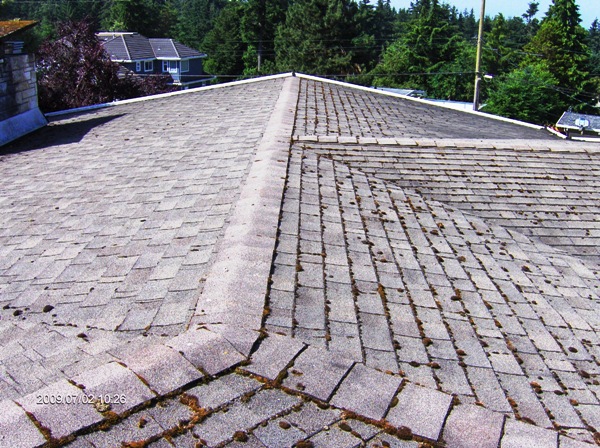 ASPHALT SHINGLES DO NOT PROVIDE LONG TERM COVERAGE ON LOW SLOPE APPLICATIONS.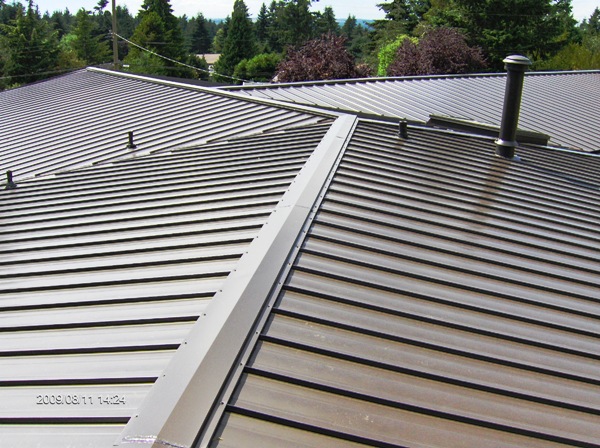 TRISTAR METAL ROOFING PROS SPECIALIZE IN LOW SLOPE METAL ROOFS. WE DO THEM ALL THE TIME.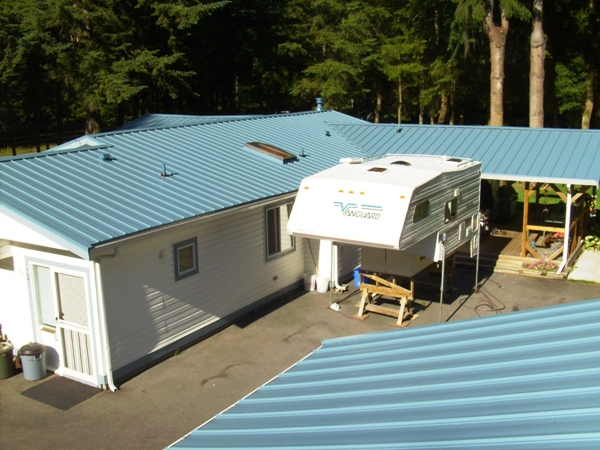 METAL ROOFS ARE IDEAL FOR HOMES NEAR TREES, BECUASE OF THEIR FIRE RESISTANCE.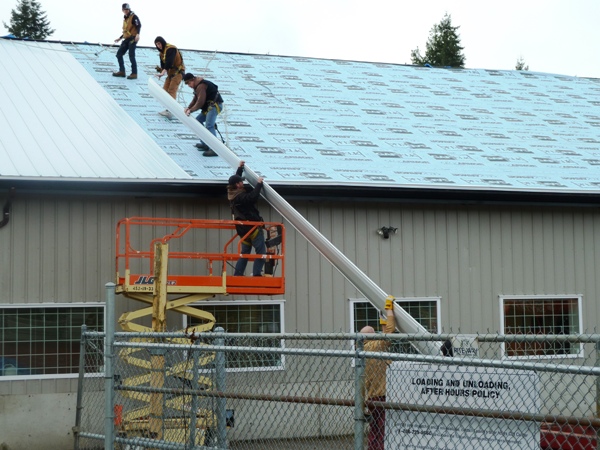 STANDING SEAM METAL ROOFS ARE COMMONLY USED ON COMMERCIAL AND INDUSTRIAL BUILDINGS.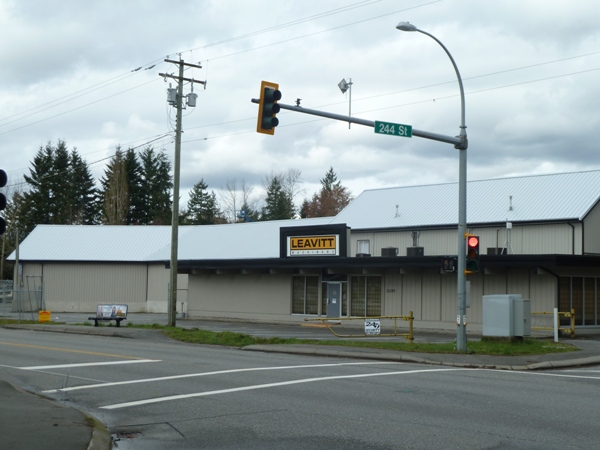 LEAVITT MACHINERY HAS A TRISTAR SNAPLOCK METAL ROOF ON THEIR BUILDING ON FRASER HWY., IN LANGLEY.