back Services

4"-5"-6" K STYLE GUTTERS


CHRIS, THE OWNERS SON, HAS OVER 10 YEARS EXPERIENCE INSTALLING GUTTERS. HE IS NOW IN CHARGE OF SALES AND INSTALLATIONS. HIS CONTACT # IS 604-897-5009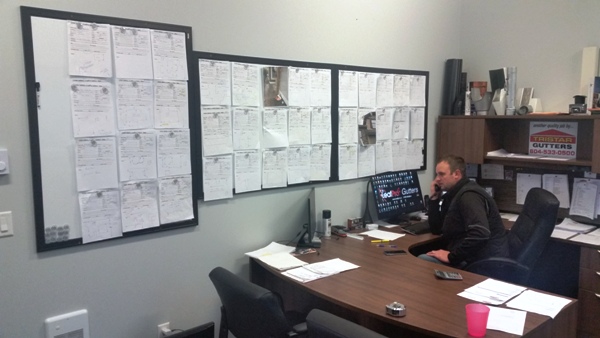 CHRIS IS IN CHARGE OF THE GUTTER DIVISION.FOR A QUOTATION PLEASE CALL CHRIS: CELL: 604-897-5009.OR GO TO :www.tristargutters.ca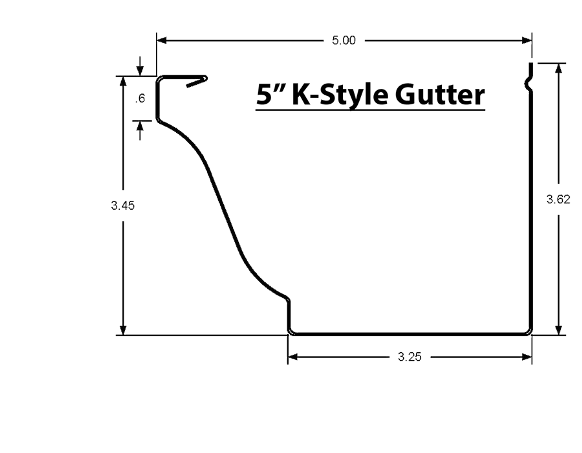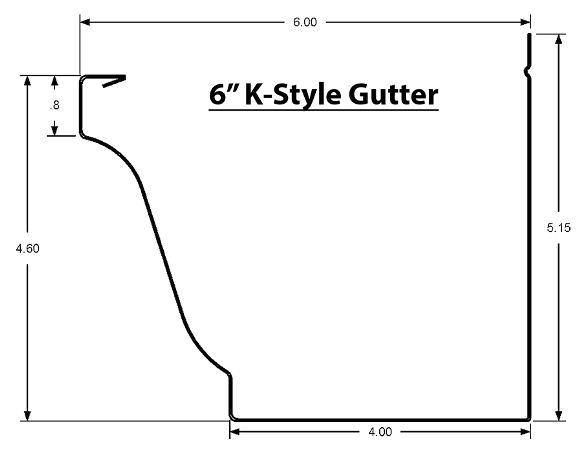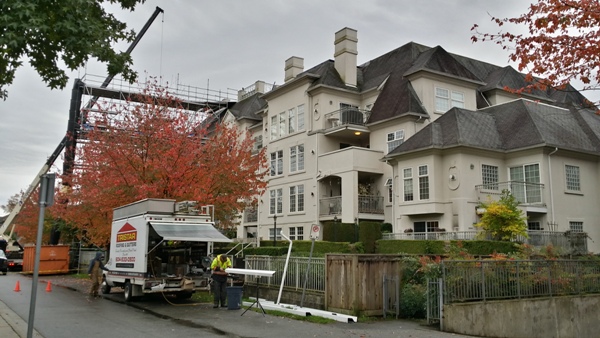 TRISTAR GUTTERS CAN INSTALL 6 INCH GUTTERS ON APARTMENT BUILDINGS, CONDOS, ETC. WE HAVE A GOOD RAPPORT WITH GENERAL CONTRACTORS AND STRATA CORPORATIONS.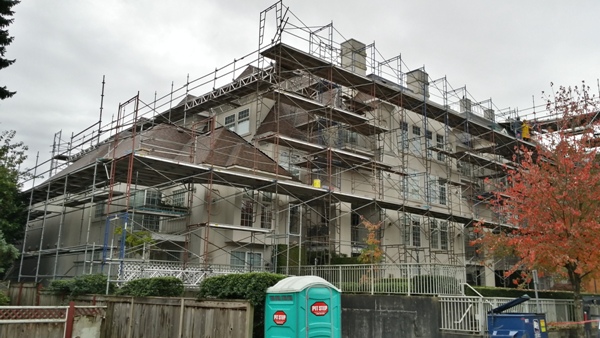 GUTTER REPLACEMENT PROJECT IN COQUITLAM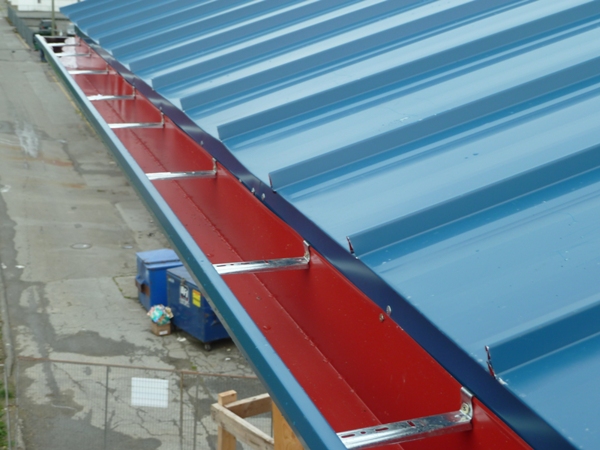 THIS 6 INCH GUTTER IS IN 26 GUAGE STEEL [ HERON BLUE ]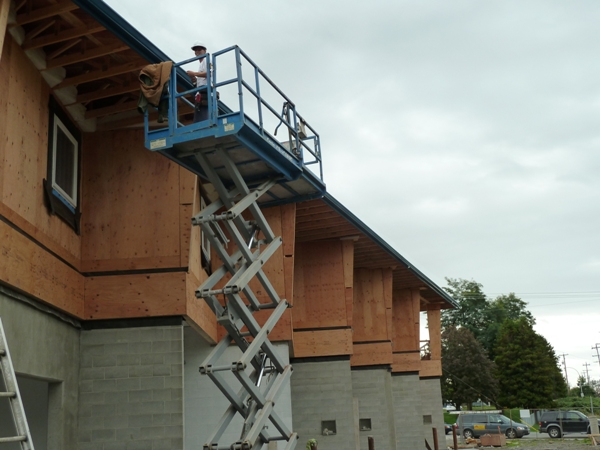 6 INCH GUTTERS ARE THE STANDARD FOR COMMERCIAL JOBS.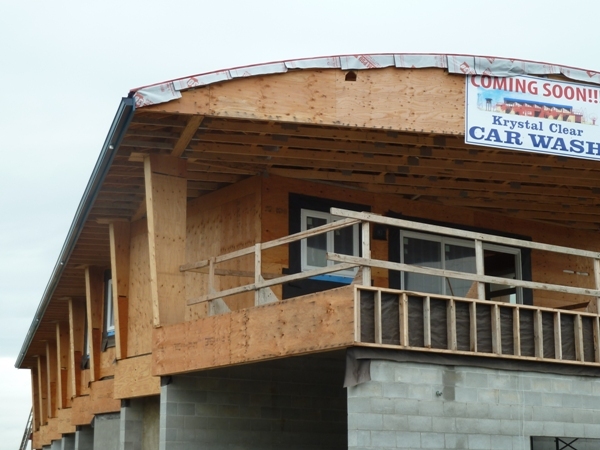 PROJECT AT 92 AVE AND SCOTT ROAD ,SURREY B.C.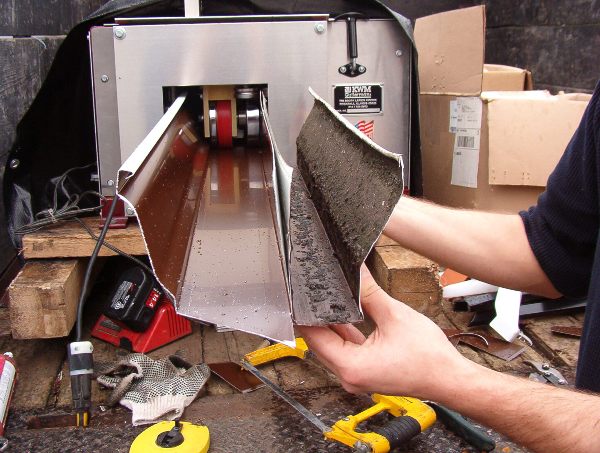 THE 6" GUTTER MAX IS THE SAME DEPTH AS A FASCIA GUTTER, BUT LOOK HOW MUCH WIDER THEY ARE! ASK ANY HOMEOWNER,WHAT IT'S LIKE TO CLEAN OUT FASCIA GUTTER ,AND THEY'LL TELL YOU THEY ARE A PAIN.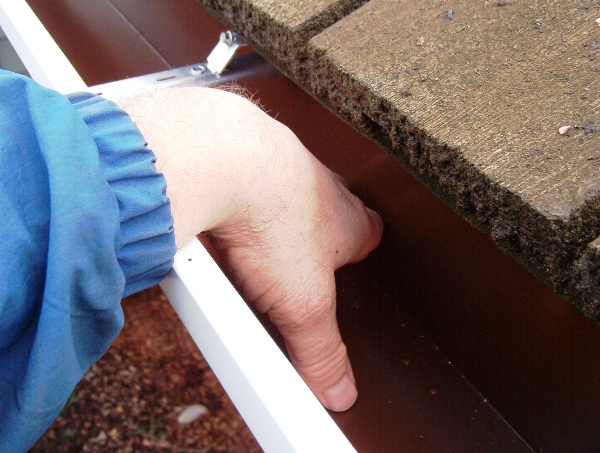 THIS IS THE EASIEST GUTTER THAT YOU'LL EVER CLEAN. YOU CAN GET YOUR HANDS IN THERE WITHOUT GETTING THEM ALL SCRATCHED UP.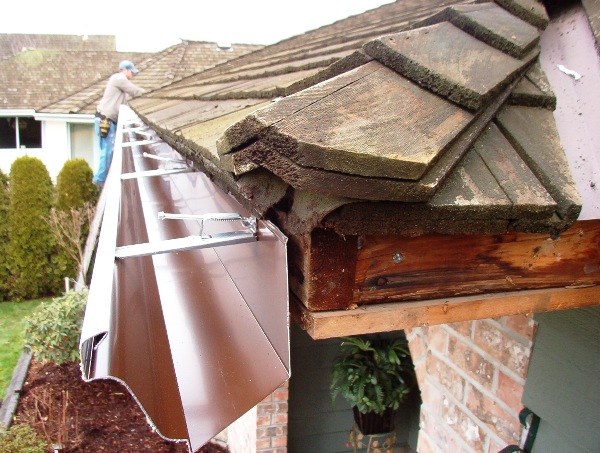 TRISTAR'S 6" GUTTER MAX INSTALLED IN MAPLE RIDGE. IT IS BEING MOUNTED ON A 2x4 RAFTER TAIL; THE SAME AS THE FASCIA GUTTER. NOTE HE HEAVY GUAGE GUTTER BRACKETS.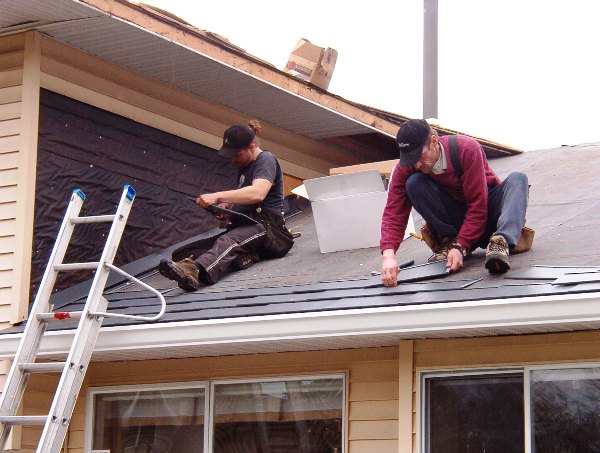 TRISTAR REMOVED EXISTING FASCIA GUTTERS AND INSTALLED 6" GUTTER MAX ON 2X4 RAFTER TAILS. ALSO SHOWN ARE INSTALLERS APPLYING A LIFETIME METAL SHINGLE.