back project gallery

[2] COMMERCIAL METAL ROOF CLADDING IN LANGLEY B.C.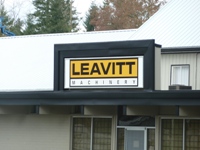 LEAVITT MACHINERY IS LOCATED IN LANGLEY, AT FRASER HWY & 244 ST. TRISTAR ROOFING INSTALLED 26 GAUGE SNAPLOCK ROOFING PANELS IN PLAIN GALVALUME.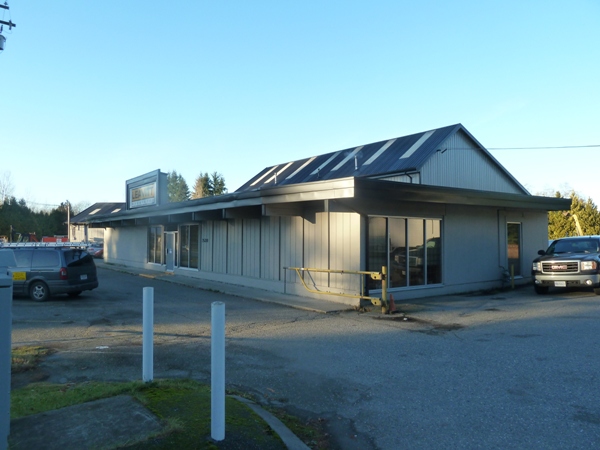 THE EXISTING METAL ROOF PANELS LEAKED THROUGH THE LOOSE AND MISSING SCREWS




WE SHEETED THE ROOF 5/8 V-JOINT PLYWOOD.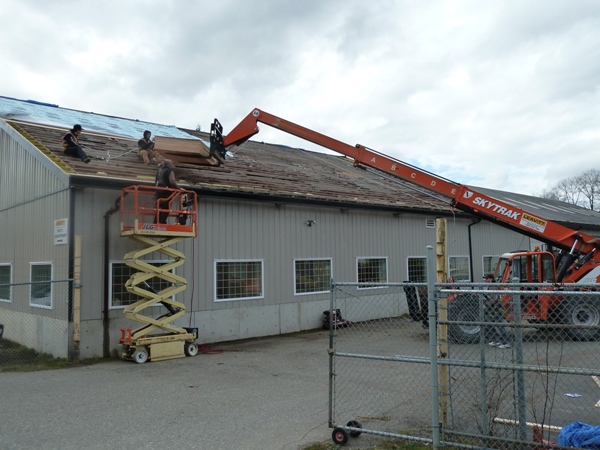 OUR METAL ROOFING CREW HAD THE CERTIFICATION TO USE ANY LIFT EQUIPMENT IN THE YARD.




WE APPLIED DECKARMOUR PREMIUM UNDERLAY OVER THE ENTIRE ROOFDECK.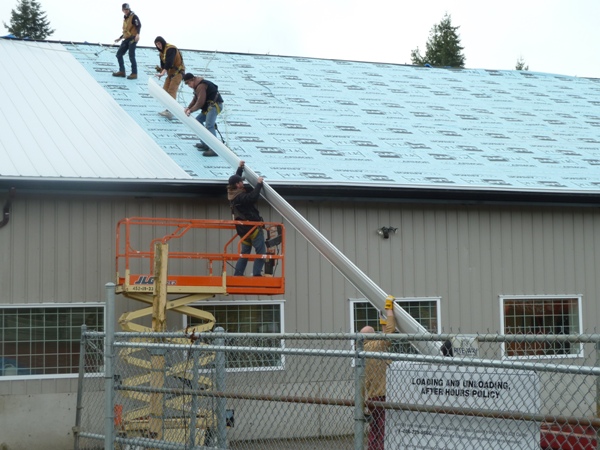 TRISTAR ROOFING MANUFACTURED THE STEEL ROOFING PANELS ON SITE, WITH THEIR PORTABLE ROLLFORMER.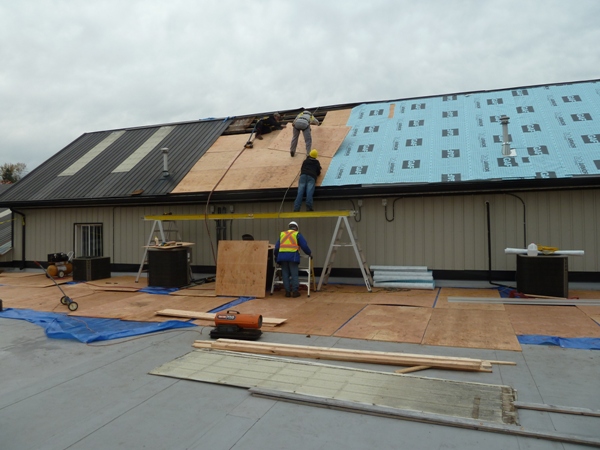 WE MADE SURE THAT WORKER SAFETY WAS HIGH PRIORITY.




THE METAL ROOF PANEL CHOSEN WAS OUR 12" X 26 GAUGE SNAPLOCK ROOFING PANEL IN GALVALUME.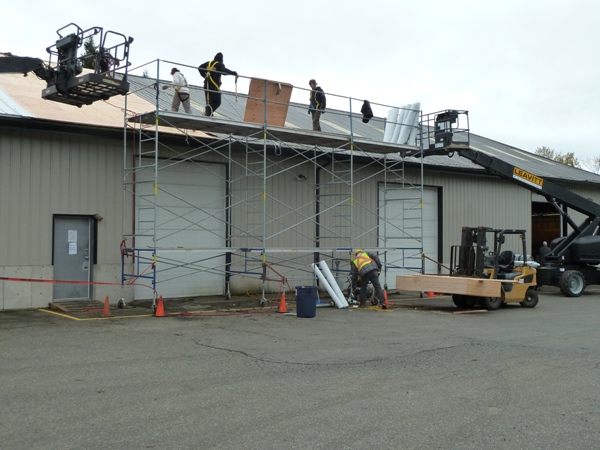 THIS STEEL ROOFING PROJECT TOOK US A FEW WEEKS TO COMPLETE.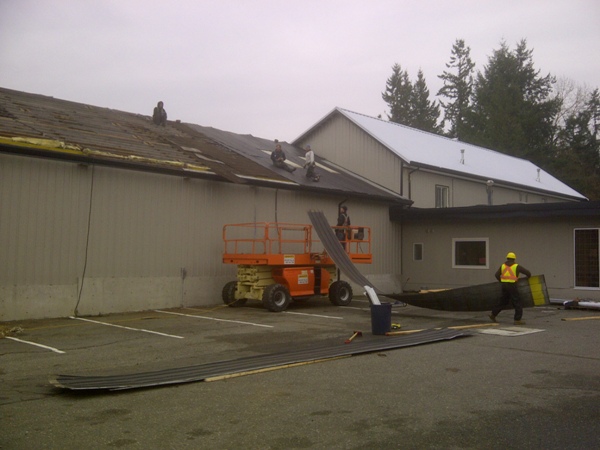 WE DELIVERED THE OLD METAL ROOF CLADDING TO WESTCOAST RECYCLING.




ANOTHER METAL ROOF CLADDING JOB , DONE WELL. TRISTAR ROOFING OFFERS FREE QUOTES FOR YOUR RESIDENTIAL OR COMMERCIAL ROOFING PROJECT. CALL 604-533-0500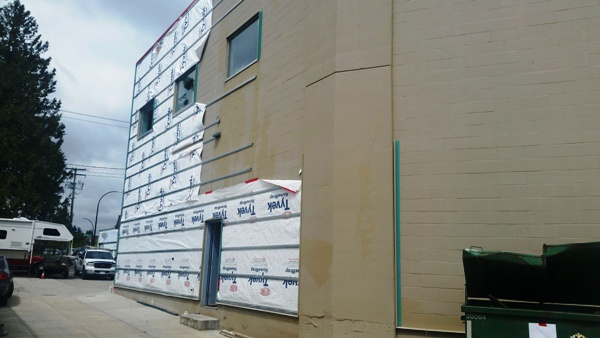 CLADDING OVER CINDER BLOCK WALLS FOR MARINE ENGINE SERVICES , BURNABY.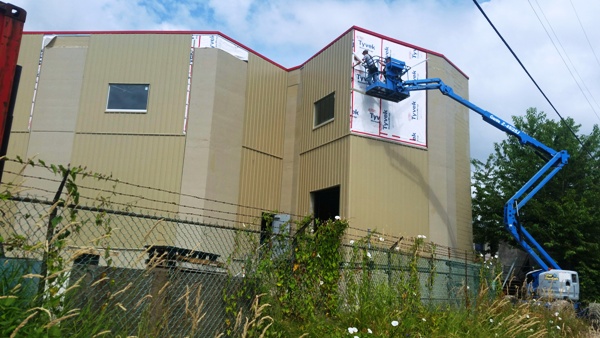 METAL CLADDING OVER BLOCK WALLS IN WHALLEY AREA , SURREY.




METAL CLADDING AFFIXED TO HAT TRACK.





THIS CINDER BLOCK WALL IN COQUITLAM, WAS TAKING IN WATER. IT COST $10,000.00 TO COAT IT WITH AN ELASTOMERIC COATING AND IT STILL LEAKED.




WE INSTALLED 26 GUAGE WESTFORM METAL WALL CLADDING IN REGENT GREY.




WE FINISHED THE TOP OF THE WALL WITH 24 GUAGE STANDING SEAM CAP FLASHING. NO MORE LEAKS.