back project gallery

[3]COOL METAL ROOFING KEEPS HOUSE COOLER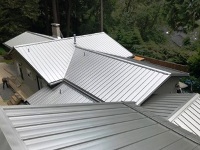 TRISTAR INSTALLED 24 GAUGE SNAPLOCK ROOFING PANELS IN METALLIC SILVER- KYNAR FINISH.THIS FINISH IS HIGHLY REFLECTIVE , KEEPING THE HOUSE COOL IN THE SUMMER.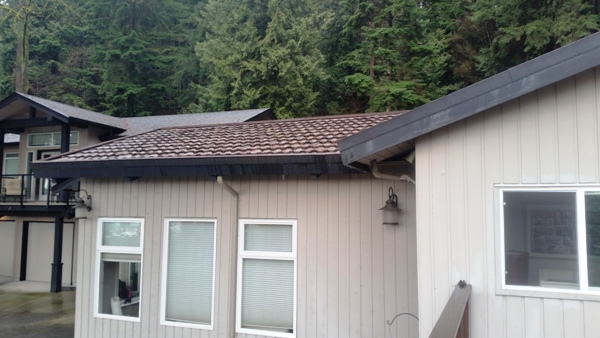 40 YEAR OLD DECRABOND ROOFTILE




ORIGINAL ROOF HAS DECRABOND ROOFTILE AND ADDITION HAS FIBERGLASS SHINGLES.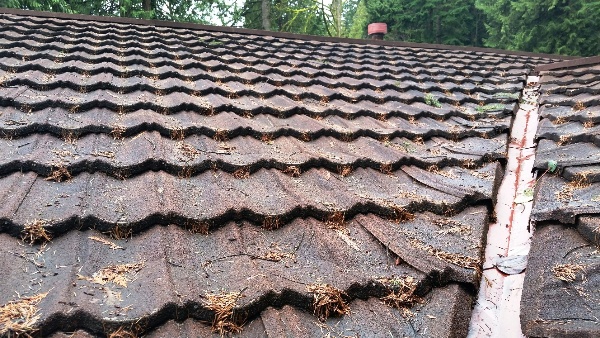 DECRABOND ROOFTILES ARE CRUSHED FROM YEARS OF FOOT TRAFFIC.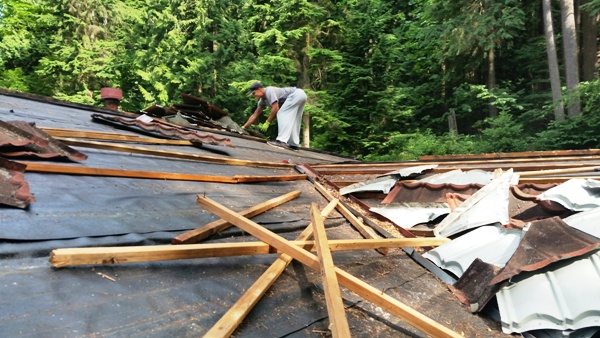 ROOF IS STRIPPED AND SHEETED OVER WITH PLYWOOD.




ASPHALT SHINGLES ARE DISPOSED OF.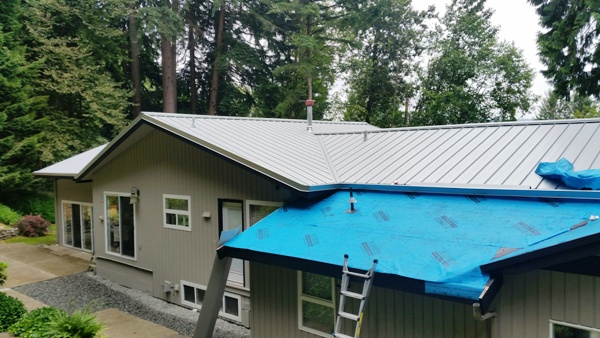 TRISTAR INSTALLED SNAPLOCK ROOFING PANELS, IN 24 GAUGE METALLIC SILVER.




THE SILVER METALLIC ROOF PANELS ARE SOLAR REFLECTIVE, MAKING THE HOUSE COOLER.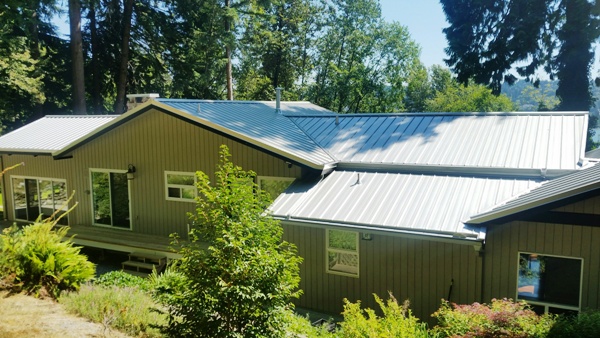 TRISTAR INSTALLED LEAFPRO GUTTERS.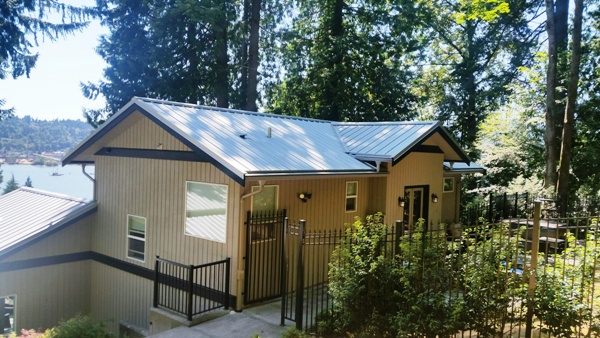 ADDITION COMPLETED WITH LEAFPRO GUTTERS.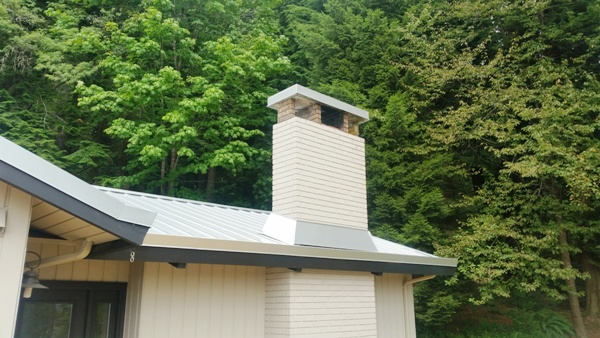 CHIMNEY FLASHED AND COVERED WITH A SHEET METAL CAP.




LEAFPRO GUTTERS IN ALUMINUM FINISH TO MATCH THE METALLIC SILVER METAL ROOF.