back project gallery

[71] METAL SLATE SHINGLES IN SURREY B.C.



THE HOUSE LOOKED TIRED AND OUTDATED. THE ROOFTLES HAD FADED IN COLOUR, AND TURNED BLACK FROM MOULD. IT NEEDED SOME MAJOR TLC TO BRING IT UP TO DATE.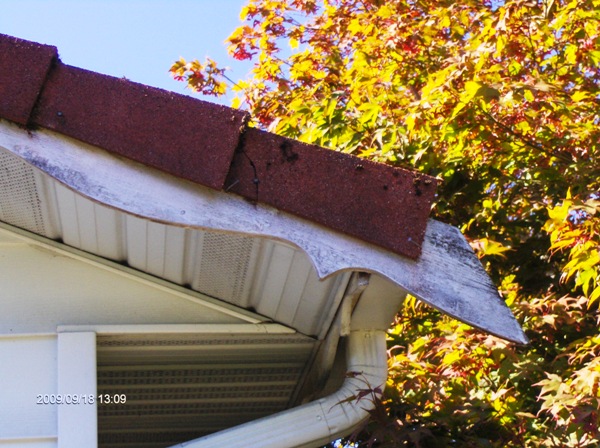 THESE SCALLOPED FASCIA BOARDS WERE FASHIONABLE AT ONE TIME, BUT ARE OUTDATED NOW.




THE LEAFGUARD GUTTERS EVEN THOUGH THEY WERE NEWERISH, WEREN'T DOING THE JOB. BECAUSE OF THEIR SMALL SIZE THE WATER WAS OVERSHOOTING THE GUTTERS.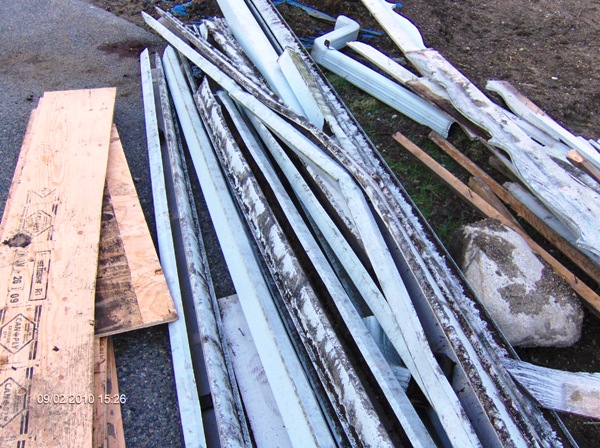 IT WAS UNFORTUNATE TO HAVE TO SCRAP OVER 300 FEET OF GUTTERS. WE REPLACED THEM WITH ARE LARGER LEAFPRO GUTTER SYSTEM.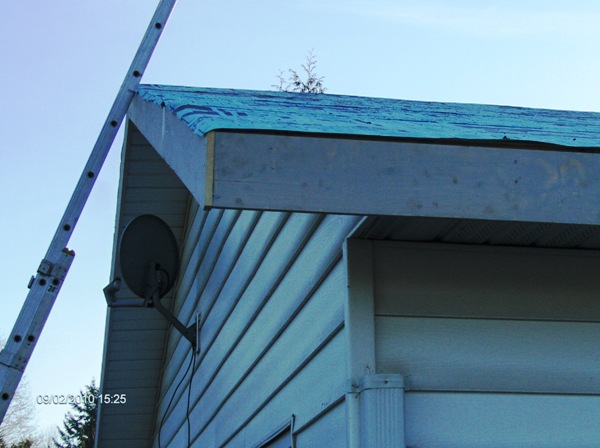 ALL THE FASCIA BOARDS WERE REPLACED WITH PRIMED WHITE BOARDS, LATER TO BE COVERED IN METAL.




THE TILES WERE REMOVED, AND THE ROOF SHEETED IN WITH PLYWOOD, AND COVERED IN DECKARMOUR.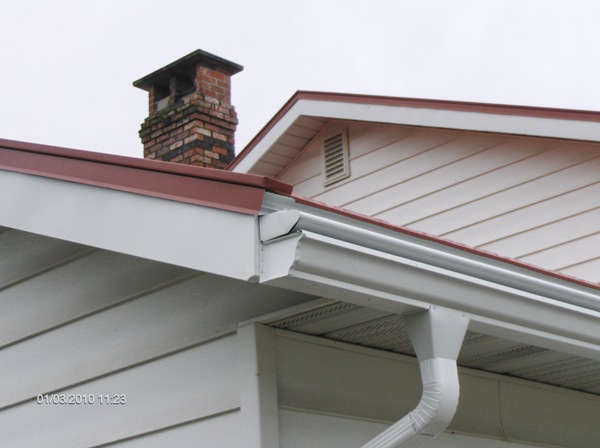 WE SPENT ALOT OF TIME DOING THE DETAIL CARPENTRY AND FLASHINGS TO GIVE THE HOME A CLEAN, FINISHED LOOK.




OUR METAL SLATE PANELS IN RED, LOOK GREAT.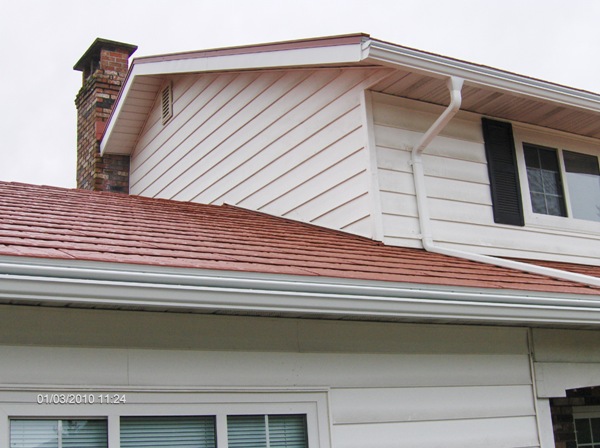 THE METAL ROOF AND GUTTER SYSTEM COMPLIMENT EACH OTHER.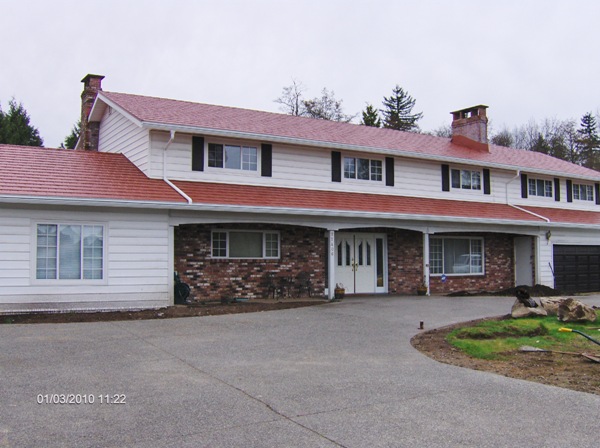 THE END RESULT WAS A SIMPLE, CLEAN, BRIGHT, MODERN APPEARANCE. IT'S THE NICEST LOOKING HOME IN THAT AREA.