back project gallery

[9] METAL ROOF CLADDING IN ABBOTSFORD B.C.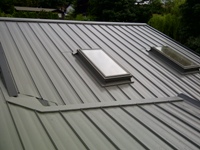 TRISTAR ROOFING SPECIALIZES IN ALL SORTS OF LOW SLOPE ROOFING APPLICATIONS:
-SHINGLES- TORCHON- AND METAL.
IT'S GOOD- BETTER - BEST, AND WE RECOMMEND THE BEST.
FOR A FREE QUOTE CALL 604-533-0500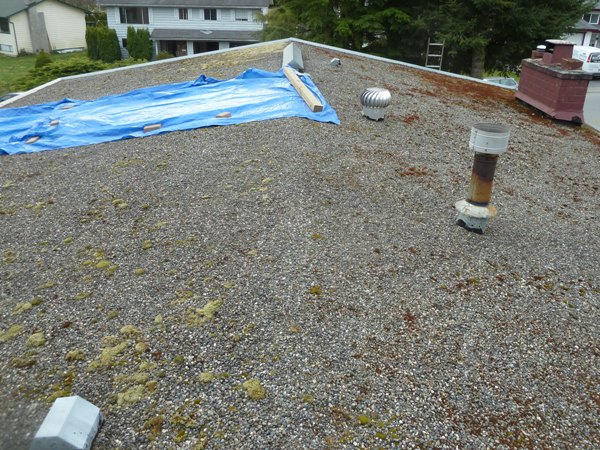 THIS HOME HAD TWO TAR & GRAVEL ROOFS SINCE IT WAS BUILT.




THE PREVIOUS ROOFERS ATTEMPTED TO VENT A VAULTED SECTION OF THE ROOF.




THE HOMEOWNER NEVER REALLY CARED FOR A MIXTURE OF ROOFING MATERIALS.




THERE WERE SOME ISSUES ON THE TIE IN OF THE TWO ROOFING SECTIONS.




THE PLYWOOD DECKING WAS NOT IN GOOD CONDITION.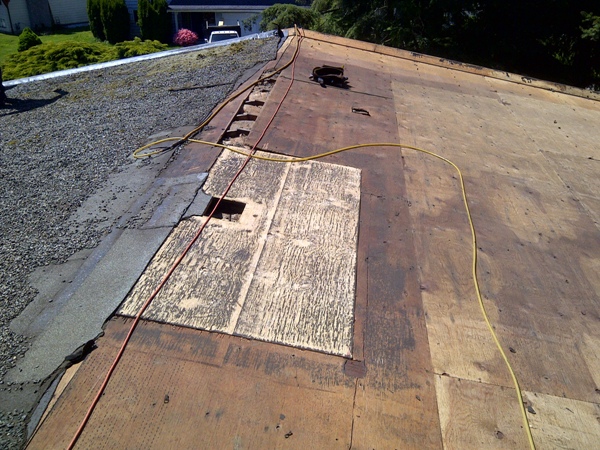 THE LAST ROOFERS DID SOME MEDIOCRE ROOF REPAIRS.




WE APPLIED ANOTHER LAYER OF PLYWOOD OVER THE ENTIRE ROOF-DECK.




WE APPLIED THE PROPER MATERIALS IN THE VAULTED SECTION, FOR ADEQUATE VENTILATION.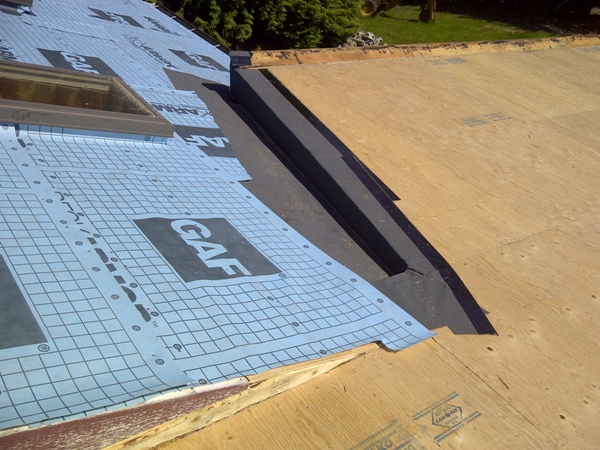 WE APPLIED A PEEL AND STICK MEMBRANE IN CRITICAL AREAS.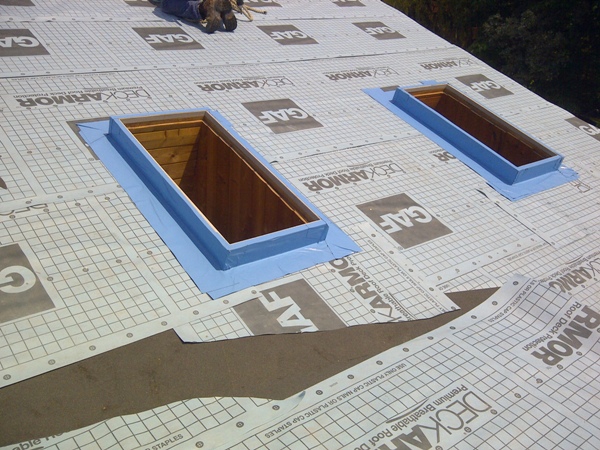 THE SKYLIGHT CURBS WERE RAISED AND REINFORCED WITH BLUESKIN.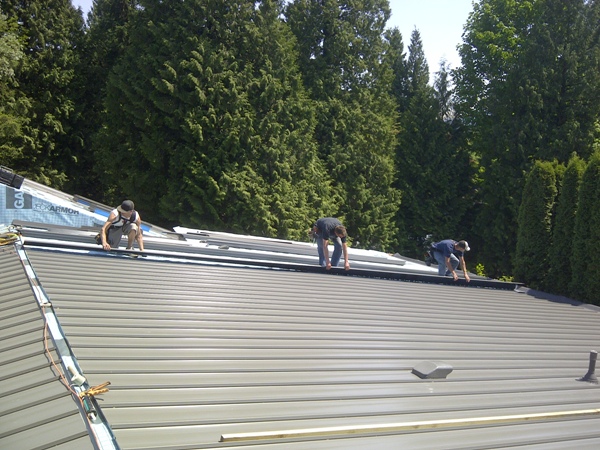 TRISTAR ROOFING MANUFACTURED THEIR 12" X 26 GAUGE STEEL ROOFING PANELS ON SITE. THE COLOUR IS CHARCOAL.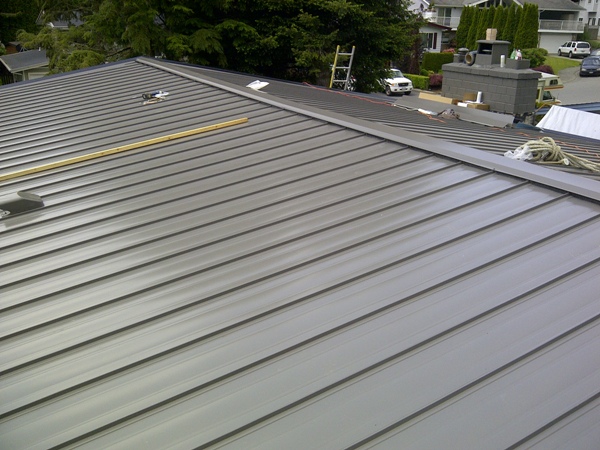 WE INSTALLED OUR CONTINUOUS RIDGE VENT SYSTEM.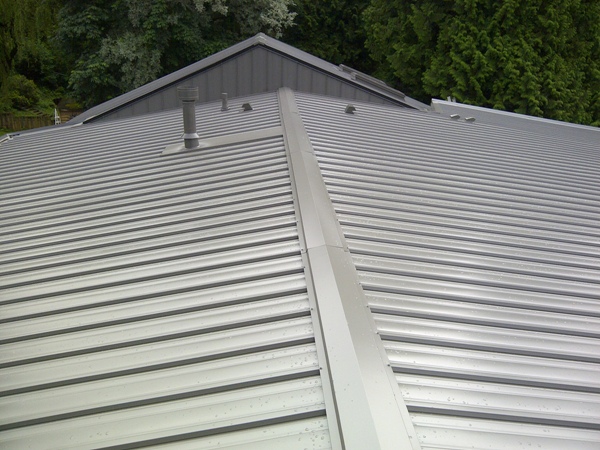 TRISTAR ROOFING SNAPLOCK ROOFING PANELS, LOOK CLEAN AND MODERN. METAL ROOFING WILL ALWAYS LOOK WAY BETTER, AND LAST LONGER, THAN ANY TORCH ON ROOF.







TRISTAR METAL ROOFING PROS GETS ANOTHER SATISFIED CUSTOMER.