back project gallery

[94]OIL CANNING ISSUES ON WIDER ROOF PANELS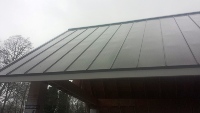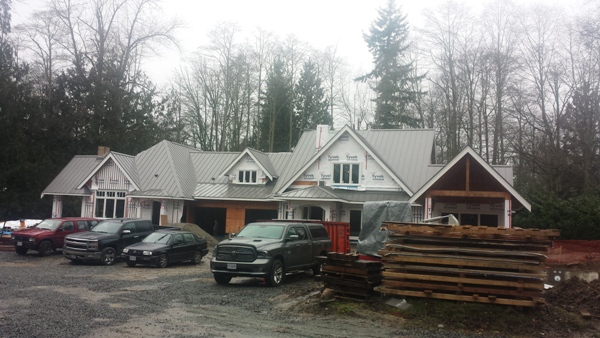 NEW CONSTRUCTION IN SOUTH LANGLEY. I OBSERVED THIS METAL ROOF APPLICATION WHILE DOING A GUTTER ESTIMATE, FEB 4/2015.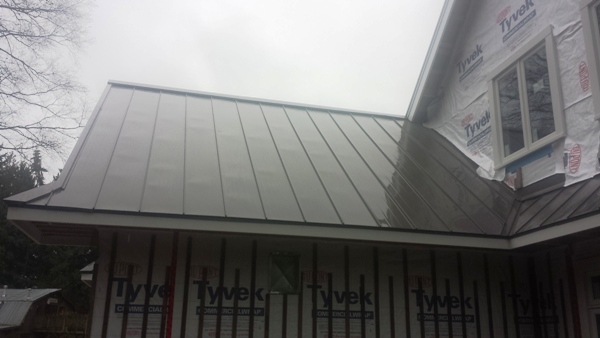 THE DOWN SIDE OF THE WIDER PANEL IS OIL CANNING OR BUCKLING




THESE ARE 18" WIDE X 1" HIGH STANDING SEAM PANELS - 24 GAUGE KYNAR FINISH. EVEN WITH THE STIFFENING RIBS IN THE PANEL THERE IS BUCKLING.




TRISTAR'S 12 INCH WIDE PANEL HAS NEVER SHOWN SIGNS OF BUCKLING OR OIL CANNING, IN 26 GAUGE OR 24 GAUGE.