back project gallery

[77] METAL SHAKE ROOF IN SURREY B.C.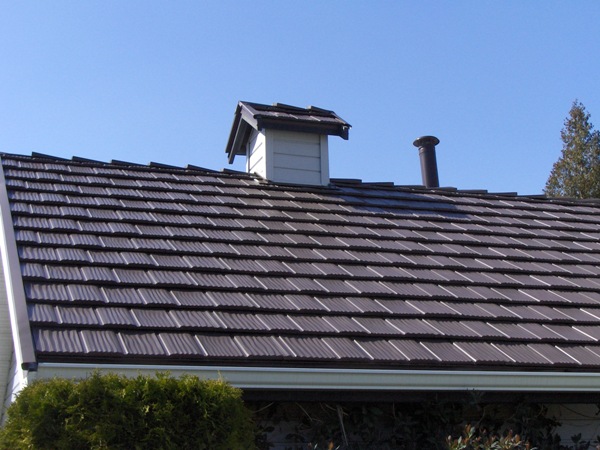 ONCE AGAIN WE ARE USING FUTURE ROOF SYSTEM'S FUTURE SHAKE, CLOUR [TUDOR BROWN]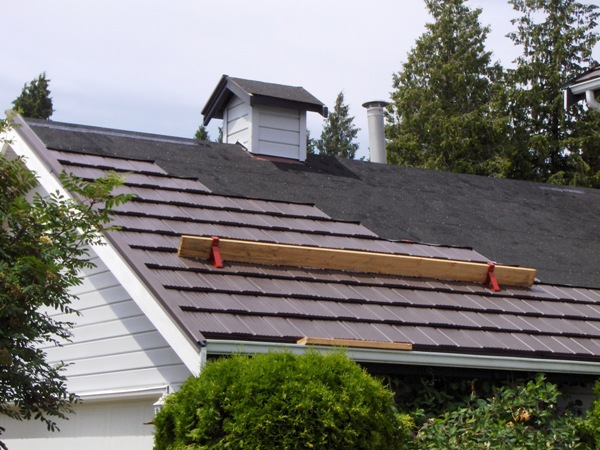 STRIP, PLYWOOD, ICE AND WATER SHIELD; STANDARD PROCEDURE FOR US. MOST OF OUR COMPETITORS SAY THAT YOU CAN SKIP THE PLYWOOD. WHAT ABOUT SHAKE NAILS PIERCING THE UNDERLAY. IF THE ROOF LEAKS WHAT THEN?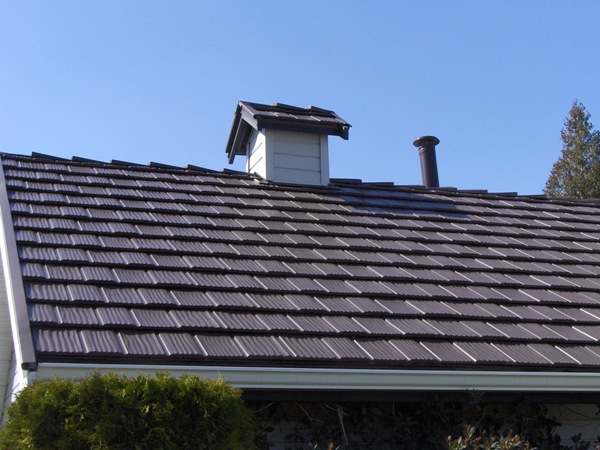 THIS SYSTEM HAS A NICE GABLE EDGE TRIM. OUR COMPETITORS HAVE AN OUTSIDE GUTTER TRIM, AND WHEN IT RAINS THE WATER POURS OUT THE END.




THIS JOB REQUIRED ROOF JACKS AND PLANKS TO TRAVERSE THE ROOF AND HOLD OUR MATERIALS IN PLACE.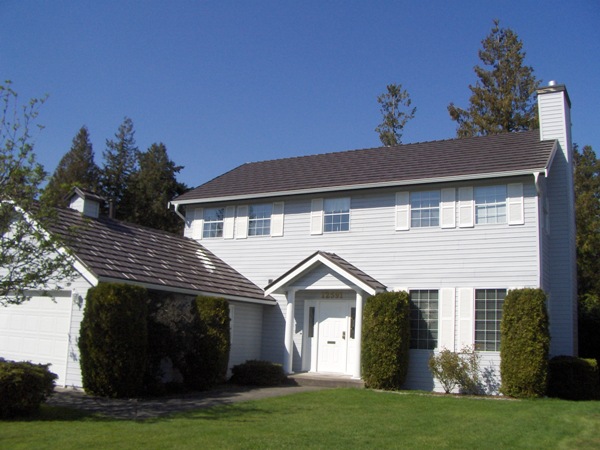 ANOTHER METAL SHAKE ROOF IN AN AREA WHICH IS PREDOMINENTLY SHAKE ROOFING.IT FITS NICELY IN THE NEIGHBOURHOOD; NOTICABLE YES, BUT NOT OBJECTIONABLE.